Lily's Team Pick:
When I was ten years old, my friend took me to a Christina Aguilera concert (this was the Genie in a Bottle years so I'm feeling pretty old right now). Opening for Christina was a little known four-person girl group called Destiny's Child. That's right. I saw the original Destiny's Child in concert–I'll give you some time to deal with your extreme jealousy.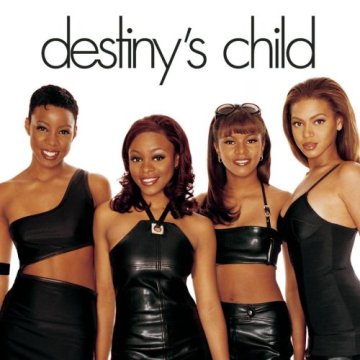 Anywho, what I did not realize at the time was that I was in the presence of royalty. I feel like it is pretty much agreed upon by all people that Beyoncé is our Queen. The 60 year old woman who sat next to me on my flight back to school last week agrees with me so it must be true. Our glorious Queen is now having a baby which is basically the best news the world has received all year. I wouldn't be surprised if that baby comes out glowing. If Bey-Be grows up and tells everyone that it is the second coming I will undoubtedly believe it, become one of its disciples, and help it write "The Biblé: Part II".
Although I firmly believe Beyoncé's child probably won't follow the gender binary and will instead use the preferred gender pronoun of "Diva", the fantastic people at good.is have created a flowchart that asks "Is Beyoncé Having a Boy or Girl?" It is wonderful.