2017 was an amazing year for the Autostraddle Merch store. A renaissance, if I might. And because I love everything we produce here and I love mail (seriously, I've bought at least one thing almost every month this year), I've made some pretty sweet purchases. Here are my top 13 of the year.
---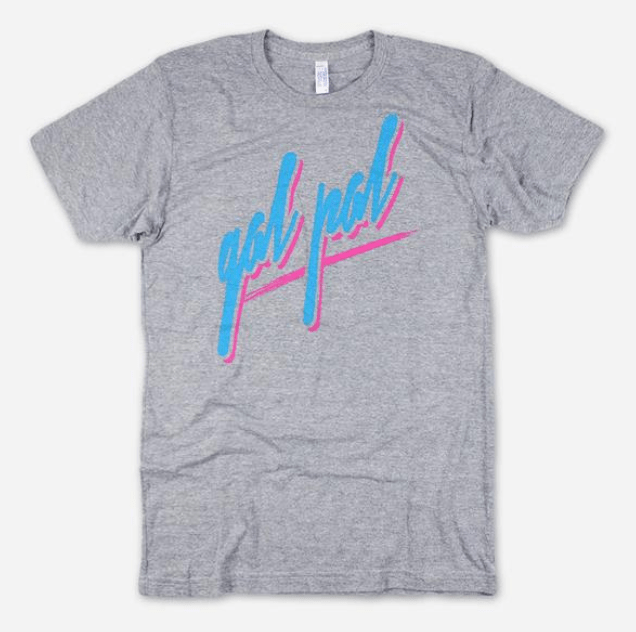 Samira Wiley has one!
---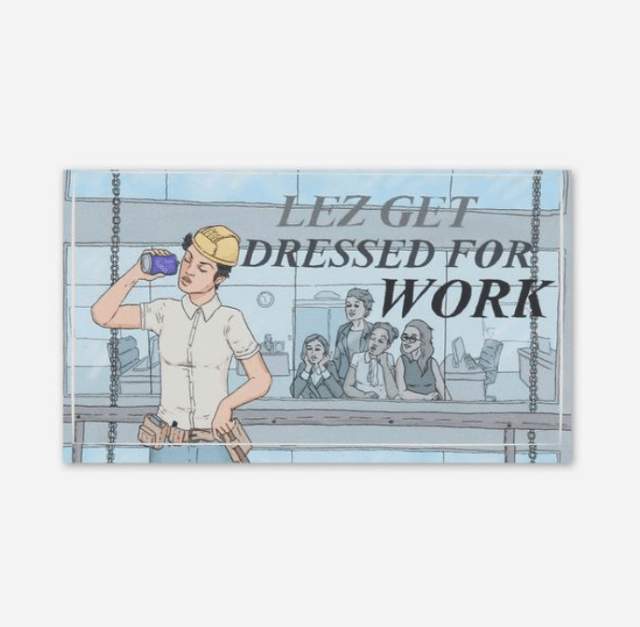 I keep it on my computer to keep me focused.
---
Helps keep me gay in heteronormative formal situations.
---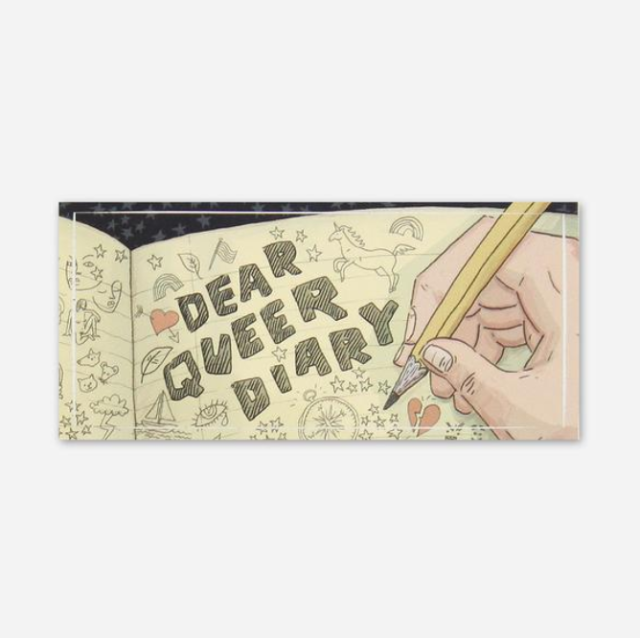 I got a new journal and I wanted to let anyone who tries to read it know that it's gonna be gay.
---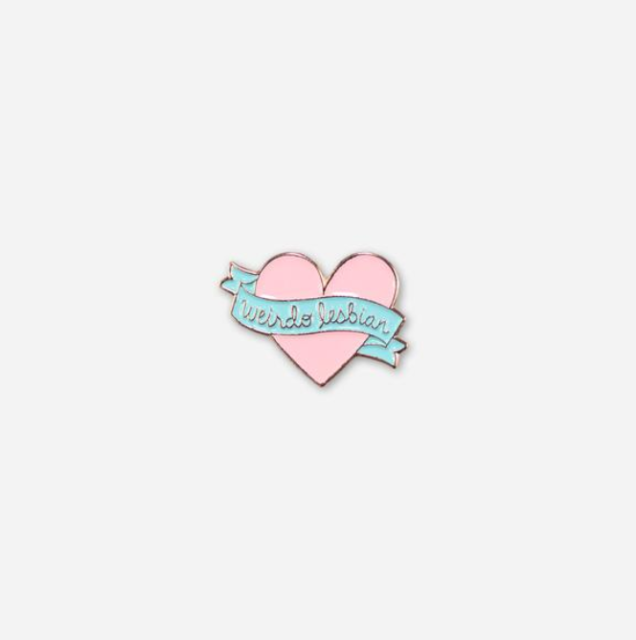 Really a great way to put yourself out there for everyone.
---
It's so soft! And people keep asking me if I sew when I wear it!
---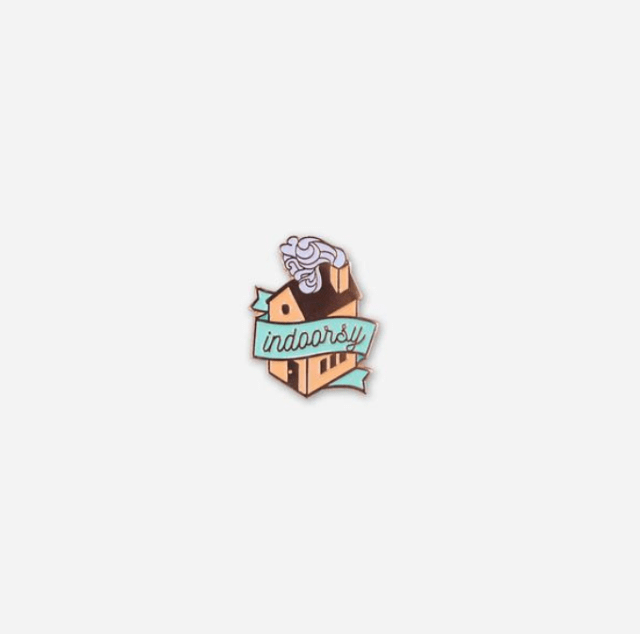 Honestly, was this just made for me? I haven't left my house in four days.
---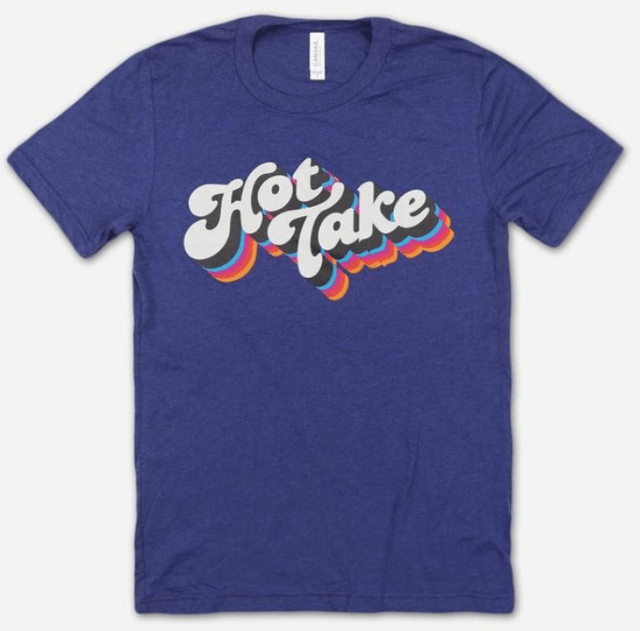 Riese has had a lot of great ideas; this was one of the best she's had this year for sure.
---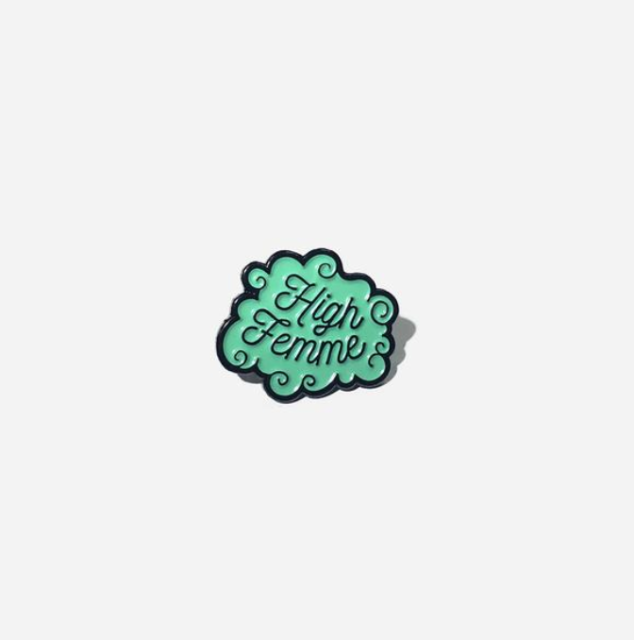 This makes me so happy? Potheads love talking about how much they love pot and this is so cute!
---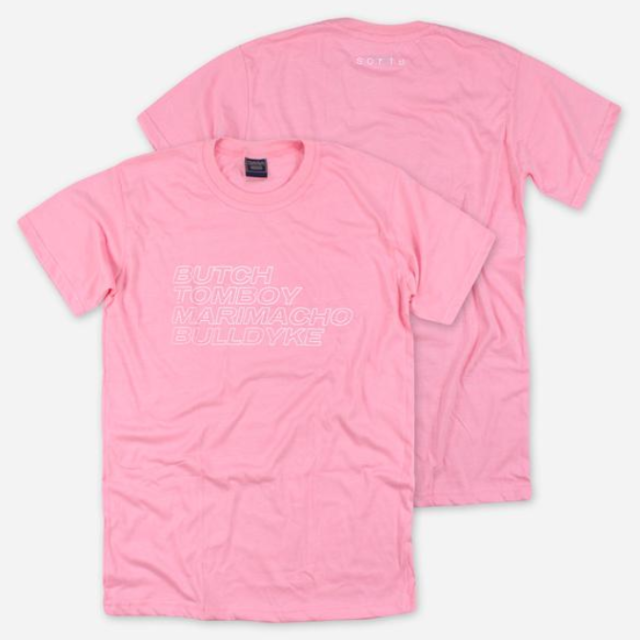 How does everyone not own this yet??? This shirt is perfection on so many levels. Everyone needs at least one.
---
Everyone's coming out with them, but ours is the original and ours is perfect. I've bought a minimum of five this year because I keep losing them, and it's always worth it.
---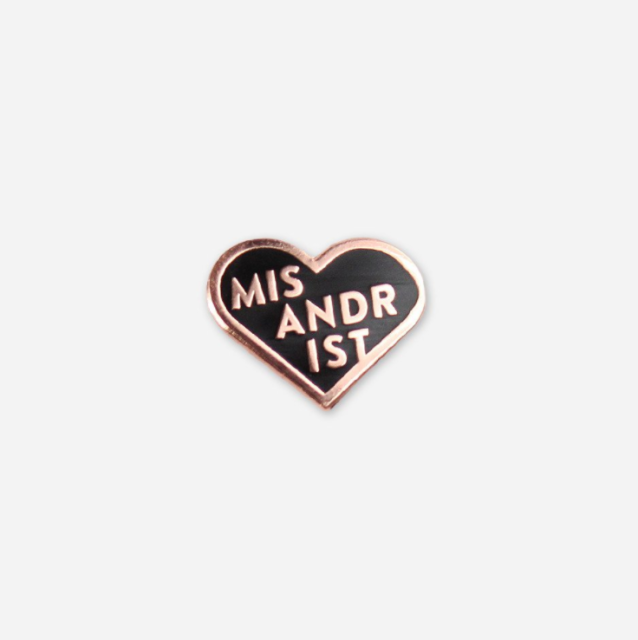 I wear this when I have meetings with men who might try and come for me.
---
Honestly y'all, this and the Yes, Cats zine were the two best books I've read this year. I don't know if you know this, but some of the best writers write from Autostraddle, and here you get to have some of their words to hold in your hands and sob a little bit over on long bus rides. Run, run, run, to the Autostraddle store and get a copy of this while you still can; you will not regret it!
---
Next year, I vow to get even more great stuff. You should too! Go support queer independent media!