Welcome to This Shit Rules, wherein members of the Autostraddle team open up to you about the beauty products they couldn't live without.
---
About half the year, I'm obsessed with beauty products and rituals and slathering things all over my body in the hopes that they'll be the latest miracle product to change my life. The other half of the time, I'm the laziest motherfucker around. I'll shower every other day, wipe some lotion on my face, pin my hair back and fly out the door. But there are a few products that tend to stick around regardless of which phase I'm in. These are the things that took work to find but ultimately have allowed me to worry less about my routine — if I've got them, I don't have to worry about how my skin or hair or nails are going to turn out. These are my old reliables. And I'm happy to share.
---
Coconut oil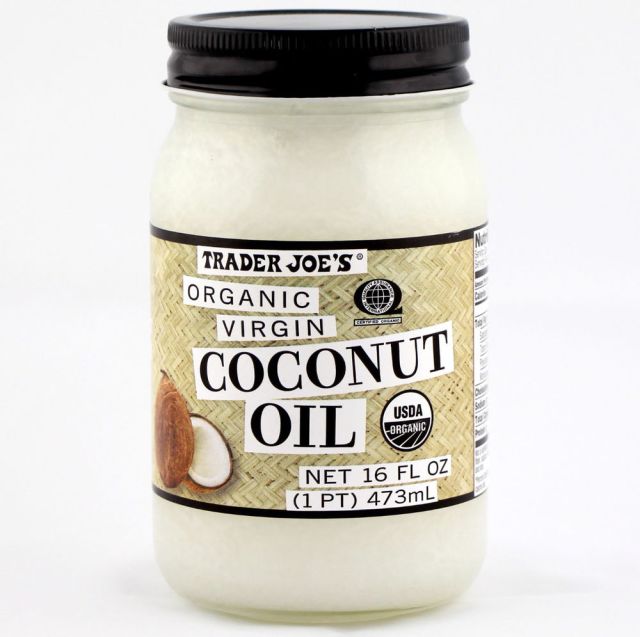 When this series first came up in our staff chat, I may have agreed to participate solely under the condition that I could talk about coconut oil. Luckily, everybody else is as crazy about this stuff as I am, so we agreed that everybody who uses it could include it on their list with their own favorite uses for it. Personally, I use coconut oil for as much as physically possible. I've used it as a hair mask, nail treatment, facial moisturizer, whole-body lotion, makeup remover and an inside joke with my girlfriend, whom I push the stuff on whenever she complains of anything. You can pretty much slap coconut oil on any part of your body, but for moisturizing purposes, heating it in the microwave for 15-20 seconds can be an extra treat. But one of my favorite things about coconut oil is that I can come home drunk and still manage to use it to take off all my makeup in 45 seconds or less; just swipe some on a cotton ball and wipe even mascara away. Also, you can't beat $6 for a jar that lasts a year or longer!
Buy it on Amazon: $14.69
---
Lush Coalface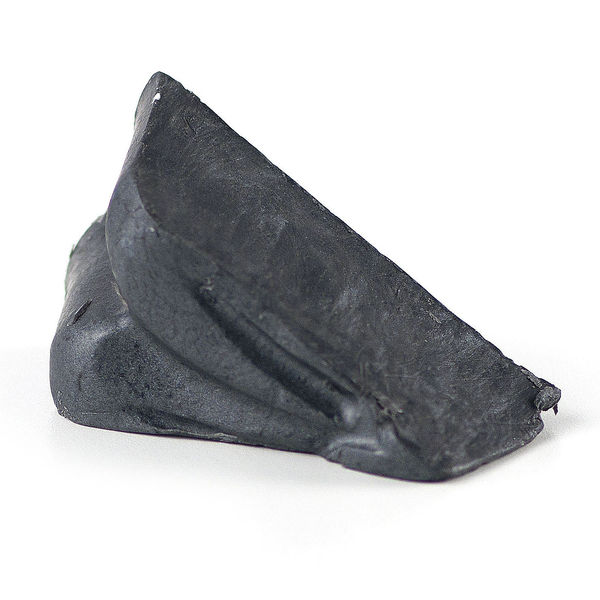 I've got chronic idiopathic hives, which means I'm often afraid to use strong/abrasive products on my skin in case they give me some bright red face itchy blotches in the morning. However, I also have oily skin and easily clogged pores, which means that exfoliation is key to keeping my skin from looking dull. Lush's Coalface is Part One of my recently discovered Ideal Facial Routine because it's a great exfoliator that doesn't leave behind any oily residue, which is a problem I've had with cleansers that have those little environment-ruining beads in them. Coalface can be a bit harsh if you scrub it directly on your face, but I find that if you lather it in your hands and then rub the little rough bits onto your problem areas, it does a nice job of clearing you up without tearing the skin! It does smell a little metallic, which weirds my girlfriend out, but I actually like it. It's nice to be able to wash my face without floral aromas flying around asserting my femininity.
Buy it from Lush: $13.95
---
Lush Imperialis
The first Lush moisturizer I used was Celestial, which smelled better than anything I've ever put on my face. Unfortunately, it was a bit too heavy for me once the weather warmed up, so I eventually switched to Imperialis. Its orange blossom-and-lavender oil scent isn't as heavenly as Celestial, but its relatively light touch is perfect for my greasy skin. After a nice thorough wash with Coal Face, I use clean hands to massage a dab of Imperialis all over my face, especially my T-zone. Puts some nice moisture back in to replace all the gross oil my skin just insisted on producing.
Buy it from Lush: $24.95
---
Trader Joe's Tea Tree Tingle shampoo and conditioner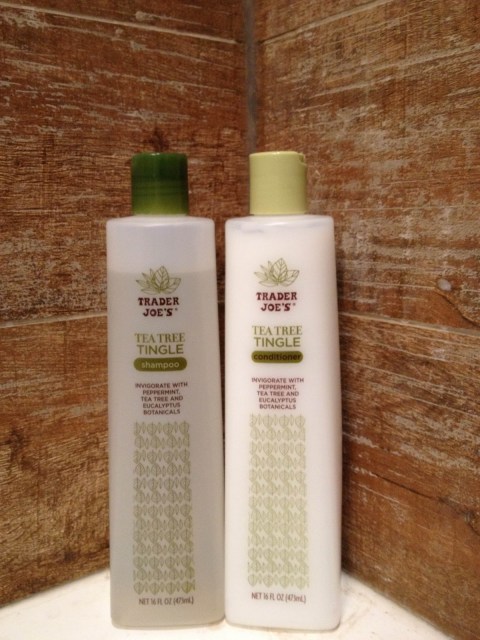 I've tried and failed to stop washing my hair so many times. I think I've finally given up on the no-'poo dream, but failure doesn't hurt quite so much when I've got this amazing shampoo. It's cheap, lasts forever and, if you've got the energy to do a little scalp massage, makes your head tingle first thing in the morning. I've heard it's a bit much for those with dry skin/hair, but the tea tree and mint combination is just the right solution for my greasy scalp. Seriously, this shampoo has given me the ability to basically quit leave-in hair products, which I previously thought impossible. Now it's just lather, rinse, walk out the door.
Buy it on Amazon: $15.70 for both online, but these babies are $4 a pop in the store
---
Benefit Cosmetics They're Real! Mascara
I have fairly long lashes that stick straight out. I hate eyelash curlers and "curling" mascara wands that leave heaps of gunk all over my eyes. All I really want in life is a black-as-night mascara that isn't too thick but has enough strength to pull my lashes up instead of out. This mascara is my solution. Its branding claims that it has some magical lengthening, curling, separating, volumizing and lifting powers, and while I don't know about all that, it certainly does get my lashes looking right. It's also probably the most expensive makeup item I've ever bought, but trust me when I say it's worth it.
Buy it on Amazon: $28.76