Hello, peanut butter, jelly and banana sandwiches with honey in the middle!
Toasted Marshmallows
Toasted Marshmallows needs your help.
What happens when your great-aunt, your only connection to your cultural roots, your only connection to your history, lies on her deathbed? What's lost? A person? Language? The special ingredient in all her recipes? Remembrance?

Toasted Marshmallows is a film, performance and community building project chronicling two mixed-race women's attempt at uncovering the cultures we were separated from. Anoushka Ratnarajah and Marcelitte Failla grew up far from the curry and gumbo that stewed on their grandmothers stove. On our journey to regain what was lost, we will meet and interview other mixed-women and ask what it means to be "authentically" rooted in one's culture and how we maintain ties in a world of assimilation.
This Land Is Our Land
Just ask Minnesota Congressman Keith Ellison.
Our Government's Not Always Terrible
+ John Kerry has said that visas of same-sex spouses from abroad will be reviewed immediately, and given the same treatment as those of different-sex spouses attempting to come to America.
"One of our most important exports by far is America's belief in the equality of all people," said Kerry. "Now, our history shows that we haven't always gotten it right."

But Kerry said Friday marked a day when America did, in fact, get it right.

"I'm very pleased to be able to announce that effective immediately, when same-sex spouses apply for a visa, the Department of State will consider that application in the same manner that it will consider the application of opposite-sex spouses," he explained. "And here is exactly what this rule means: If you are the spouse of a U.S. citizen, your visa application will be treated equally. If you are the spouse of a non-citizen, your visa application will be treated equally. And if you are in a country that doesn't recognize your same-sex marriage, then your visa application will still be treated equally at every single one of our 222 visa processing centers around the world."
+ The other day the Senate approved several gay nominees without batting an eyelash.
"Silversun Pickups Tale of  Budding Lesbian Love"
The video for "Dots and Dashes" is hella gay. Wish I was driving in the car to this one, too.
Olympic Bullshit
+ Blake Skjellerup, gay Olympian, wants athletes to go to Sochi and protest their anti-gay law.
+ A new Senate resolution demands the International Olympic Committee show opposition to the law and "protect athletes and spectators from discrimination at the Winter Olympics." Jeff Merkley will introduce it.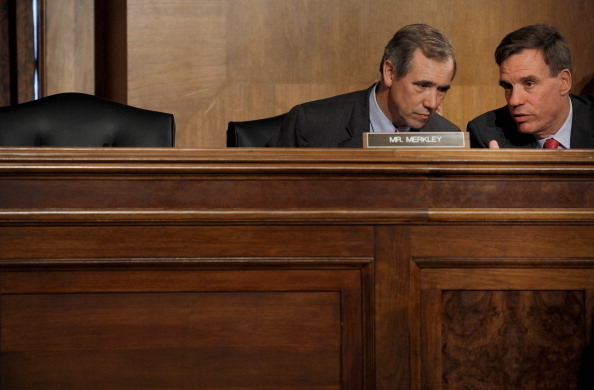 This Is How Regina Spektor Wrote The OITNB Song
Regina dishes to Buzzfeed on writing "You've Got Time" and how she has yet to finish Season One:
What direction were you given from the show's producers before writing "You've Got Time"?

Regina Spektor: There wasn't anything given to me. Jenji [Kohan, the show's creator] is really cool and she knows my music. She understands that I'm not a "this is the direction that we wantwp_postskind of a writer. While they were still casting the show, we had a great meeting in person in New York and she told me what the show was about and her feelings about it and some of the stories from the episode, almost the way you would tell your friend what happened in the show. She said, "It would be great if you could write an opening song for it,wp_postsand that was about it. I said, "This sounds really amazing, I'll try."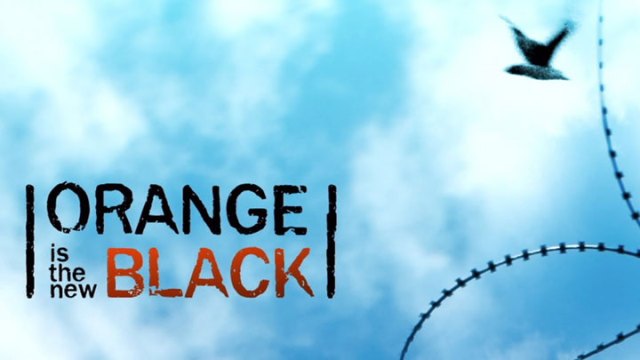 Freedom to Marry Day's 75 Unforgettable Moments
Spoiler alert: totally adorbs stuff.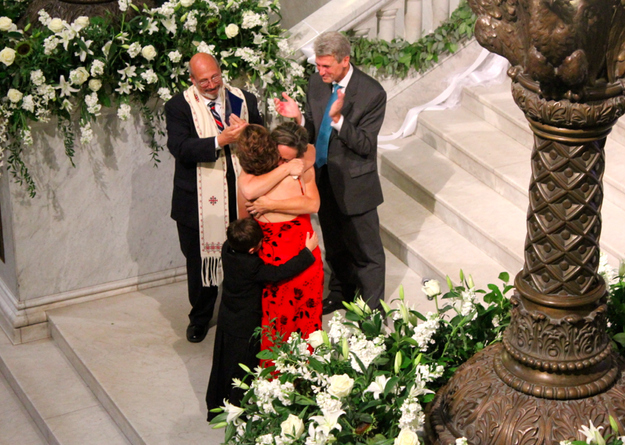 Tegan, Sara, Macklemore, Ryan Lewis: "Same Love"
This feels relevant to my interests, and probably Vanessa's, and maybe yours.
Let Me Love You
This turtle is just not taking no for an answer.
https://www.youtube.com/watch?v=CPimRuYhG8w