Hello, galaxy defenders! Welcome to a very special edition of the A+ Bee. Ring the alarm cause we're throwing elbows like Xtina in the 90s. No but seriously, we should talk about camp for a second. The QTPOC Speakeasy got together on the mountain and made magic happen. It felt like a non-stop sleepover, social-justice-based workshop slash dance party and also, a family BBQ rolled into one. We hope that next time you'll join us.
What does that have to do with the A+ Bee? Well, when we got together we did a couple of things and one of them was a Bee Takeover! Elicia and Carolyn were in charge of organizing a crafts session that was focused on filling all the spots in the Bee with Speakeasy-geared content and pics. We thought it'd be a great way to make a thing and show the mountain our faces. Unfortunately, we didn't get it all together on the mountain cause Chelsey, who is the sweetest and has the best hair on the planet, plans these so far in advance and we (The Speakeasy) just didn...
You've Reached A+ Content!
Why is this paywall here? We never put anything vital or truly lifesaving behind a paywall, but we publish A+ Content like this (and the A+ member advice column and our monthly behind-the-scenes newsletter) as a treat for the A+ Members who support Autostraddle and keep us here for everyone else who needs us. <mark>Reader support is an important part of our business model and keeps this site and our primary content free. </mark>
A+ starts at just $4 a month and we're asking you to consider joining! We're fundraising right now to fill the gap between our expected income and our costs through January 2022, and every new A+ membership or upgrade counts toward our fundraising goal.
Already a member? Sign in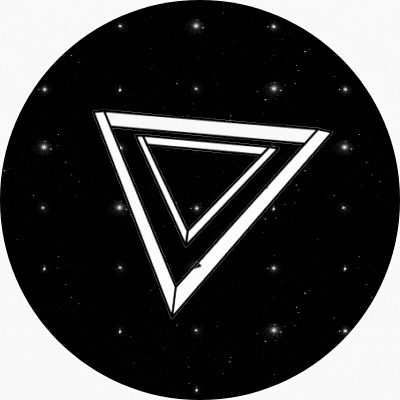 Before you go!
It takes funding to keep this publication by and for queer women and trans people of all genders running every day.
And support from readers like you keeps the majority of our site free for everyone.
Still, 99.9% of our readers do not support.
Autostraddle is fundraising right now to keep our site funded through January 2022.
Will you join our community of readers in helping to keep us around?