My wife and I recently celebrated eleven years of knowing each other, a serendipitous event that happened because I recapped Skins for a different website and she read those recaps and tweeted me a video of Paula Deen getting hit in the face with a ham to get my attention. It worked! Anyway, we were both way into Skins fandom, and we always think back to it whenever an anniversary comes around — and then our sweet nostalgia turns to rage when we remember Skins Fire, the post-Skins mini-series that resurrected Naomi and Emily from their happy ending to commit a hackneyed lesbian murder via Dana Fairbanks-style RapidCancer.
It remains one of the stupidest TV deaths I have ever seen, and as a queer TV critic for over a decade, I have seen a LOT of stupid queer deaths. Here are 15 of the stupidest. Please weigh in with the rage you're still holding onto in the comments!
---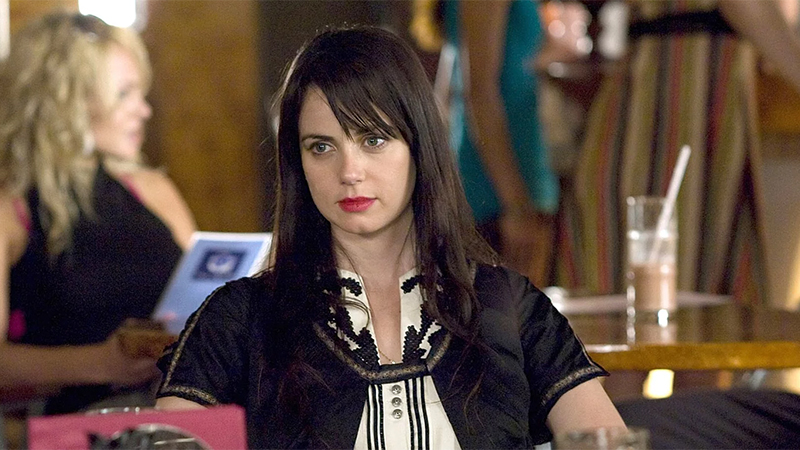 Imagine getting murdered because your showrunner wanted to turn your primetime scissoring soap into a murder mystery as a backdoor pilot to send the most cartoony character to jail to headline a prison show.
The only reason to run over someone with a car on TV is because you're murdering them to advance the plots of other characters. In comic books, we call that "fridging."
You're gonna kill one of the only lesbians on primetime network TV with a stray bullet that literally, physically could not have struck her, and exactly the moment she reconciled with one of the show's main and most beloved characters? This one also kicked off TV's obsession with burying gays. Thanks, Joss!
Sarah Barnes, Hollyoaks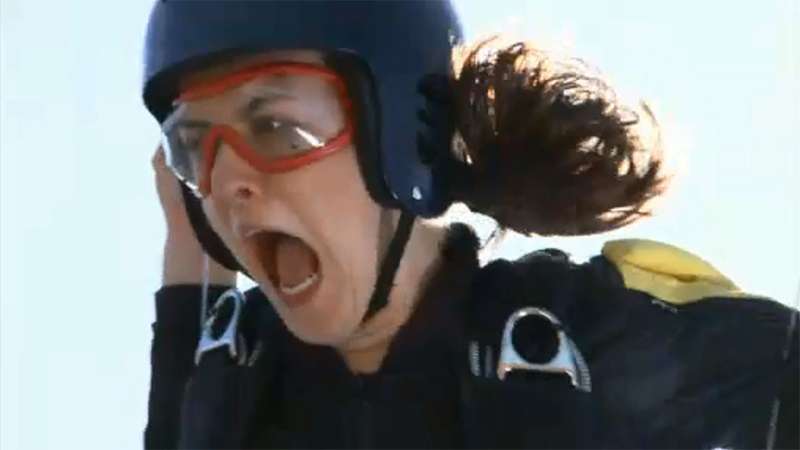 Her parachute was meddled with by a jealous frenemy. First skydiving death in British soap history! An honor!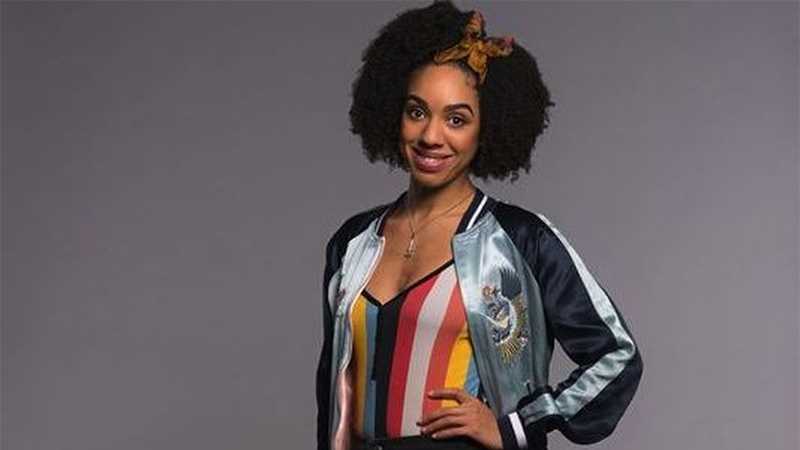 The first lesbian to be a televised companion, the second Black companion — transformed into Mondasian Cyberman, then shot through the literal heart. And no, knowing she got a happy after life does not soften it!
Silvia Castro León, Los Hombres de Paco
Gunned down on her wedding day, she bled out in her new wife's arms, turning their white wedding dresses red.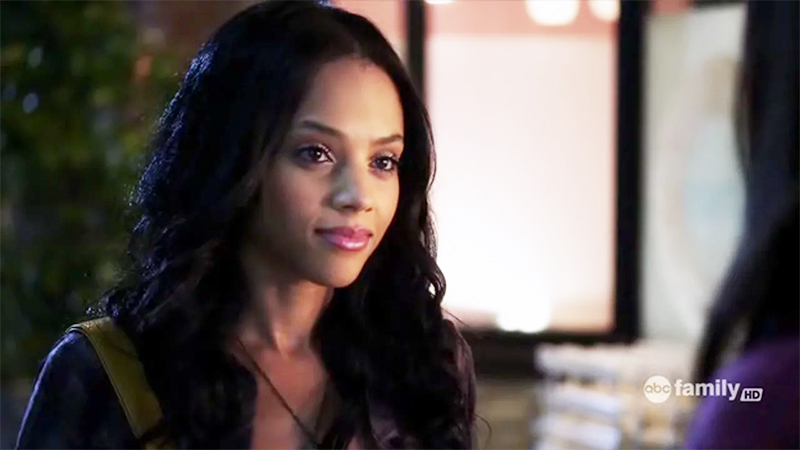 Maya's super hippie parents supposedly sent her to some kind of Christian drug camp when they found out she had weed, and there she was murdered by her fake cousin who was later stabbed atop a lighthouse by Emily Fields. Something Bianca Lawson found out from some other actor at a whole different audition.
Susan, Seinfeld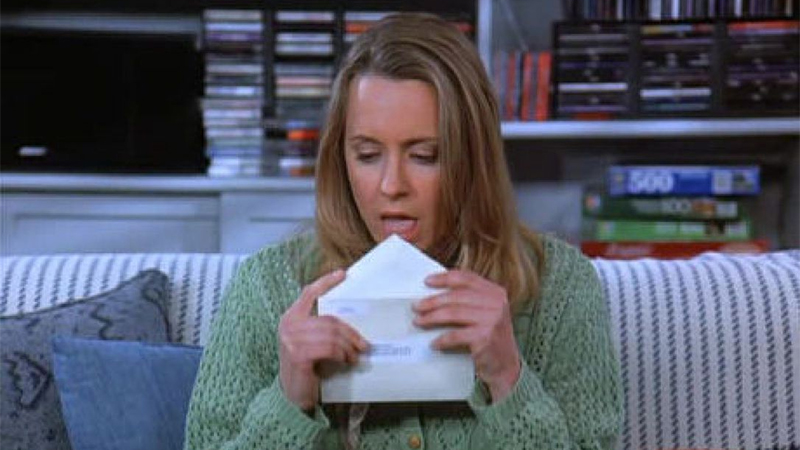 She died by getting poisoned by the glue on the envelopes of her own wedding invitations.
Naomi Campbell, Skins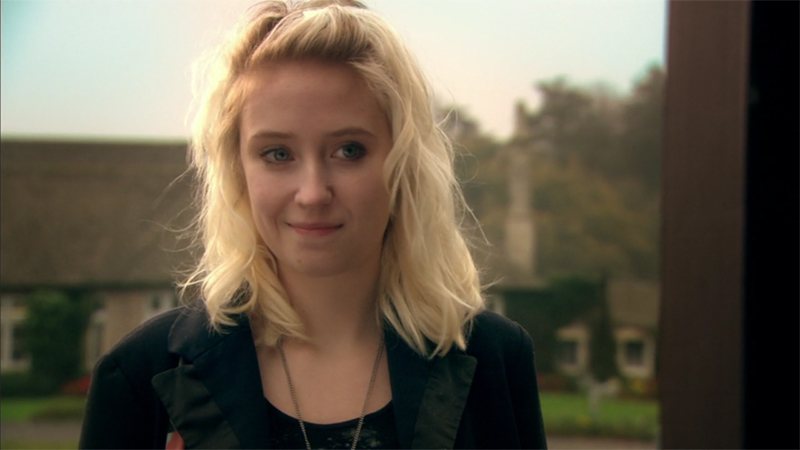 Naomi and Emily lived happily ever after, joining a very small handful of queer characters at the time. (Or at any time?) Well, and then they were brought back, years later, for a two-part mini-series just to have Naomi die of cancer. One of the cruelest things I have ever seen on TV, to this day.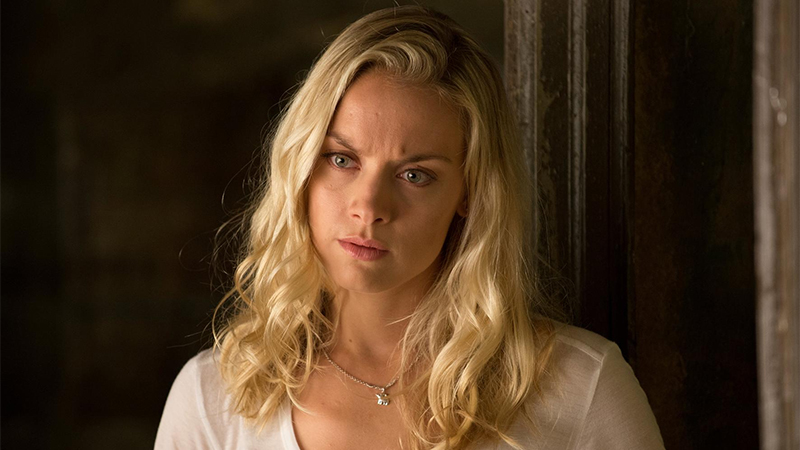 Died IN THE FINALE giving birth to Hades' baby, which she conceived when Hades pretended to be his own daughter, Bo, and Tamsin had sex with him. The baby was conceived and born in the span of about 72 hours.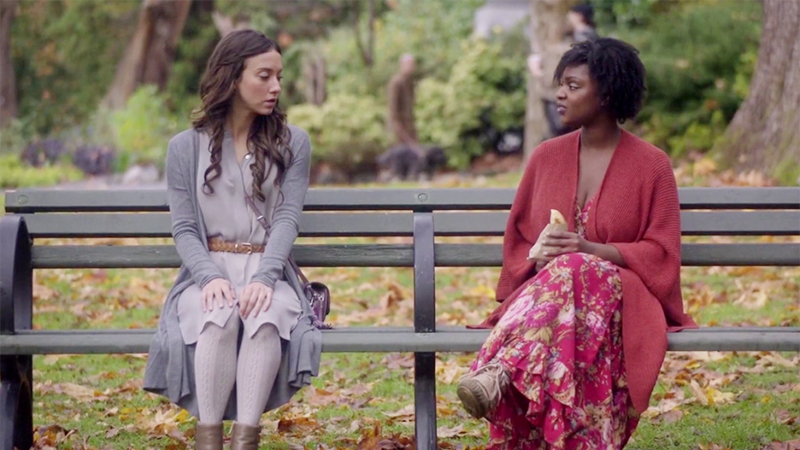 A Black lesbian disabled guest character who was mercy-killed by Julia to further Julia's own storyline.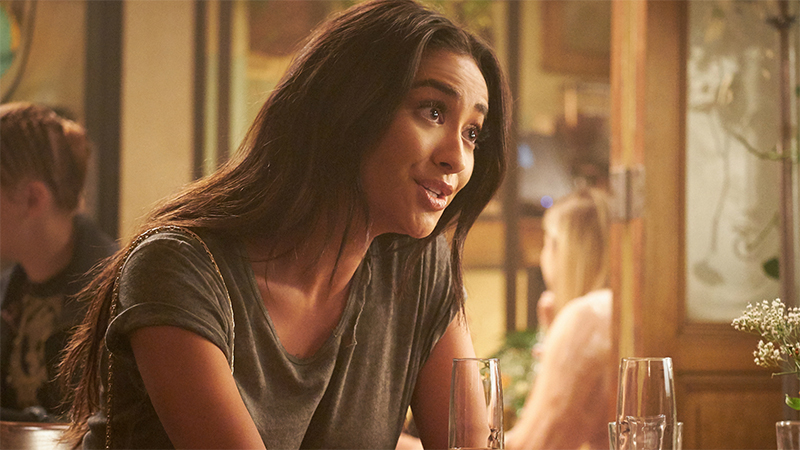 Outsmarted by Dan Humphrey, the greatest insult of all time.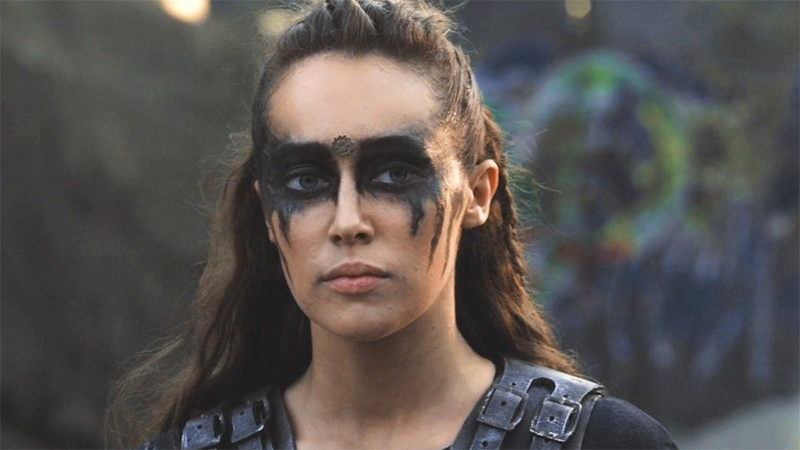 This will go down in history as the historical Bury Your Gays divide, like the BC/AD chasm of TV history.
Mimi and Camilla, Empire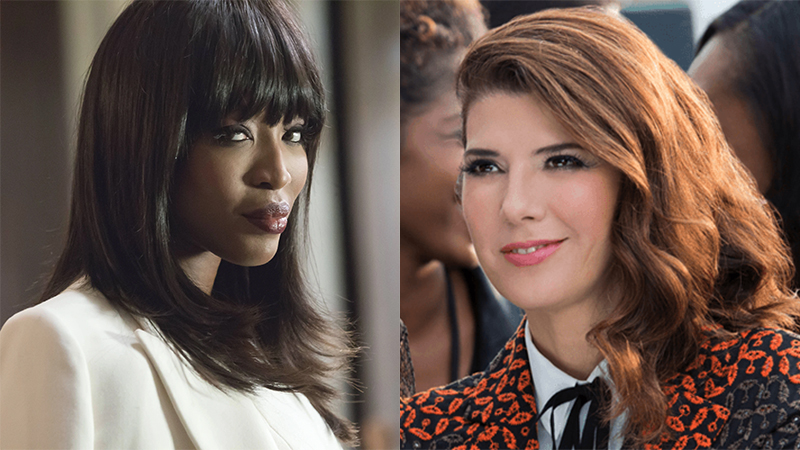 Okay, imagine you're the most famous lesbian showrunner on earth, Ilene Chaiken, and imagine every decision you've ever made to kill lesbian characters has been universally panned. Would your next move be to take over showrunning a whole other show, and bring on two lesbian characters, just to murder them? Surely not. SURELY not! Camilla poisoned Mimi and then Camilla was forced to drink her own poison at gunpoint. Sure, sure, sure.