Do your eyeballs need a treat? Are you looking for fashion inspiration to guide you through the years or tomorrow's trip to the office? Do you delight in bow ties, nice leather accessories, and the occasional pair of really sweet glasses?
Well, my friend. Have I got something for you. Or, rather, have I found something for you which was created lovingly by the DapperQ team to make all your wishes come true: The 100 Most Stylish DapperQs of 2015, which is full of superstars you know and love and a bunch of people you'll probably develop Internet crushes on within the next fifteen minutes.
Among the fine threads are Lydia Okello, Autostraddle's own Fashion Editor: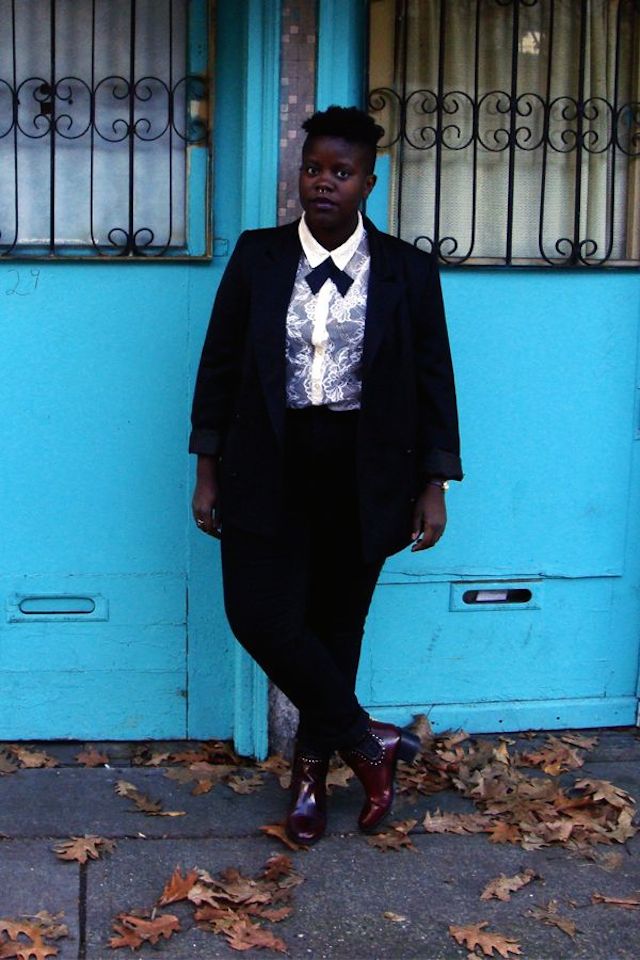 Magda Janczak, A-Camp Alum and occasional Justin Bieber lookalike:
Elliot Sailers, male model whom Cara had strong feelings about that time: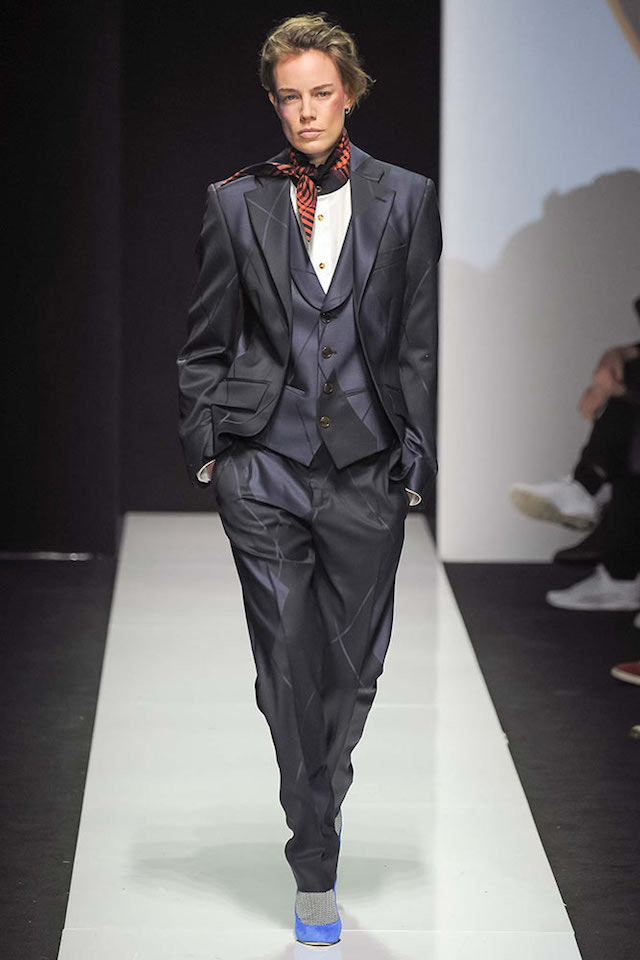 Ruby Rose, who needs no introduction:
Ali Talan, y'know, from the wedding you went gaga for with good reason: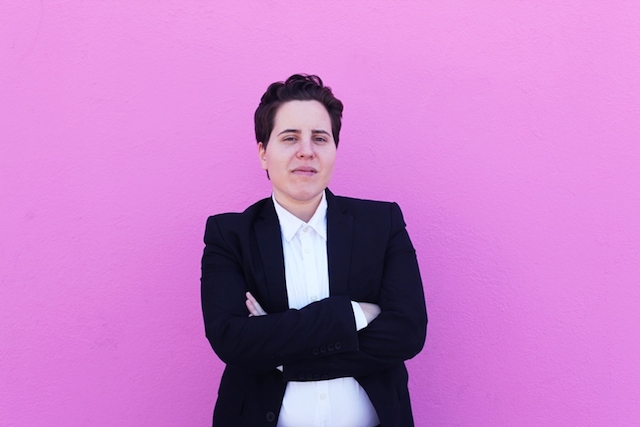 Jane Lynch, who you love like a sister: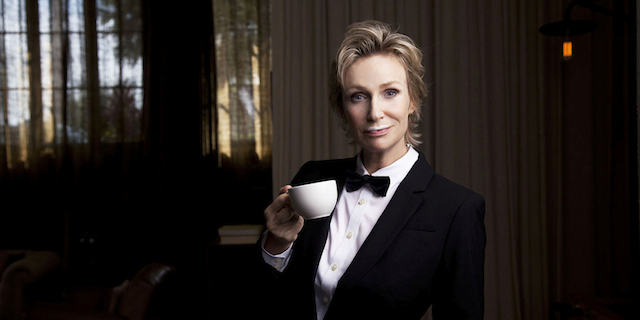 and Esther Quek, who is not on her phone in this picture: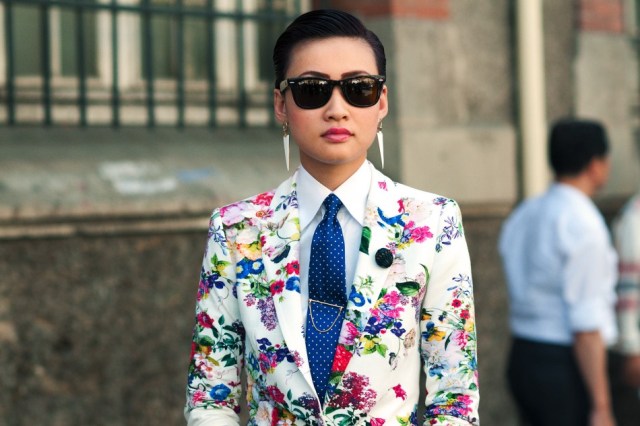 Check the full crew out here and show some love for our faves in the comments! Especially for Lydia, whom nobody could possibly appreciate or love enough.