"Poetry calls us into ourselves. It's asking you to be truthful and say whatever it is you need to say."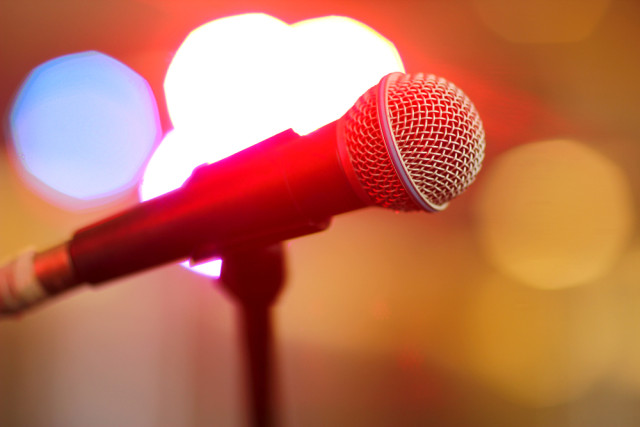 We may all worship at the well-spoken altar of Andrea Gibson, but that doesn't mean there isn't more out there to love! Here are ten LGBTQ spoken word artists you should consider crushing on.
Leah Horlick is an ass-kicking, award-winning Canadian poet who is taking the queer literary world by storm.