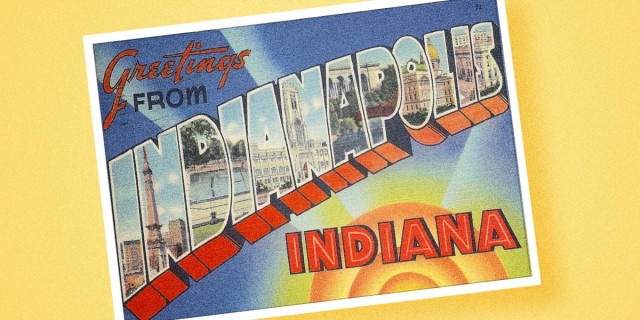 The Indystraddlers take you on a tour through Indianapolis!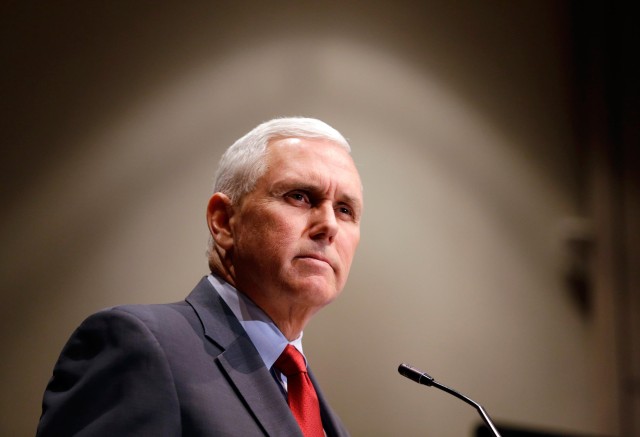 In the latest development of the legislative rollercoaster that is the Indiana Religious Freedom Restoration Act, Governor Mike Pence has pledged to "fix this and move forward," while also reiterating that there's nothing about the law that needs fixing.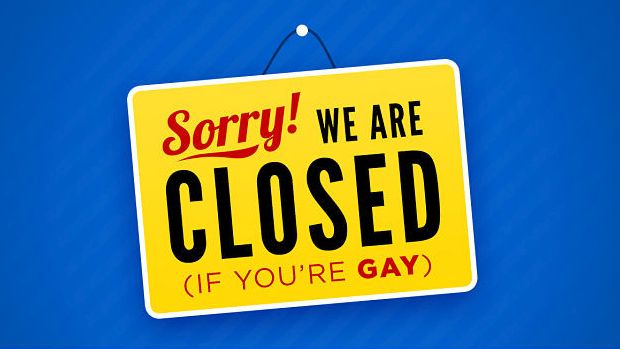 Indiana's decision to "protect" religions from having to deal with gay people has not gone over well with the NCAA, GenCon, a bunch of tech CEOs or the Indianapolis mayor — but the Governor insists this law is totally fine and awesome and not legalized discrimination at all!