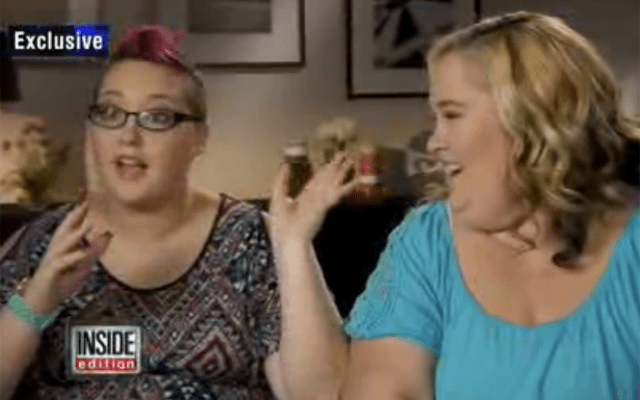 Pumpkin came out and then outed her mom, in an interview that will air tonight.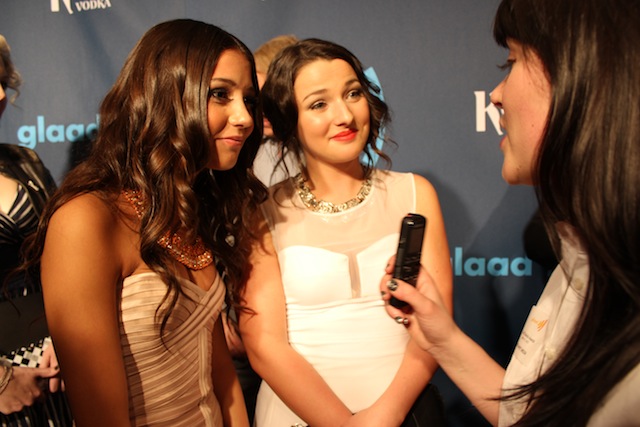 Vanessa and Lizz went to the NYC GLAAD Media Awards 2013 and managed to become BFFs with the girls who play lesbians on Degrassi and exclusively interview Wilson Cruz, Milla Jovovich, Honey Boo Boo's Mama June, and more important humans!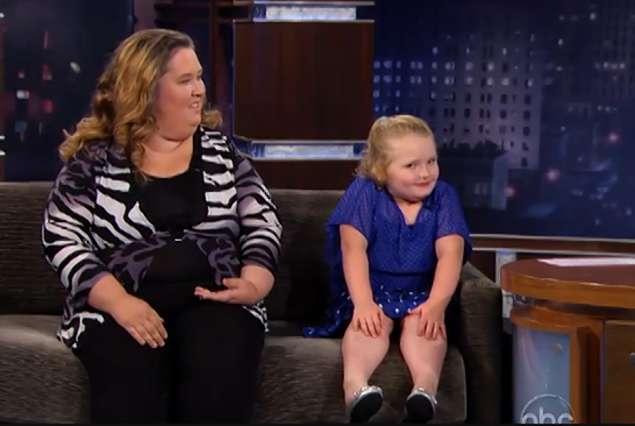 Actually, I love the image that comes from being from the same state as the Honey Boo Boo Child herself.