Happy Sunday Funday! Let's skip the quirky intro this week and get right to the good stuff.
Welcome to the World, Bei Bei!
It's been a month since Bei Bei was born, which is sad because I used to live in Washington, DC and now I can't go visit him. But he just got a name, so wheeee!
That's Caitlyn Jenner To You, Government Documents
Caitlyn Jenner was granted permission this week from a judge to change her name and gender on all legal documents. Although it sucks to live in a world in which this is considered cause for celebration, sometimes life gives you lemons and god damn it I'm making some lemonade right now.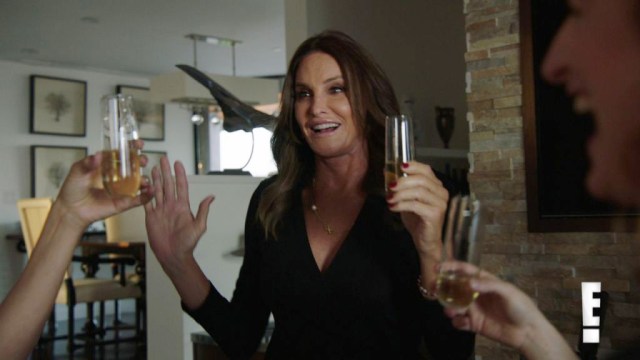 For the Children
+ Chicago's Center on Halstead wants to host a super gay Boy Scout troop.
+ The Republic of Ireland wants to hang a poster in every classroom reminding people that families come in all shapes, sizes, and gender combinations. Catholic groups won't have it, but I'll take seven and a side of fries please.
+ A playground for the kids of LGBT parents is slated to open in Fort Lauderdale, the first of its kind. I wish desperately that when I worked at a children's center we had been within walking distance of one of these.
This Girl Caught a Bass with a Barbie Fishing Pole Like a BAMF
As someone who was once a girl with a vaguely Disney-themed fishing pole, I SALUTE YOU, AVERY.
Overdue Justice RE: Marriage Equality
+ South Dakota will pay $242K+ in legal fees for the couples who sued for marriage equality, because being wrong is embarrassing.
+ A County Clerk in Texas is officially granting common law marriages to same-sex couples who asked for them before the big historic thing that happened just this June giving us queers the right to marry nationwide.
Ellen and Wanda Sykes Just Played "Never Have I Ever"
A Man Built a Train That Takes Stray Dogs on Adventures
I just wanna live this man's life.