Happy Sunday Funday, love muffins! I've been home with my mama all week and it's been glorious and kind of life-altering and really important but we'll have time to talk about that later, so. LET'S GET TO THE GOOD STUFF!
How to Be a Girl, and a Good Mom
Marlo Mack is setting a higher bar for the parents of trans kids, and it's amazing.
Mack's daughter had to fight for the first four years of her life to convince everyone around her — even Marck — that she is a girl. But as Mack opened up, eased out, listened carefully, and supported her daughter, she proved that that's the kind of love, the kind of fearless, powerful affection, and the kind of warm acceptance that we all so desperately need.
Insurers Are Now Required to Cover Trans Health Care
The White House has proposed a new rule mandating the coverage of health care costs for trans folks under existing civil rights law, and it could become a reality as soon as 2016.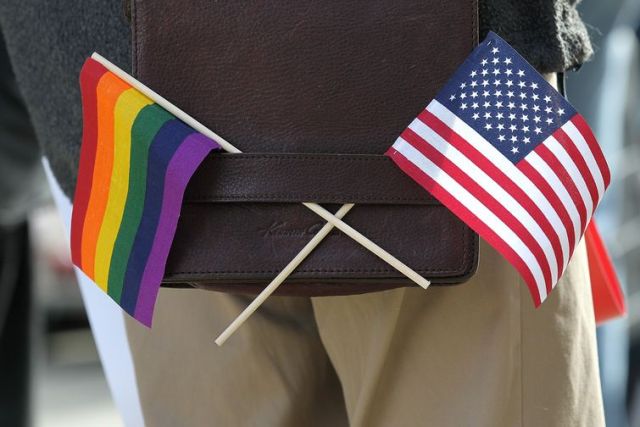 This Is How We All Felt At The End of That Book
Is this little boy your soul twin? It's okay to say yes. I said yes.
F*ck That Clerk, Y'all
+ This is one of the weddings that would have made Kim Davis squirm out of her skeleton. It's cute!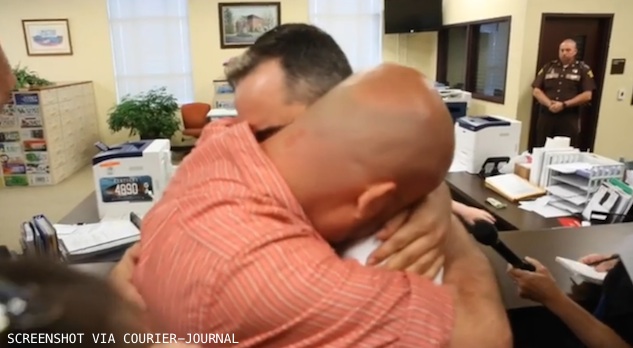 + A GoFundMe trying to help cover costs for Kim Davis has been shut the fuck down.
A Court Ruling That Will Save A Trans Woman's Life
A US Appeals Court has granted asylum to a trans woman from Mexico, recognizing the threat to her safety that was inevitable should she return.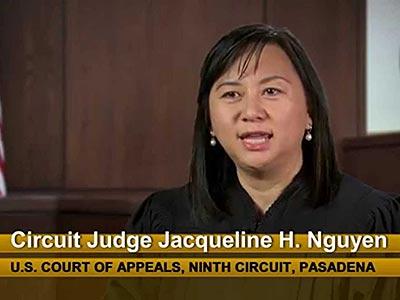 In a landmark decision for the human rights of undocumented, transgender asylum-seekers with felony records, a three-judge panel of the Ninth Circuit Court of Appeals declared Thursday that Edin Carey Avendano-Hernandez, an undocumented trans woman from Mexico, must be granted the right to stay in the United States because she will "more likely than notwp_postsbe tortured if she is returned to her home country.

In Edin Carey Avendano-Hernandez v. Loretta E. Lynch, Judge Jacqueline Nguyen lambasted U.S. immigration officials for their transphobic treatment of Avandano-Hernandez.
These Are Baby Miniature Goats Like Can You Even Believe This