Happy Sunday Funday! I hope you're reading this article from a protest at an airport. Here's some stuff that might make you laugh despite the fact that you're surrounded by the charred remains of our democracy!
Fuck Me Up, Queens
Something tells me this gallery of 100 years of feminist protests might be exactly what you need right now.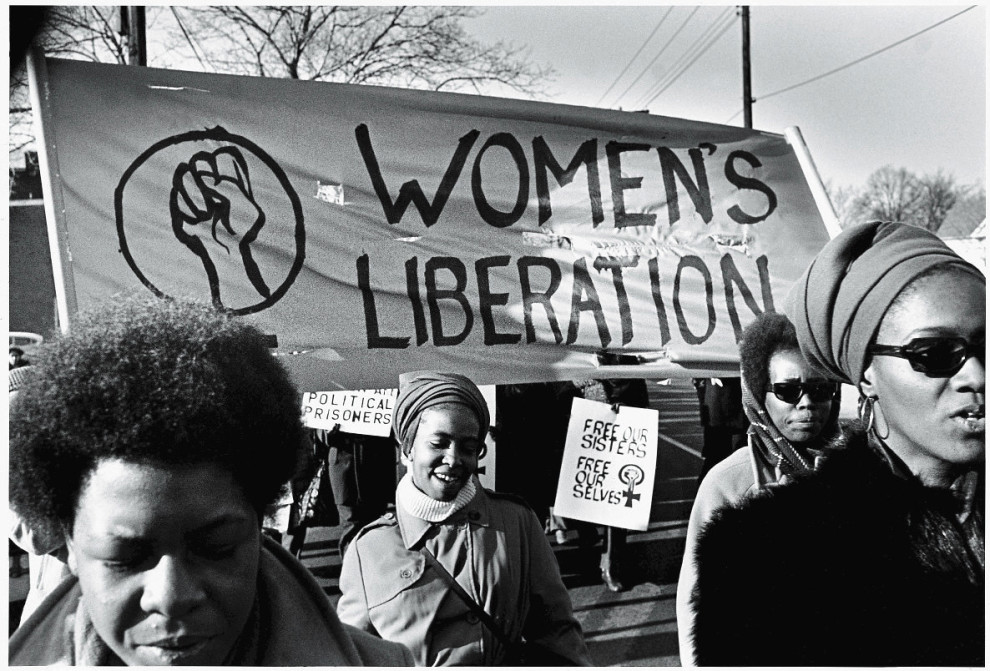 This Video Made Yvonne Cry in Like a Sweet Way
It's About to Get Better for Trans Teens in Australia
Trans teens in Australia now have a legal support system at the ready to get them access to HRT.
The Inauguration Stories I Want To Remember
+ I did not fucking watch the inauguration. I refuse to believe this isn't what I missed.
+ Tim Kaine spent the night of the inauguration at a wedding. A gay wedding. A gay wedding which he officiated. How many times can I scream "DAD" before the world makes sense again and this man is VP. Also, how did I miss this. WHO FUCKED UP.
Hitched! Congrats to Dea and Sharon. Was honored to officiate their wedding tonight pic.twitter.com/8y6BzG14kE

— Tim Kaine (@timkaine) January 21, 2017
This Colorado Congregation Loves You
Denver Community Church is the latest evangelical congregation to affirm LGBT folks.
Links Donald Trump Probably Hates But You'll Love
+ Here's what you need to know about the stay on his executive order on immigration and refugees. (TL/DR: His order is f*cked, but the fight's not all over.)
+ A lot of sanctuary cities plan to ignore Donald Trump's threats against them. 
+ The entire state of California plans to ignore everything he says, to be honest. We're the best, sorry!