Happy Sunday Funday! Lil Wayne is alive and it's St. Patrick's Day sooo…. let's drink.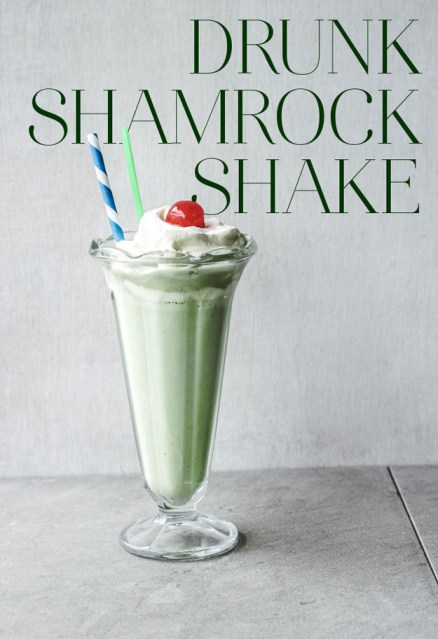 This week, everyone's coming up gay-friendly AND I have two instances of cute for you. It's going to be a really great week you guys.
Note to Republicans: R U Srs
When Republican Senator Rob Portman of Ohio came out in support of gay marriage this week, Republicans pretty much reacted as if they'd lost all control over their lives. Err, or I guess ours.
Portman came out because his son is gay and he's a rational human being / good father:
"During my career in the House and also the last couple of years here in the Senate, I've taken a position against gay marriage, rooted in part in my faith and my faith tradition," he said. "I had a very personal experience, which is that my son came to Jane, my wife, and I and said he was gay and that it was not a choice, and that's just part of who he is and he'd been that way for as long as he could remember." After Will, who is now 21, came to him, Portman said he went through "a process of changing my position on the issue," concluding, "I now believe that [gay] people ought to have the right to get married." The Columbus Dispatch reported that Portman had "informed Republican presidential nominee Mitt Romney about Will when Portman was being interviewed last year as a potential vice-presidential nominee."
Not surprising since knowing a gay person makes you over twice as likely to support gay marriage, and also because Republicanism is dying.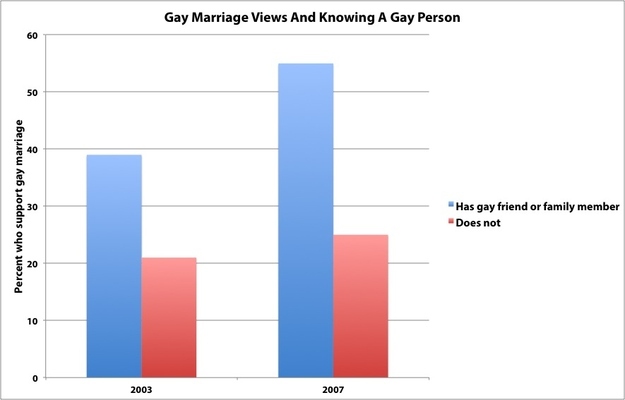 Pug Puppy Bath
Mila, Go To Prom With Me
Will Mila Kunis accept a Cotillion date with a girl this time? I'M PRAYING TO GODDESS YES.
Wedding Bells
In Winston-Salem NC, a church won't wed anyone 'til it can wed the homos.
The Green Street United Methodist Church made the announcement on their Facebook page on Friday.

"On the matter of same-sex marriage, Green Street UMC sees injustice in the legal position of state government and the theological position of our denomination," the message read.

"North Carolina prohibits same-sex marriage and all the rights and privileges marriage brings," it continued. "The Leadership Council has asked that their ministers join others who refuse to sign any State marriage licenses until this right is granted to same- sex couples."
Bill Gates to BSA: R U Srs
Bill Gates is probably the smartest BSA alum of all time. So he decided to take them to task on gay marriage:
At the first installment of Politico's new interview series, "Playbook Cocktails," the Microsoft founder onWednesday told Mike Allen that it's time for the Boy Scouts to end its long-standing ban on gay members.

When Allen, Politico's D.C. Bureau Chief, asked the philanthropist if the Scouts should rescind its ban, Gates didn't hesitate.

"Absolutely," responded Gates. When pressed as to why, he provided a no-nonsense answer: "Because it's 2013," said the billionaire, prompting a round of enthusiastic applause from the audience.
A Different Kind of Coming Out Note
Rob Portman's not the only good dad.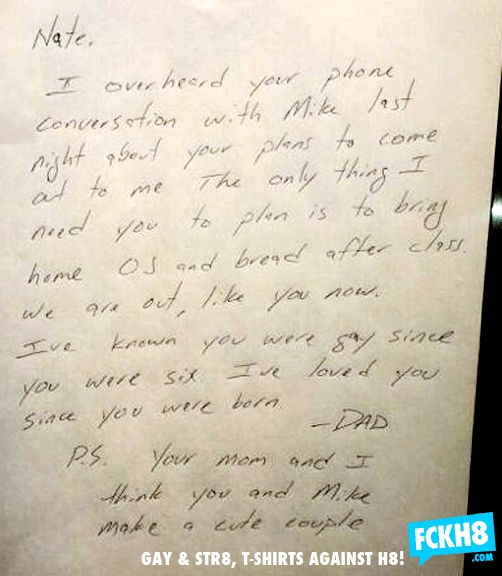 What Do You Love About Being Queer? THE MOVIE!
What do you love about being queer? What do I love about being queer? What does everyone else love about being queer? The "What I Love About Being Queer" franchise will tell you!!!!!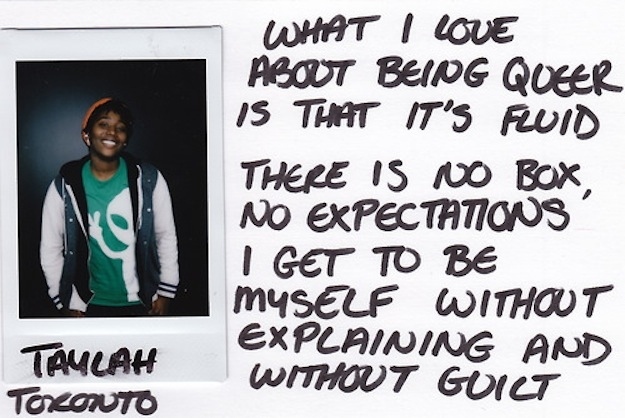 There's a movie, a blog, AND a book. Start saving up for the tear-welling moments now.
St. Piggy's Day