It's Sunday, queers, and you know what that means! COME ON, GET HAPPY, IT'S TIME FOR THE SUNDAY FUNDAY!
Kelis Ran A Food Truck At #SXSW
She's bossy, and feeding you from a truck. In honor of her new album!
She's Got Style, She's Got Grace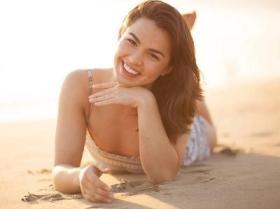 Addie Vincent, the first-ever trans contenstant at Chapman University's Miss Delta Queen competition (read: pageant), is Miss Congeniality! Sandra Bullock taught me that that is really fucking cool.
Date These Women
These are SheWired's 31 most eligible out women of 2014.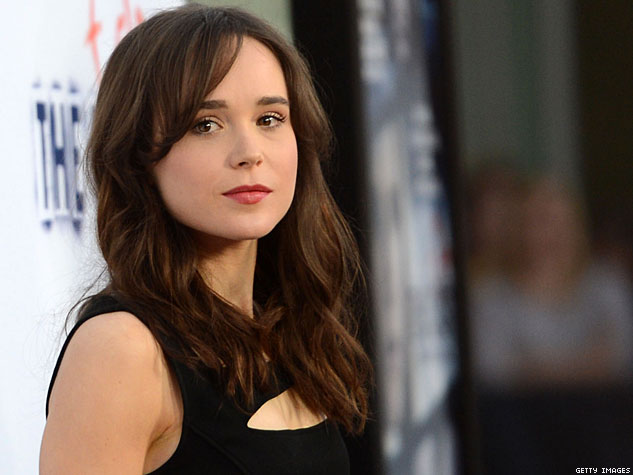 Good Sh*t, Care Of The Man
We deserve it.
+ A federal judge has ruled that the state of Tennessee must recognize three out-of-state gay marriages.
+ Behind every great push for LGBT rights is…. a wealthy Republican donor?
+ The US Senate has confirmed the first openly gay federal judge in Michigan – and she's totally a lesbian.
#GetCovered, Betch.
These celebrity moms really really really care about you. And whereas your own mom would enroll your lazy ass in a health care plan by March 31, these ladies need you to do it by your god damn self.
https://www.youtube.com/watch?v=OPMsZYyesRE
Side note: the Department of Health and Human services is not fucking around about health coverage for gay people.
Vogue <3s Cats
According to Jezebel, Vogue is really into cats.