Happy Sunday Funday! Yesterday I bought myself lots of new clothing and now I'm so excited for the future.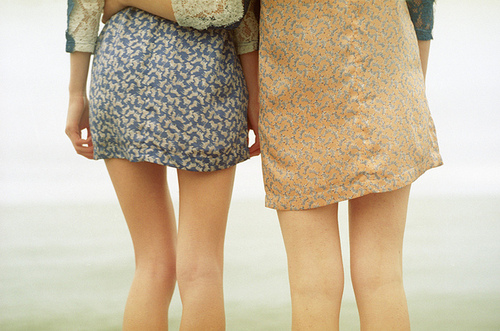 This week we've got tons of badass women, a polar bear's birthday and! we can go to gay church.
Miley Cyrus Adopts Totally Cute Rescue Dog
I don't know if this is relevant to your interests. But it's so fucking cute.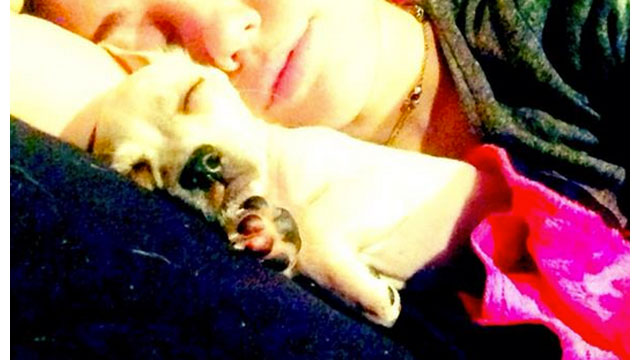 Different Groups of Kewl Chix
What better way to keep track of clusters of really badass ladies besides a list? See 101 Facts About 100 Women of the House and Senate (because "a mere 80% of federal elected officials are male" now!!) and Part 1 of the 50 Most Influential Black LGBT People.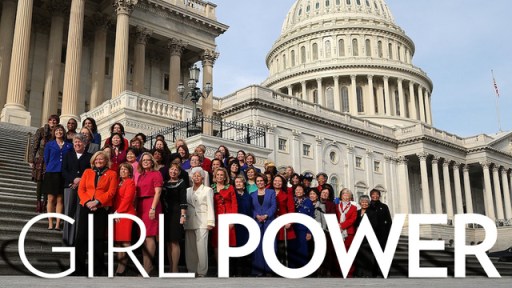 TAMMY BALDWIN ALERT
Tammy Baldwin, Wisconsin's first female Senator and the United States' first LGBT Senator, is also The Advocate's Person of the Year.
Tammy Baldwin had just graduated from Smith College in 1984 as a double major in math and political science. The high school valedictorian and Madison, Wis., native had not yet secured a job, but she found an inspiration in Geraldine Ferraro, who that year became the first woman ever nominated for vice president on a major party's ticket.

"I remember watching the Democratic convention and her giving her speech and thinking to myself, I can aspire to anything. There's no limits anymore," she says.
The Church Demands A Gay Bishop
Reverend Canon Doctor Jeffrey John has found himself before the center of attention, caught in the debate about gay clergy in the Church of England. But this time, he's found more pleasant news – a call for him to serve as Bishop of Wales.
MAC's Beautiful Woman Body Builder Model
MAC's new "Strength" collection found a perfect representative in a female body builder – and subsequently challenged their customers to think differently about beauty:
The woman in the photo is named Jelena Abbou. She is a Serbian-American competitive body builder and fitness model, and she is fucking impressive to look at. I really like seeing her in a makeup ad. Hers is a body that is so different from the usual physical ideal that is shoved down women's throats — the slim, uniformly "toned" but not muscular, waifish model body that we see in every other ad and magazine and T.V. show aimed at women.
Polar Bear Birthday