Happy Sunday Funday, kittens! It's been a hectic weekend, I know: a lot of feelings about family, bargain hunting, and potentially also struggles to successfully repackage turkey over and over again into different meals. So let's sit back, relax, and soak up some good gay news!
Badass Activist Corner
+ The Toronto Star asked LGBT activist Mariela Castro Espin – a member of Cuban Parliament and daughter of Cuban President Raul Castro – five questions.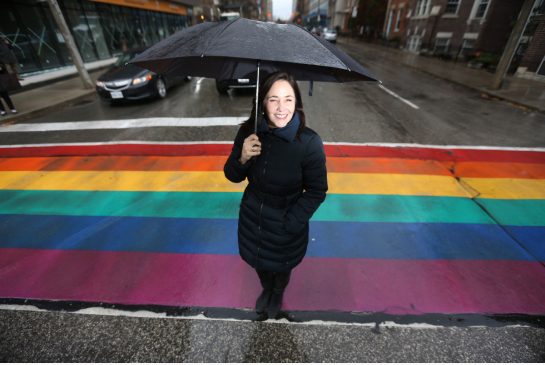 + On Monday, the White House honored nine LGBT artists as "Champions of Change," which I'm down with because I dunno if I ever told you but I went to art school. Honorees included Fiona Dawson, who created TransMilitary in order to shed light on the experiences of trans folks in the military; Jess Dugan, a photographer whose work deals with sexuality; Joanna Hoffman, legendary slam poet; Pidgeon Pagonis, an interest activist who does person-to-person work around the world; and L.J. Roberts, a visual artist who creates pieces dealing with LGBT politics and activism.
+ A lesbian student in China is taking the government to court for describing homosexuality as a "psychological disorder" in textbooks.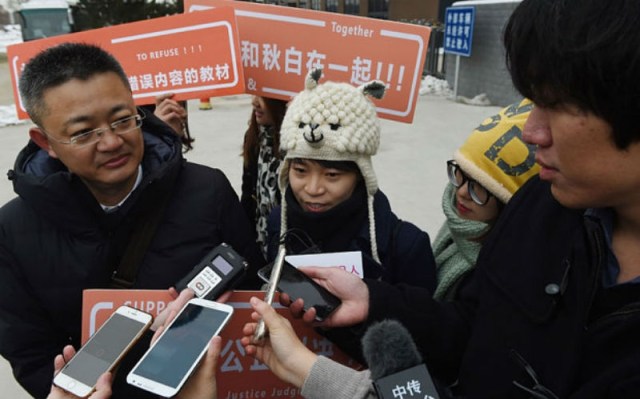 Let's All Drink a Coors Now
The National Gay & Lesbian Chamber of Commerce has recognized MillerCoors as Corporation of the Year because of its "dedication to workplace diversity, equitable customer and community engagement and inclusive initiatives for LGBT suppliers, customers and employers." I have previously recognized MillerCoors as Corporation of the Year in my heart space for brewing Coors Banquet and then selling it in those precious cans.
This Meerkat is Very Tired
Thanks to Jezebel, I've found another one of my soul twins.
Getting Closer to Queer Parenthood
+ An Arkansas judge ruled in favor of three same-sex couples who were seeking to have both of their names listed on their children's birth certificates. Right now, the ruling only applies to them – but soon it may ring statewide. "He made it pretty clear where he's going," attorney Cheryl Maples told Reuters. "It's another step forward for gay couples, and I'm sure the next step is right around the corner."
+ A historic ruling in Israel will allow two interfaith lesbians to be recognized as the mothers of each other's kids.