Happy Sunday Funday! This week coming up might be the best week of my life, mostly because I'm seeing Drake on Friday. Also, this past week I recorded a rap song. Isn't summer the best? We're going places.
This Sunday Funday, every single person on Earth will come out in favor of marriage equality. No but really, at least five will! And one of those is a group of app. 400. Plus, ex-gay therapy is officially a sham. And lastly, homophobes continue to be stupid. It's a great week, guys.
NAACP Announces Support for Gay Marriage
Put this in your cake and eat it, NOM. The NAACP yesterday voted to approve a resolution in support of gay marriage, citing its relevance to their mission of seeking equality for all under the law.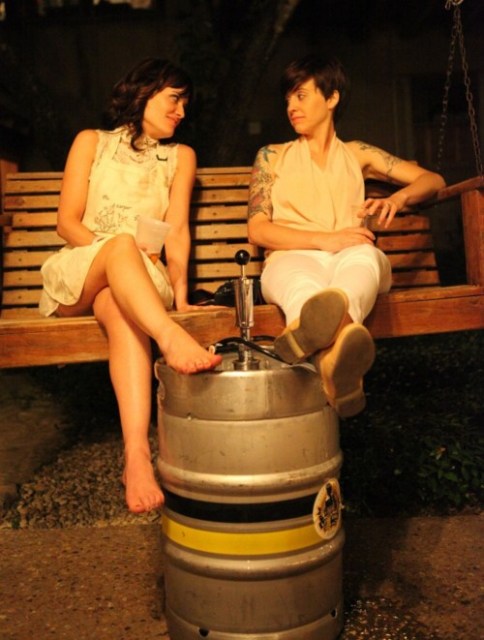 According to a press release, the resolution was passed by the board of directors. It read:
The NAACP Constitution affirmatively states our objective to ensure the "political, education, social and economic equality" of all people. Therefore, the NAACP has opposed and will continue to oppose any national, state, local policy or legislative initiative that seeks to codify discrimination or hatred into the law or to remove the Constitutional rights of LGBT citizens. We support marriage equality consistent with equal protection under the law provided under the Fourteenth Amendment of the United States Constitution.  Further, we strongly affirm the religious freedoms of all people as protected by the First Amendment.
"The mission of the NAACP has always been to ensure political, social and economic equality of all people," said Roslyn M. Brock, Chairman of the Board of Directors of the NAACP. "We have and will oppose efforts to codify discrimination into law."
Everyone Else Also Loves Gay Marriage
+ Beenie Man topped Jay-Z this week for not only endorsing LGBT equality, but also apologizing for his past homophobic lyrics:
"I respect each and every human being, regardless of which race or creed, regardless of which religious belief you believe in, and regardless of which sexual preference you are, including gays and lesbian people," says Beenie Man, who in 2004 was removed from the Video Music Awards and had a performances cancelled after a boycott by activists for lyrics that seemed to call for the execution of gay men. The musician, born Anthony Moses Davis, released a statement at the time saying, "As a human being, I renounce violence towards other human beings in every way, and pledge henceforth to uphold these values as I move forward in my career as an artist." In 2007 he reportedly signed the Reggae Compassion Act, in which committed to not to sing or make public statement in Jamaica or any other country in the world, that could encourage prejudice, hatred or violence against gay or lesbian people. 
+ Carly Rae Jepsen also came out in support of LGBT equality this week, which means I can listen to "Call Me Maybe" on repeat now… for another two months:
 "You know, acceptance has never even been a question to me," she tells Time. "I've grown up knowing it's just the way things should be. […] And if my video is encouraging that mind frame with other children and other people—well, it's about time, I guess!"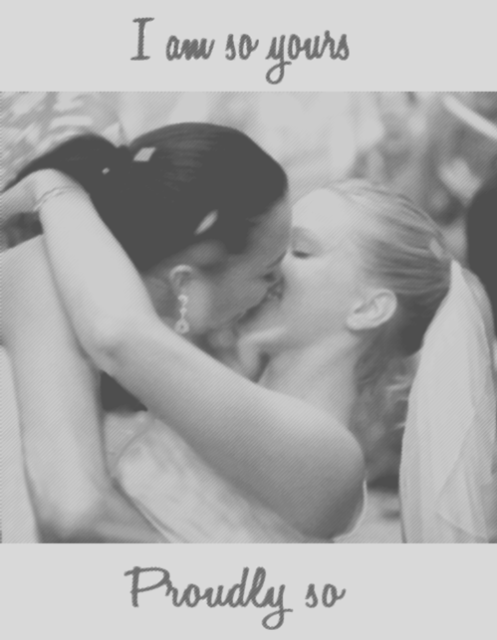 + Reverend Otis Moss III, also known as the man who replaced Jeremiah Wright, came out in support of marriage equality this week following Obama's decision:
"The question I believe we should pose to our congregations is, 'Should all Americans have the same civil rights?,'" Moss asked his churchmembers this weekend. "There is difference between rights and rites. We should never misconstrue rights designed to protect diverse individuals in a pluralistic society versus religious rites designed by faith communities to communicate a theological or doctrinal perspective."
+ Lutherans in Saint Paul, MN, recently stepped up against a law defining marriage as exclusively heterosexual:
St Paul Area Lutherans are now on record against changing the state Constitution to define marriage as a union between a man and woman.
About 430 Lutherans representing 115 congregations in the St. Paul Area Synod of the Evangelical Lutheran Church in America voted.
Christine Quinn Gay Marries
Christine Quinn, New York's most senior gay official, married her girlfriend last Saturday and walked the aisle to Beyonce.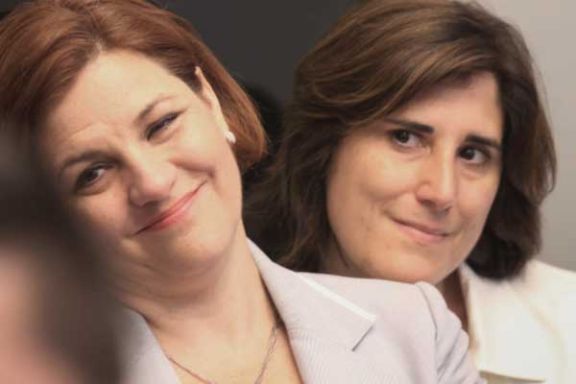 Homophobes Who Can't Spell Marriage
Filed under: we know for sure we're right now.

The Longform Guide to Commencement
Sorry, this is relevant to my life:
"I want to address is the idea that somehow this new generation is not as prepared for the sacrifice and the tenacity that will be needed in the difficult times ahead. I have not found this generation to be cynical or apathetic or selfish. They are as strong and as decent as any people that I have met." – Jon Stewart
Gay Therapy: It's Actually Seriously Really A Sham
+ On Thursday, the Pan American Health Organization (AKA the oldest public health organization in the world) spoke out against reparative therapy in a statement and condemned its practice. They called the efforts "unjustifiable," and said sanctions and penalities should be inflicted upon ex-gay practitioners:
"Since homosexuality is not a disorder or a disease, it does not require a cure. There is no medical indication for changing sexual orientation," [PAHO director Dr. Mirta Roses] Periago writes. "Practices known as 'reparative therapy' or 'conversion therapy' represent "a serious threat to the health and well-being — even the lives — of affected people."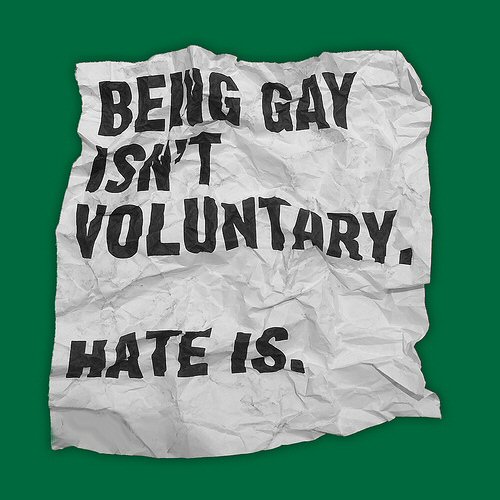 + Dr. Robert Spitzer's research on a "gay cure" in 2001 helped conservatives launch a hateful movement against LGBT rights. Now, Spitzer has stepped up — in an issue of the same journal that printed his 2001 piece — and called the research "fatally flawed," and has apologized for his work's impact:
 "I believe I owe the gay community an apology," his letter said. "I also apologise to any gay person who wasted time and energy undergoing some form of reparative therapy because they believed that I had proven that reparative therapy works."
"I Know What My Family Is Worth"
Australia's Finance Minister Senator Penny Wong was recently on an ABC show with Joe Hockey, who is anti-gay marriage and stated on the show that a family should have one mother and one father, which all heterosexual families do.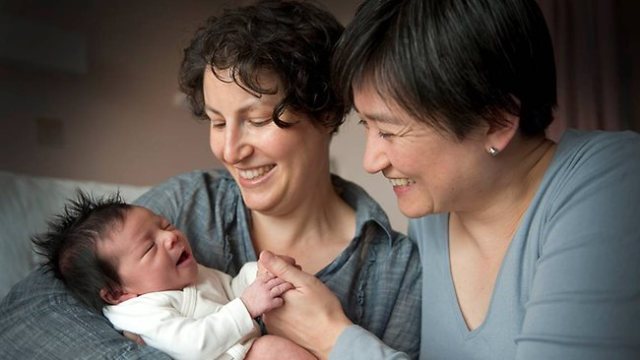 When questioned about the legality of her partnership – especially in light of the recent birth of her daughter — things got emotional:
"When you say those things Joe, what you're saying to me and people like me is that the most important thing in our lives – the people we love – is somehow less good, less valued," she said.
"Is it hurtful?" asked host Tony Jones.
"Of course it is," the senator replied. "But I know what my family is worth."
Instagram Cats With Feelings
4. The feeling of being afraid of both commitment and rejection.