Heard any good news lately?  Everybody been taking it easy?  Summertime and living is just that!  Hey, when you're good, you're good.  No doubt about that.  Life: give me more of it!  That's what I always say.
Anyway, here are some movies! Just a quick little list off the top of my head ;)
---
Mad Max: Fury Road (2015)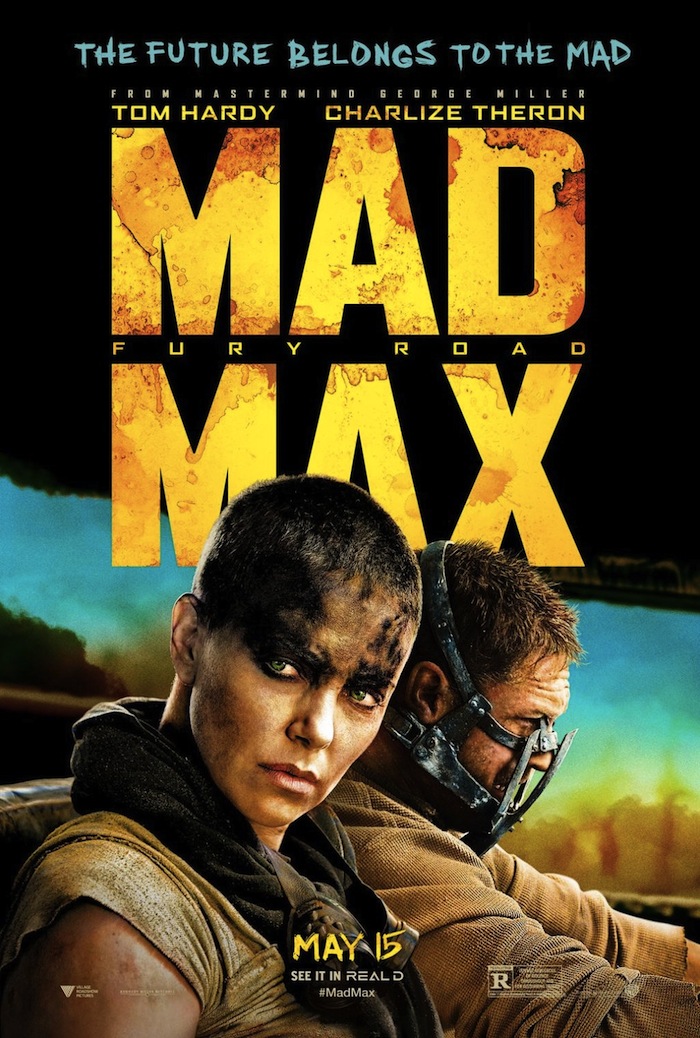 Now this is the kind of riding in cars with boys I can get used to!
---
Volver (2006)
Brr, is anyone cold? Snuggle up with a blanket and press play!
---
Double Jeopardy (1999)
Lady Justice is one rockin' chick!
---
The Bride Wore Black (1968)
This ain't your momma's honeymoon!
---
Practical Magic (1998)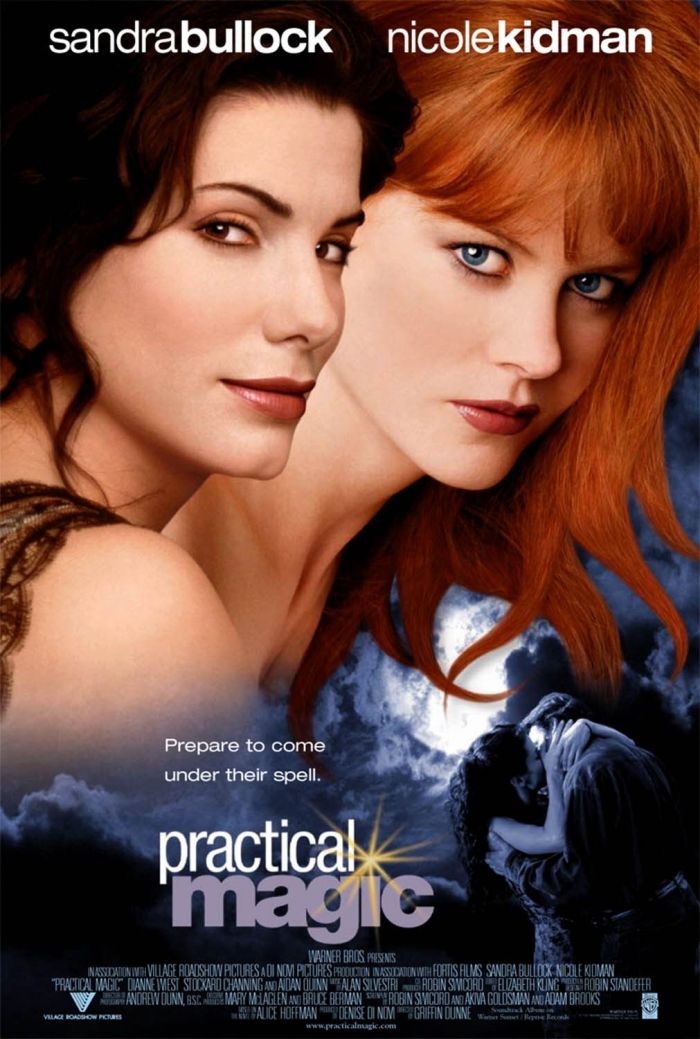 If you love gardens, you'll love this movie! See it through to the end ;)
---
Hard Candy (2005)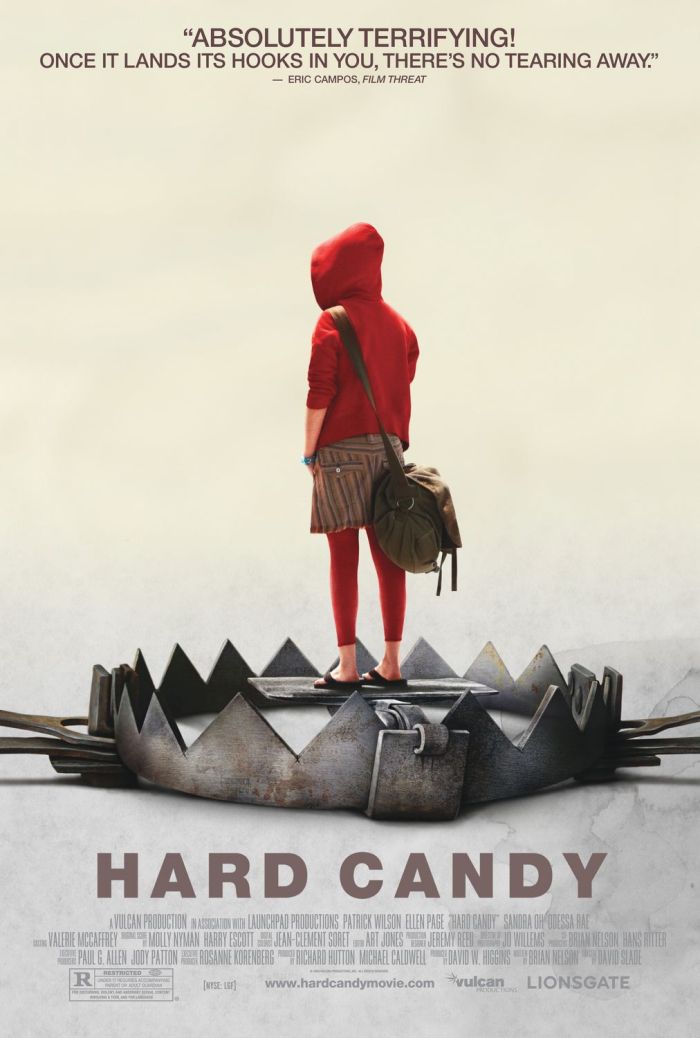 A film within a film. Powerful stuff!
---
Wonder Woman (2017)

Who doesn't love a day at the beach? Enjoy that ocean front view!
---
Mr. and Mrs. Smith (2005)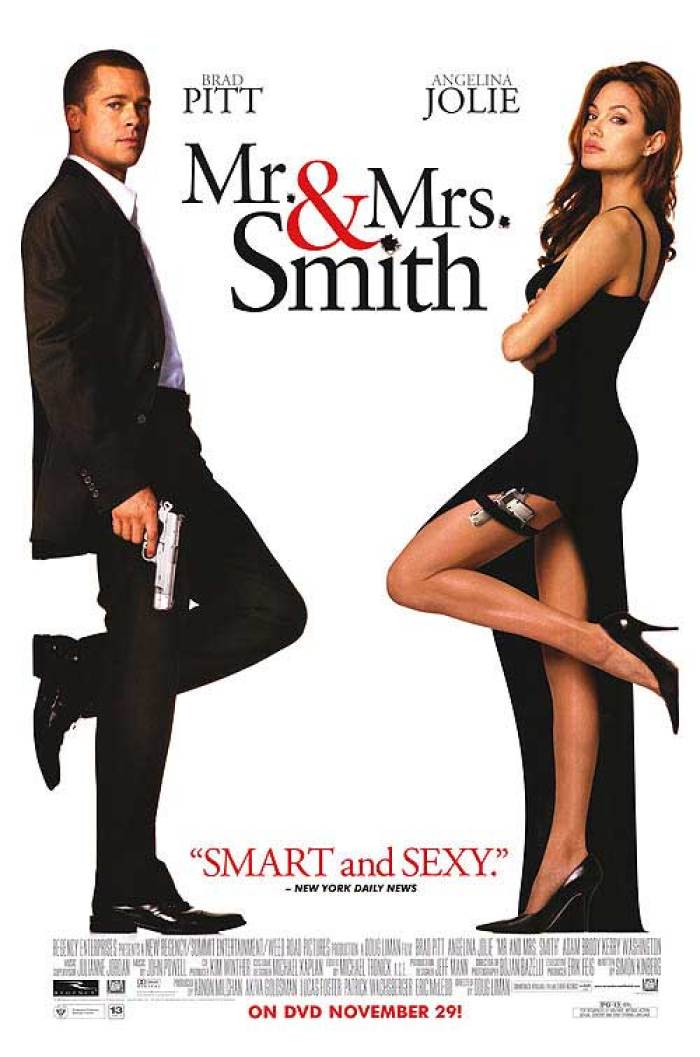 High rise and shine, baby! Give me more of the good life.
---
Atomic Blonde (2017)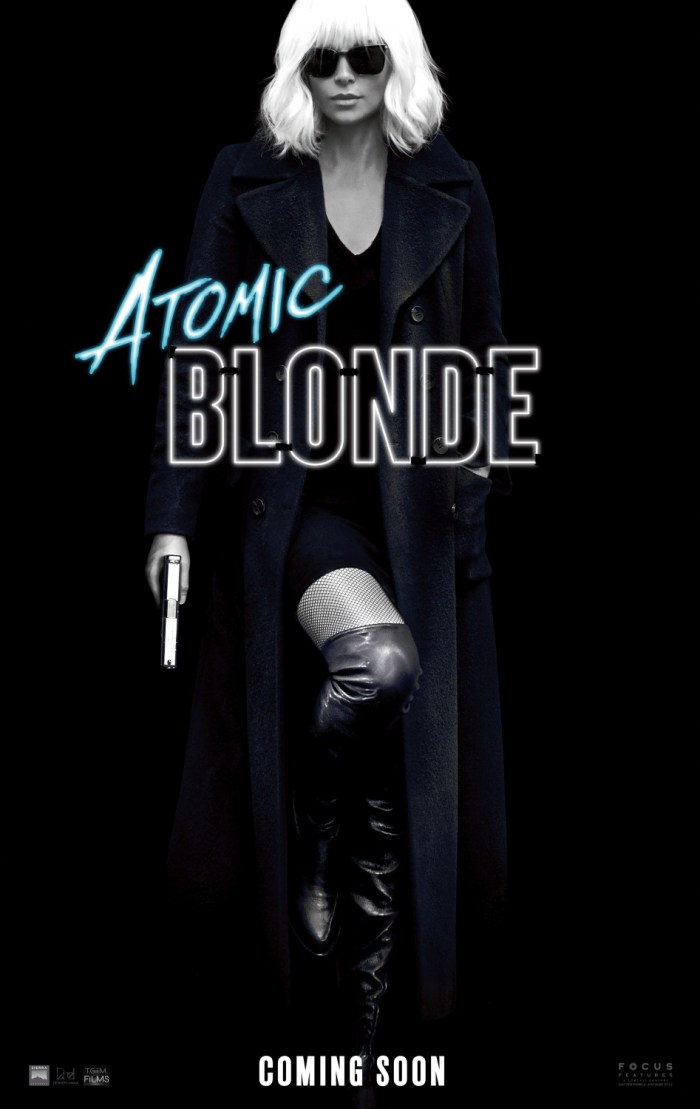 Watch out Carrie Bradshaw fans! This film is a shoe-win.