Powdered hemp cutting into soft, bruised flesh. Jax tries to hook a finger between rope and skin and finds there isn't room. It excites them, knowing that she's grown since last time. With a sigh they press their face against the shelf of her ass where it dimples against her back and inhale her smell — milk and lilacs, and beneath it the faint musk of sweat from her walk over. Her inner thighs are slippery with sweat. They savor the way she tenses when they touch her there, trailing a finger from the dimple of her knee up and around the leg to the slick, fragile skin in the hollow of her thigh where it meets her pelvis. Inches from her cunt.
"That tickles," she says, tension at the edge of her throaty voice. She hates to be tickled. For a moment the temptation to do it anyway — to scrabble at her warmth, her softness, until she convulses in rippling, helpless anger and laughter — is almost overwhelming. A thin body only has so much surface area, so much broadcasting equipment to ...
You've Reached A+ Content!
Why is this paywall here? We never put anything vital or truly lifesaving behind a paywall, but we publish A+ Content like this (and the A+ member advice column and our monthly behind-the-scenes newsletter) as a treat for the A+ Members who support Autostraddle and keep us here for everyone else who needs us. <mark>Reader support is an important part of our business model and keeps this site and our primary content free. </mark>
A+ starts at just $4 a month and we're asking you to consider joining! We're fundraising right now to fill the gap between our expected income and our costs through January 2022, and every new A+ membership or upgrade counts toward our fundraising goal.
Already a member? Sign in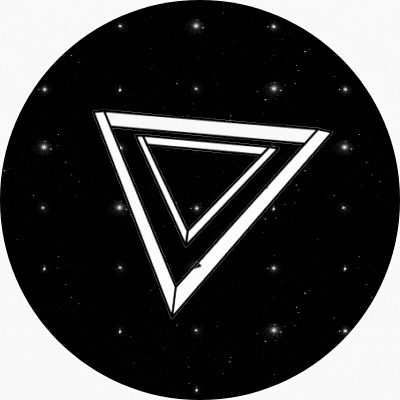 Before you go!
It takes funding to keep this publication by and for queer women and trans people of all genders running every day.
And support from readers like you keeps the majority of our site free for everyone.
Still, 99.9% of our readers do not support.
Autostraddle is fundraising right now to keep our site funded through January 2022.
Will you join our community of readers in helping to keep us around?