Content notes: bondage, sensory deprivation, impact play, finger fucking
You feel so strangely dizzy. The good kind of dizziness, the kind that might stem from spinning, arms outstretched, squinting into the warm sun and laughing out loud. But it's dark here, cool and quiet. Your heart flutters, yes, but not from twirling with abandon. Everything here is still, suspended in time — including you. You lay unmoving, yet you vibrate with electricity and anticipation.
The way that you're strapped and trussed, a soft lamb on my altar, makes even my sure heart skip a beat. You are a vision. You form a silhouette against the clammy stone table, punctuated with rope, leather and buckles. Each tie cinched to perfection, each knot immaculate.
You and I, my pet, we've been here before. One can grow accustomed to most anything with enough repeated exposure. I love the care and dedication that conditioning requires, but what I adore in equal measure is keeping you on your toes. Of course, r...
You've Reached A+ Content!
Why is this paywall here? We never put anything vital or truly lifesaving behind a paywall, but we publish A+ Content like this (and the A+ member advice column and our monthly behind-the-scenes newsletter) as a treat for the A+ Members who support Autostraddle and keep us here for everyone else who needs us. <mark>Reader support is an important part of our business model and keeps this site and our primary content free. </mark>
A+ starts at just $4 a month and we're asking you to consider joining! We're fundraising right now to fill the gap between our expected income and our costs through January 2022, and every new A+ membership or upgrade counts toward our fundraising goal.
Already a member? Sign in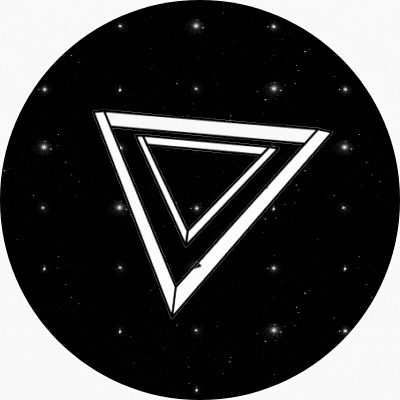 Before you go!
It takes funding to keep this publication by and for queer women and trans people of all genders running every day.
And support from readers like you keeps the majority of our site free for everyone.
Still, 99.9% of our readers do not support.
Autostraddle is fundraising right now to keep our site funded through January 2022.
Will you join our community of readers in helping to keep us around?