I'm not sure if any of you dear readers are completely fucking insane and/or innocently optimistic, but on the off-chance that you indeed are fucking insane, we have a prime opportunity for you relating to The Real L Word, according to approx 54 emails I received today on this topic.
The casting team is looking for women "on both coasts" which includes Los Angeles AND New York. You should have an "engaging story to tell" (ideally it should involve a dildo and a feather earring).
Email: casting@magicalelves.com with your name, phone number, and a paragraph about yourself. The subject line of the email should be REAL L WORD 3 with your city and state.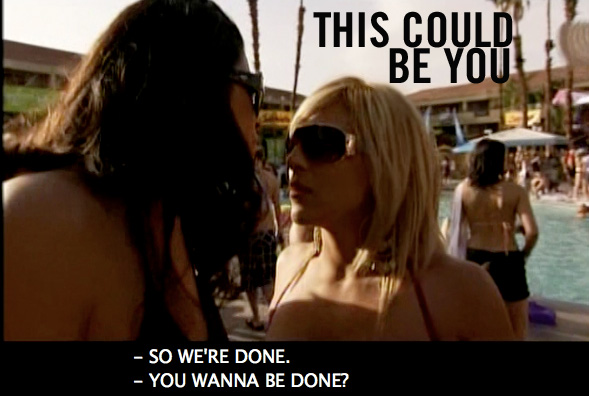 +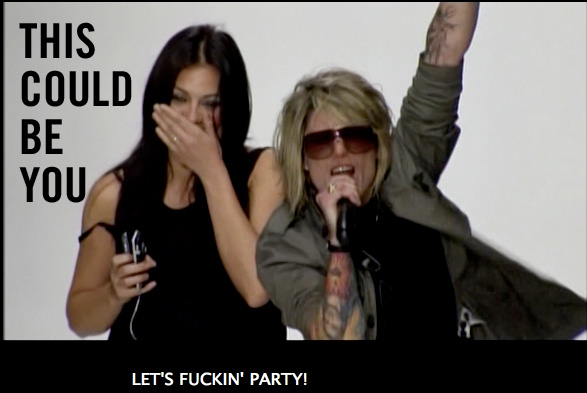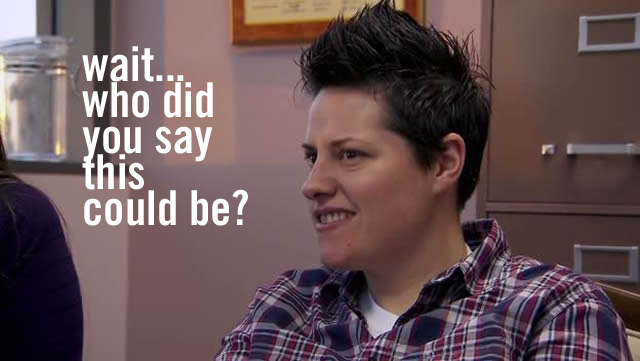 Anyhow, feel free to pitch me on why you should star in the recaps next year. Keep in mind that my favorite thing to ever happen on The Real L Word was the fight about whether or not Claire was a Deb. So more of that, please.
Also, obviously, more of this: