Good day, lasses, ladies, and gentlepeople — welcome to another Pop Culture Fix!
---
+ Sarah Paulson and Ryan Murphy's new series, Ratched — a fanfic prequel about Mildred Ratched from One Flew Over The Cuckoo's Nest — looks horrifically bananas. Netflix released the first promo photos today and this description: "We invite you to meet the woman before the monster, Mildred Ratched." And yes, that is Sharon Stone with a screaming monkey on her shoulder.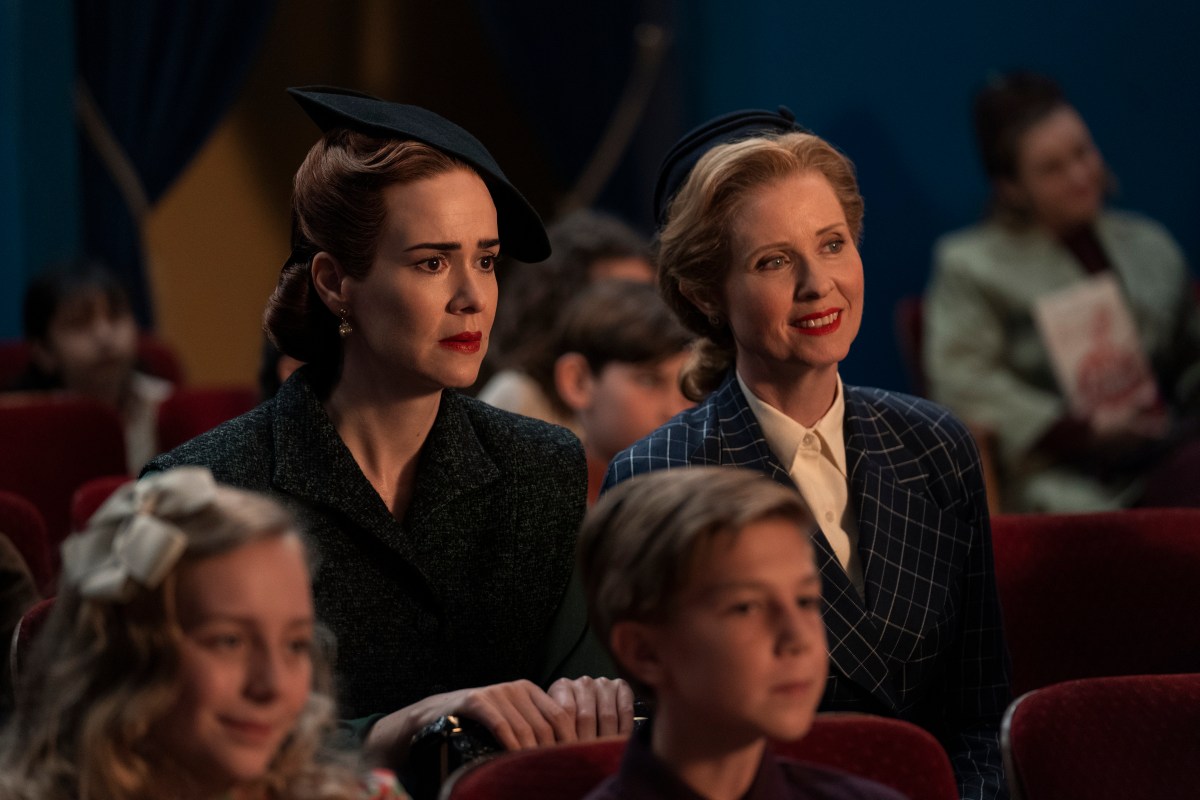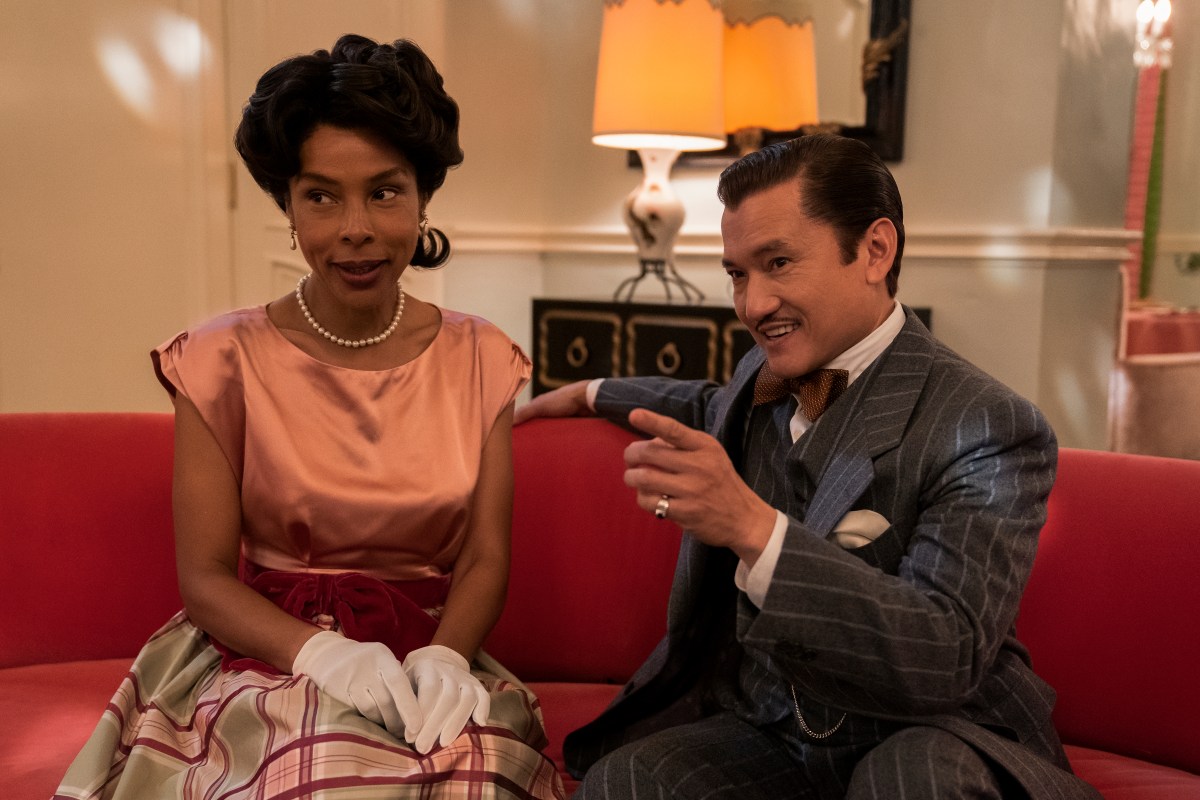 + Black Lightning's Nafessa Williams penned an essay at E! about Hollywood's need to "confront the issues of inequality head on."
+ Trace Lysette will produce a new docuseries called Trans in Trumpland.
+ Hannah Murphy interviewed Megan Rapinoe for Rolling Stone.
+ A DERRY GIRLS MOVIE IS ON THE WAY.
+ Netflix has acquired the rights to seven(!) iconic Black sitcoms: Moesha, The Game, Sister Sister, Girlfriends, The Parkers, Half & Half, and One on One.
+ Melissa King is partnering with The Okra Project to pay Black trans chefs to cook for Black trans people in their homes.
+ How the coronavirus outbreak is roiling the film and entertainment industries.
+ Related: The pandemic has finally caused Hollywood to realize the U.S. is a lost cause for big studio theater releases in 2020.
+ The Ellen Show is under investigation by Warner Media for accusations of racism and intimidation, as well as mistreatment of staff during the COVID lockdown.
+ Issa Rae and Jordan Peele are teaming up to create a "female identity genre" movie called Sinkhole, based on Leyna Krow's short story about a sinkhole that fixes things (and maybe people?).
+ Tig Notaro was excited Amazon cancelled her show so she could move on from Louis C.K.
+ And finally, our own Deputy Editor, Dr. Carmen Phillips on this year's Emmy nominations: "It takes nothing away from the resplendent performance brought forth by Billy Porter (who last year became the first out gay Black man to win in his category in Emmy history), to also note that when only the cis performer is deemed "worthywp_postsof nominating from a show like Pose — which is created by, for, and centers the experience of Black and Brown trans women — there's a problem afoot. It sends a message that no matter rich talent put forth — trans women who are the protagonists of their own stories aren't worthy of recognition."