"I broke up with my girlfriend, because we weren't good for each other. But all the break-up music I can find is from the point of view of the break-up-ee. Can you recommend some tunes for me?"
I can and I will! Your playlist has recommendations from Jess G., Morgan G., Lindsay E., Emily, Laura, Riese, Crystal and me. It takes you from realization to saying goodbye — first sadly, then loudly — and finally to looking ahead to the rest of your undoubtedly happier life.
It Was Time to Go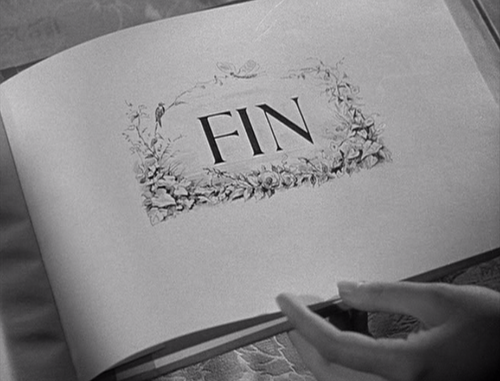 Foundations – Kate Nash
The Good That Won't Come Out – Rilo Kiley
First Love – Adele
Music When The Lights Go Out – The Libertines
Good Woman – Cat Power
Leaving – Indigo Girls
Already Gone – Kelly Clarkson
Don't Think Twice, It's All Right – Bob Dylan
Get Gone – Fiona Apple
Call Your Girlfriend – Robyn
Bye Bye Bye – N Sync
Nice to Know You – Incubus
Oh What a Day – Ingrid Michaelson
Tomorrow Will Be Better, I Swear – Stars
Next Girl – The Black Keys
Add your favorite break-up tracks in the comments below!
Want to suggest a playlist theme? Hit Crystal up on Formspring and someone of the team will make it for you.