This week, the East Coast from which I hail got its first dusting of snow. Even though I now live in the Far North aka Michigan, yesterday was like 55 and sunny, and today I only barely need a jacket. And while I know many of my East Coast friends are grumpy about snow before Thanksgiving, it does make me a little nostalgic for my shitty poorly-heated former apartment, and watching the snow fall from my bedroom window, and having my car towed, and having to share one snow shovel between our apartment and the people who lived downstairs. Actually, I'm not super nostalgic for all of that, but listening to some dreamy snowy music sounds nice.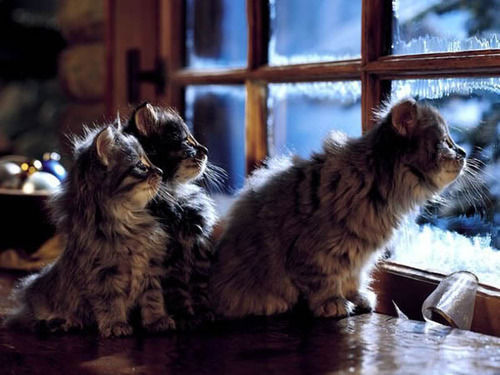 Valley Winter Song-Fountains Of Wayne
If This City Never Sleeps – Rosie Thomas
The First Snow of the Year – Jason Anderson
Snow Song – The Mountain Goats
Snow Day – Lisa Loeb & Nine Stories
20 Years Of Snow – Regina Spektor
The Only Living Boy In New York – Simon & Garfunkel
Take Me Home– Perfume Genius
Snow Crush Killing Song– The Mountain Goats
Grey Gardens – Rufus Wainwright
Half A Week Before The Winter– Vanessa Carlton
Poor Places – Wilco
Sleeping Bear, Sault Ste. Marie – Sufjan Stevens
Angel In The Snow– Elliott Smith
A Long December – Counting Crows
November – Azure Ray
Snow Falls In November – Julie Doiron
What songs are you listening to for snowy days?
Want to suggest a playlist theme? Hit Crystal up on Formspring and someone on the team will make it for you.