2013 is looking so bright! The brightest. I say this most years, but this time I'm even more serious because there are already so many great things to look forward to. New albums from Holly Miranda and Tegan & Sara. Pitch Perfect being released on DVD. Tina Fey and Amy Poehler hosting the Golden Globes. No more Twilight movies, not this year or ever. 2013 might be the year that you graduate or move overseas or get a great job or get a girlfriend or marry your girlfriend or start a band or accomplish other great things. As my father never told me, if you can dream it you can do it!
Here's a little uplifting musical accompaniment as you power into January and make 2013 your best year yet. Go slay it, tigers.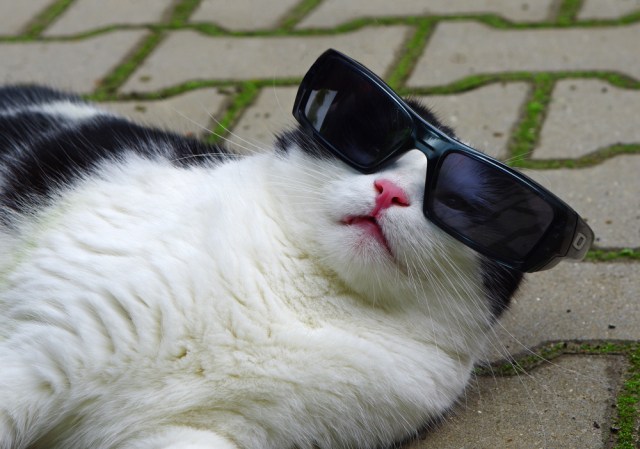 2013 is Looking Bright
Survival – Muse
Settle Down – No Doubt
We Are Young – fun. (ft Janelle Monae)
Just Say Yes – The Cure
Go Your Own Way – Fleetwood Mac
Drive – Incubus
This Year – The Mountain Goats
Stay Young, Go Dancing – Death Cab for Cutie
A Long December – Counting Crows
Anything We Want – Fiona Apple
Bigger Than My Body – John Mayer
Here's To Us – Halestorm
Are You In? – Incubus
Forever Young – Holly Miranda (Alphaville cover)
Clap Your Hands – Sia
Someday – Tegan and Sara
Don't You Think It's Time – Bob Evans
What are your favorite motivational and/or New Year tracks? What are you looking forward to in 2013?
---
Want to suggest a playlist theme? Hit me up on Formspring and someone of the team will make it for you.