This is a playlist dedicated to 2012 and all the promise that it holds. I'm telling you right now that 2012 going to be full of hope and dreams and kitten kisses. You are going to rock this year like you've rocked no year before.
Maybe you'll graduate. Maybe you'll decide that a formal education is over-rated and that Life will be your classroom. Maybe you'll do that thing you've always wanted to do but you thought you were too scared/young/old/sleepy/drunk. Maybe you'll really live on the edge and get those cute gray pants even if you have no idea what shoes you'd wear with them. Basically you're going to Live with a capital "L". In order for you to do the earth-shattering things that you are destined to do you're going to need a soundtrack. This is that soundtrack.
2012 – The Year of You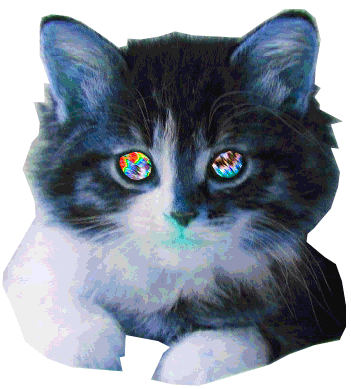 Headlines – Drake (Carmen)
Helplessness Blues – Fleet Foxes (Whitney)
Time of My Life – Patrick Wolf (Laura)
Cigarettes and Coffee – Otis Redding (Crystal)
Passenger – Holly Miranda (Deftones cover) (Crystal)
Everybody Talks – Neon Trees (Brandy Howard)
Wraith Pinned to the Mist and Oth – Of Montreal (Brandy Howard)
We Are Young – fun. (Julie Goldman)
This Year – The Mountain Goats (Rachel)
Slight Work – Wale (Brittani)
Better Days – Bruce Springsteen (Carolyn)
Hold Your Head High – Heartless Bastards (Gabrielle)
Starry Eyed – Ellie Goulding (Lizz)
Young Blood – The Naked and Famous (Emily)
Stay Young, Go Dancing – Death Cab for Cutie (Emily)
Mahna Mahna – The Fray (Jamie)
Kiss – Prince (Katrina)
Getting Better – The Beatles (Rose)
I'm Free – The Rolling Stones (Laneia)
STREAM THE PLAYLIST HERE
Add your favorite tracks about the future in the comments below!
Want to suggest a playlist theme? Hit Crystal up on Formspring and someone of the team will make it for you.