This week's S L I C K is curated and edited by Malic White.
Content notes: anal sex, surreal anal play, betrayal/revenge
Tanya had been flirting with Marianne for over an hour, but she wasn't sure that meant anything in the big scheme of things. When you meet someone at a house show, in the basement, as the bands are playing and the floor is packed, you have no idea if they're talking to you — flirting with you? — because they're actually interested or because you just happen to be the person standing next to them. How was Tanya to know that Marianne wouldn't just leave her as soon as the last band was done? How was Tanya to know whether the past hour or so had meant something to Marianne like it had to her?
She hadn't talked to anyone like this in months. Almost a year. She went to shows like this all the time. This particular one was even at her house. So often, she'd meet someone in the crowd, they'd flirt a little and that would be that. But she hadn't just flirted a little ...
You've Reached A+ Content!
Why is this paywall here? We never put anything vital or truly lifesaving behind a paywall, but we publish A+ Content like this (and the A+ member advice column and our monthly behind-the-scenes newsletter) as a treat for the A+ Members who support Autostraddle and keep us here for everyone else who needs us. <mark>Reader support is an important part of our business model and keeps this site and our primary content free. </mark>
A+ starts at just $4 a month and we're asking you to consider joining! We're fundraising right now to fill the gap between our expected income and our costs through January 2022, and every new A+ membership or upgrade counts toward our fundraising goal.
Already a member? Sign in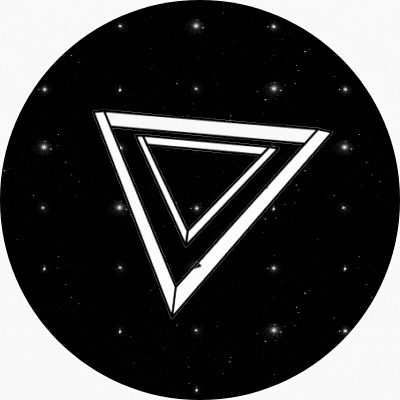 Before you go!
It takes funding to keep this publication by and for queer women and trans people of all genders running every day.
And support from readers like you keeps the majority of our site free for everyone.
Still, 99.9% of our readers do not support.
Autostraddle is fundraising right now to keep our site funded through January 2022.
Will you join our community of readers in helping to keep us around?