Remember when we had our last fundraiser way back in August, complete with cute visuals, created by Sarah? Well, so she could make those visuals, Sarah asked the senior editors to videotape themselves dancing. In her own words, "I was going to create animations of them to sprinkle throughout the website. That never happened because I actually don't know how to animate shit (yet)." BUT NOW we have great news because we sure are repurposing our leftovers in a big way, just for you and now with even more Autostraddlers!
Thank you to everyone who's been with us throughout the 13 Days of A+. We're so glad you're here.
HAPPY HOLIGAYS!!!
In order of appearance: Kamala, Riese, Sarah, Rachel, Nicole, Malic, Molly, Vanessa, Laneia and Carmen! Video description: This is an extremely casual situation, where Sarah edited together clips to create a montage of all the aforementioned folks dancing solo....
You've Reached A+ Content!
Why is this paywall here? We never put anything vital or truly lifesaving behind a paywall, but we publish A+ Content like this (and the A+ member advice column and our monthly behind-the-scenes newsletter) as a treat for the A+ Members who support Autostraddle and keep us here for everyone else who needs us. <mark>Reader support is an important part of our business model and keeps this site and our primary content free. </mark>
A+ starts at just $4 a month and we're asking you to consider joining! We're fundraising right now to fill the gap between our expected income and our costs through January 2022, and every new A+ membership or upgrade counts toward our fundraising goal.
Already a member? Sign in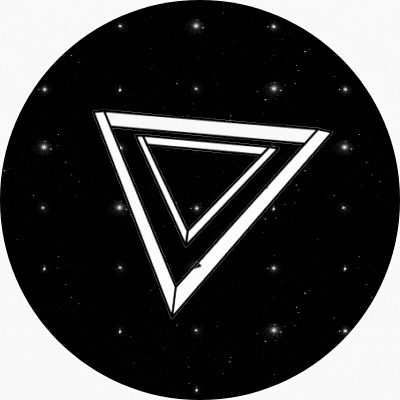 Before you go!
99.9% of our readers don't support Autostraddle. Still, it takes funding to keep this indie queer publication running every day.
And the majority of our funding comes from readers like you.
That's less than 1% of our readers who keep Autostraddle around for EVERYBODY.
Will you join them?