Menu planning for Thanksgiving and feeling uninspired by the usual mashed potatoes/green bean casserole/stuffing/and other most commonly served sides? Wanting to shake things up? Yes, sure, you can make that one specific casserole your aunt always made that reminds you of home, but it's also fun to create new food traditions. My fiancee started doing Thanksgiving on our own in 2020 as a result of COVID, and we have continued to do so instead of joining my extended family in Nashville the way I have been for most of my life. To be honest, we still make a lot of the same side dishes we grew up eating on the holiday — with a few of our own twists here and there. But I also think it would be fun to start a new tradition where we try one brand new side each year to add a little more variability to the predictable (though delicious) meal. I haven't decided what that might be this year, but researching for this list certainly helped! Here are a bunch of "nontraditional" Thanksgiving sides to serve alongside turkey or your alternative main course for the evening.
If you're looking for specifically vegan/vegetarian/gluten free options, you can command+F for any of those terms because I've labeled the recipes accordingly (and most of them check at least one if not more of those boxes)!
And if you're hosting for the first time or just need general tips, we've got you covered.
---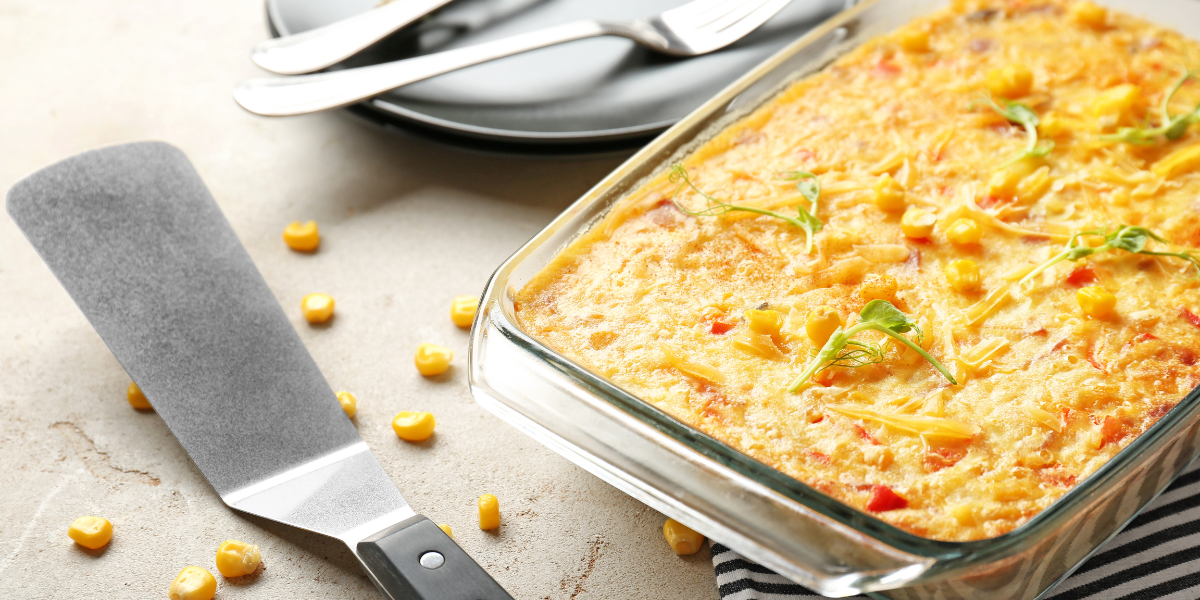 My family actually does make a version of corn pudding (but not at every Thanksgiving for some reason?), so I'm not sure it counts as ENTIRELY out of the box, but it's soooo good and I'm always trying to convert people to the gospel of corn so here it is.
---
I know there are a lot of people who would balk at serving potatoes in any other form than mashed, but the typical Thanksgiving sides are uniformly mushy and mild, and I'm just saying a little crunch and spice could probably inject something fun into the mix! You could always do potatoes two ways if you're too much a purist.
---
Tomatoes elevate every meal imo.
---
Playing with pumpkin outside of the confines of pie might be a fun alternative to sweet potato dishes!
---
This is almost like an ULTRA-simplified version of an oyster stuffing, which I do know some families serve at Thanksgiving (jealous). But this one is pretty pared down, and I do think it'd be cute to serve in mini ramekins! This one is for my tinned fish heads.
---
Gildas (gluten free)
Another one for my tinned fish heads! These are more for pre-turkey than alongside, but hey, I wouldn't mind popping one of these between bites of bird either.
---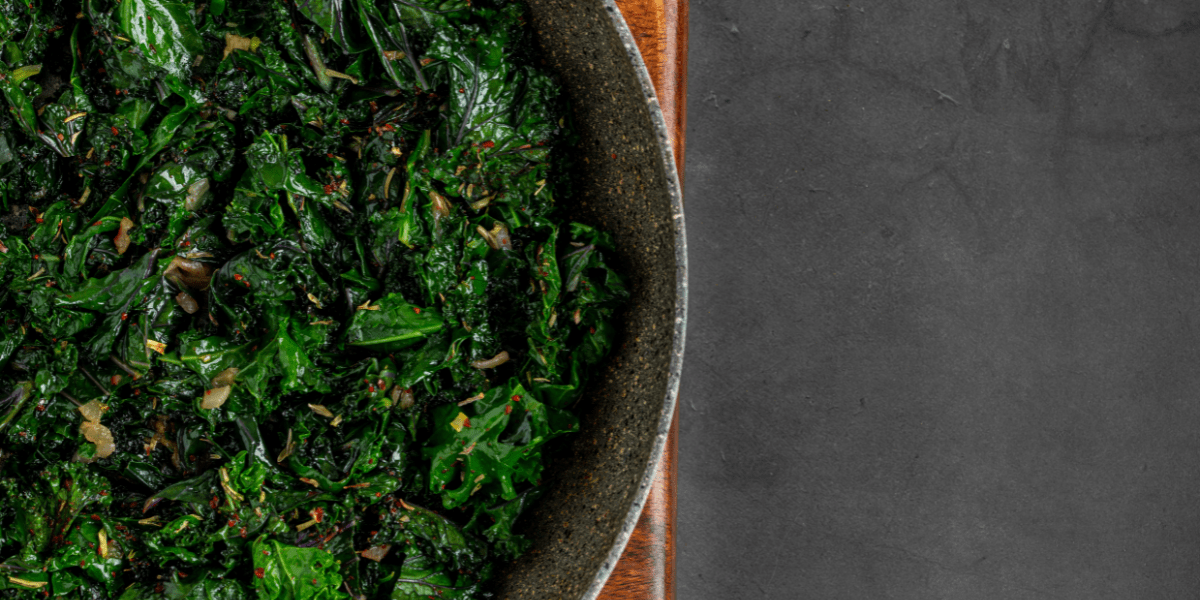 Some form of greens are often a part of the Thanksgiving meal, and this dish is SUPER simple, but I do think the slightly bitter taste of kale plus the loads of lemon here would inject some much needed acid to this meal. Definitely get some red chili flakes in there or gochugaru.
---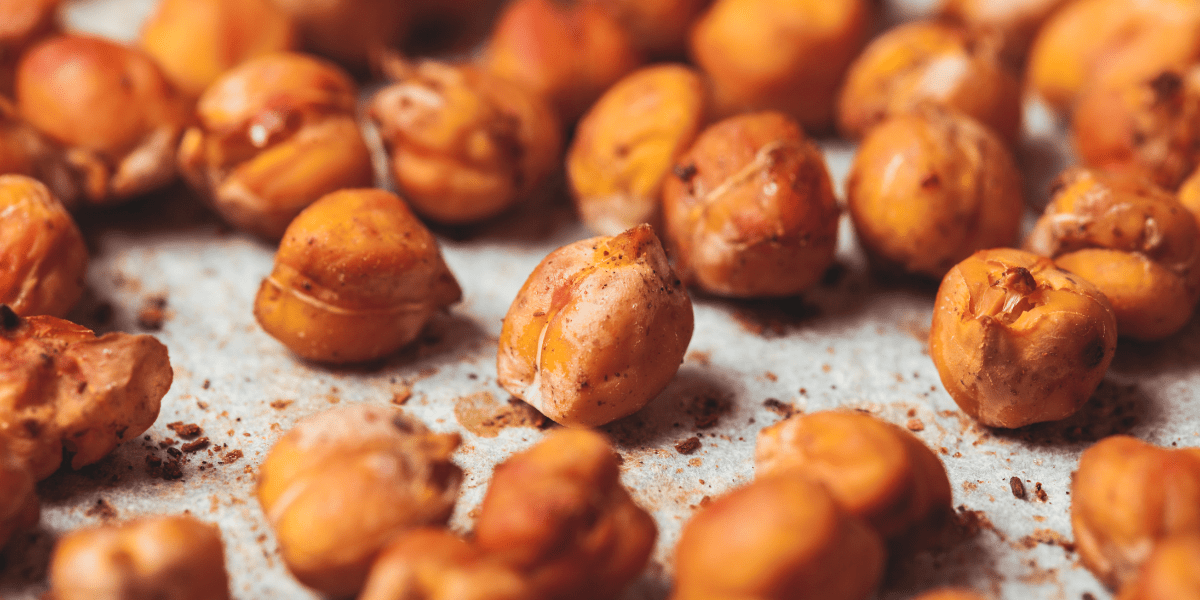 Crunch! And! Spice! I'm sayinggggggg.
---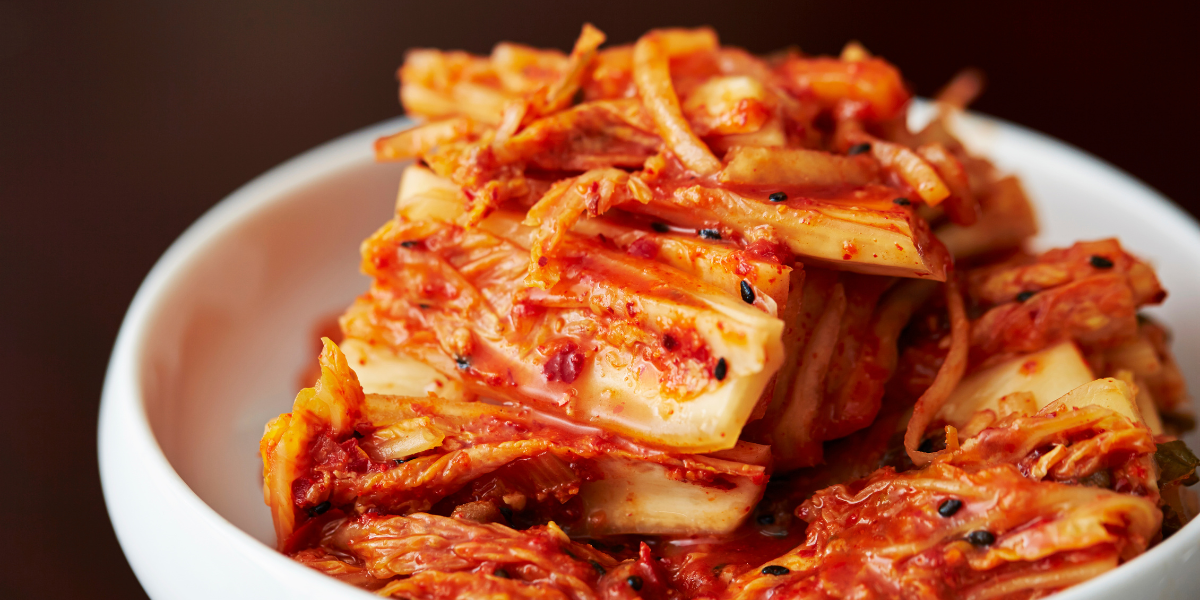 Kimchi on a turkey sandwich the day AFTER Thanksgiving? Unparalleled.
---
Big fan of side dishes that are mostly just onions.
---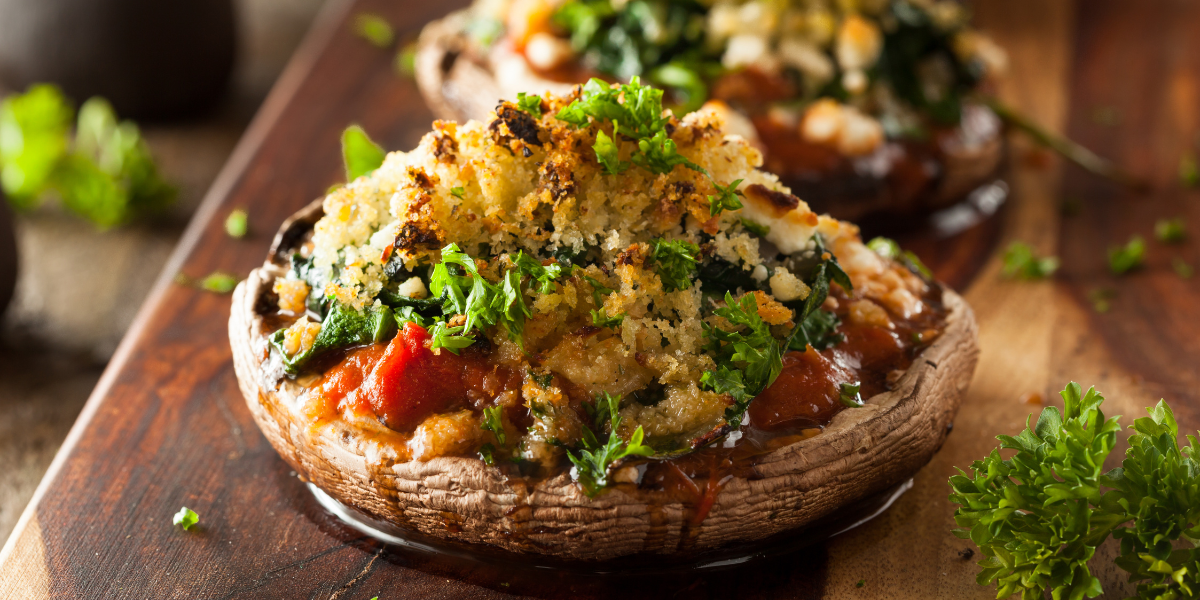 While these are different, I'm also a big fan of stuffing-stuffed mushrooms. I usually buy my box stuffing for Thanksgiving BOGO and then have a random box of stuffing in the pantry for months and am like WHAT SHOULD I DO WITH THIS? And then I remember stuffing-stuffed mushrooms are a very easy hors d'oeuvres.
---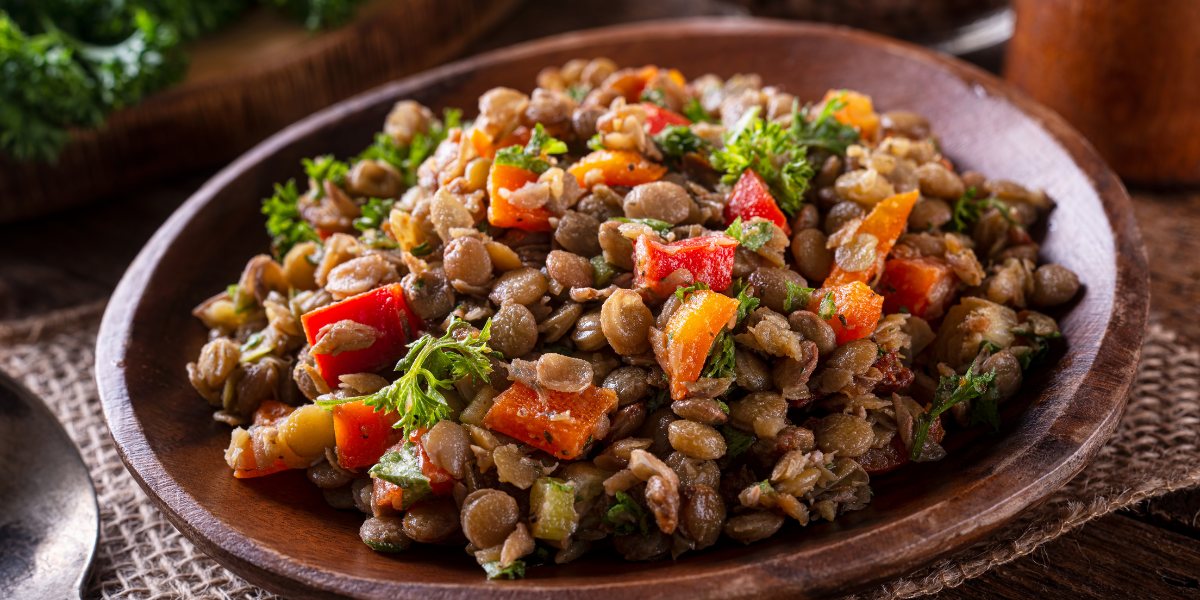 ---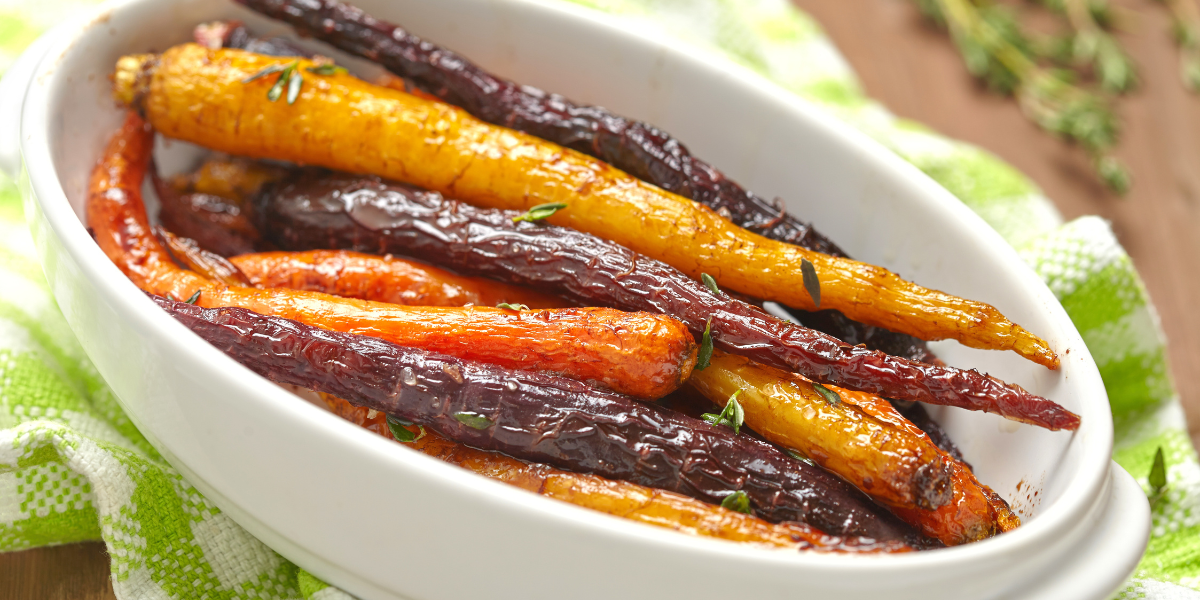 Love a glazed carrot. You could also go a sweeter route.
---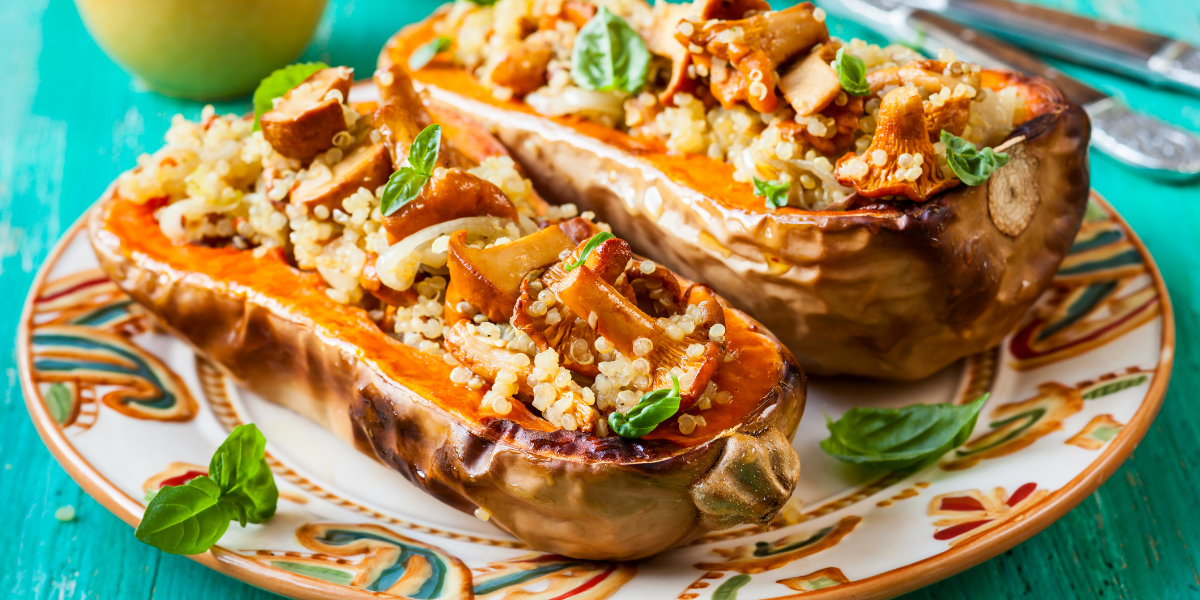 I like this recipe because it's just sort of the basics, and you can customize to make it vegan, gluten free, or opt for a meet stuffing.
---
Aloo Matar (vegan, gluten free)
I'm simply advocating for more spices on the Thanksgiving table. But my personal tradition is actually Indian food the night before.
---
What are your favorite Thanksgiving sides?