Within twenty minutes of announcing last month's HBO + Autostraddle "Queer to Queer" event, every ticket had been claimed. Unsurprisingly, there was a certain allure to the concept: six incredible queer actors and comics (Jasika Nicole, Brittani Nichols, Rhea Butcher, Gaby Dunn, Brittany Ashley and Cameron Esposito) reading excerpts from the delightful diaries of Miss Anne Lister (which inspired the HBO program "Gentleman Jack") and an open bar of custom show-inspired cocktails, co-created by our very own Heather Hogan and the good bartenders at Greenbar Distillery in downtown Los Angeles.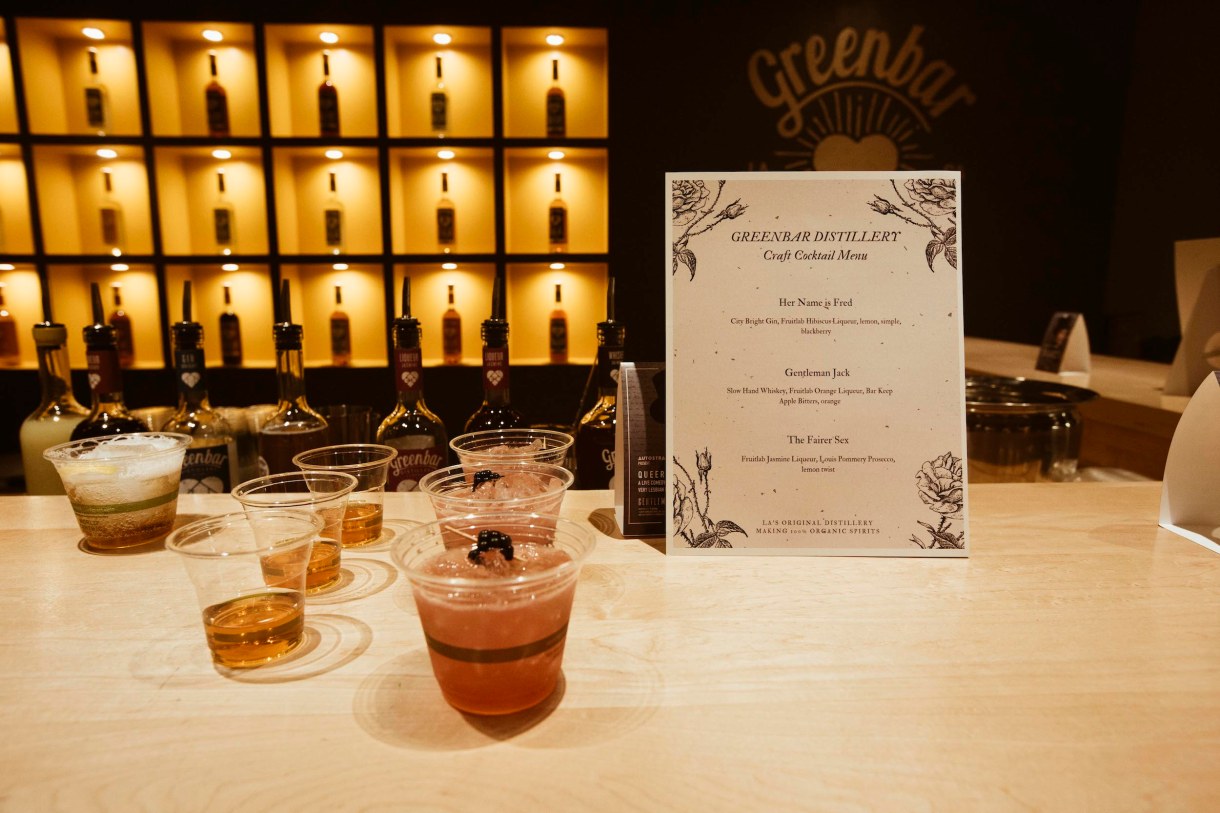 The event was organized by our very own Robin Roemer, photographed by Molly Adams and filmed by Selina Ruthe.
Autostraddle's Heather Hogan prepared a series of readings from Anne Lister's diaries and everybody laughed harder than they have ever laughed at anything written in the early-mid 19th century ever before. This is 'cause Anne Lister wrote some very unique erotica and had a lot of relatable if dramatic lesbian feelings — e.g., dealing with the agony of dating a girl whose husband isn't dead yet — and also because our performers were brilliant and talented and hilarious.
Jasika Nicole kicked off with some Gentleman Jack vocab — like how "Dawdle" means "finger-bang," and "queer" means vagina and "kiss" can mean kiss but it can also mean orgasm."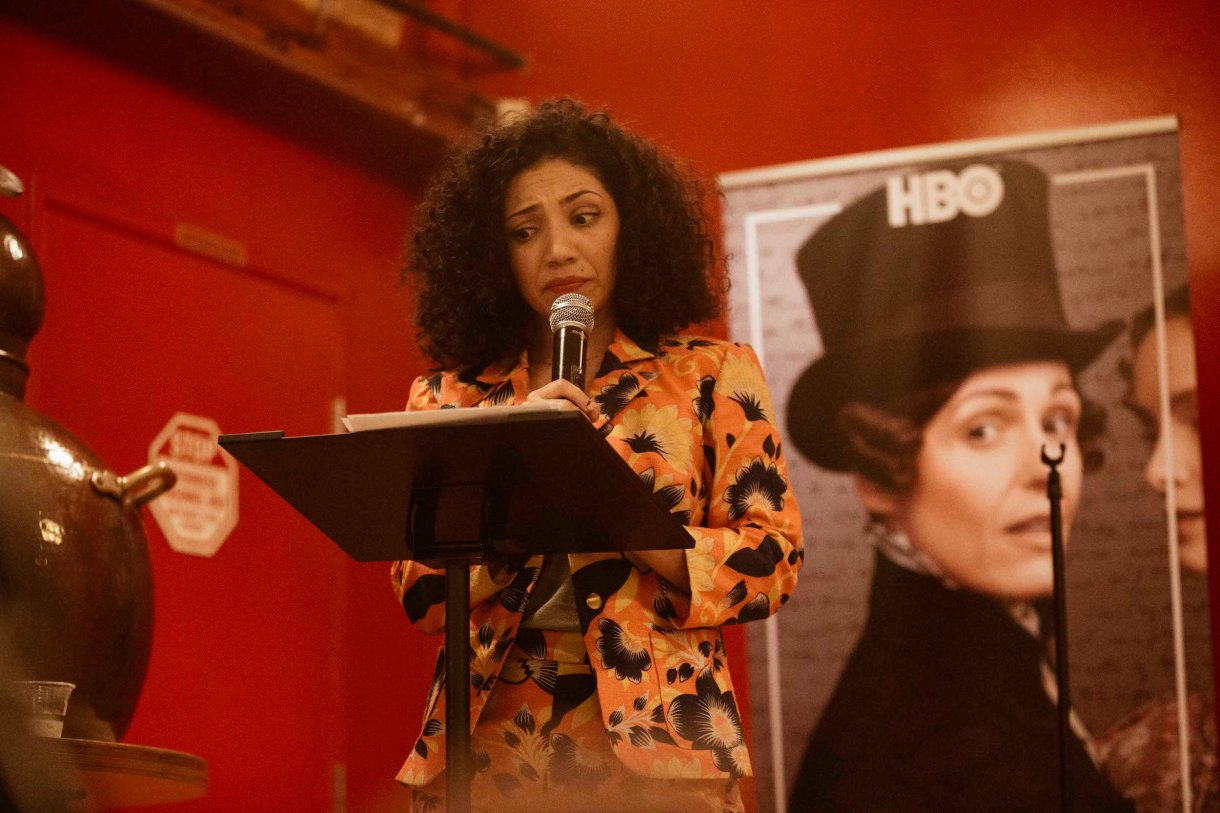 And then the games began.
"But fondle thee I must and will."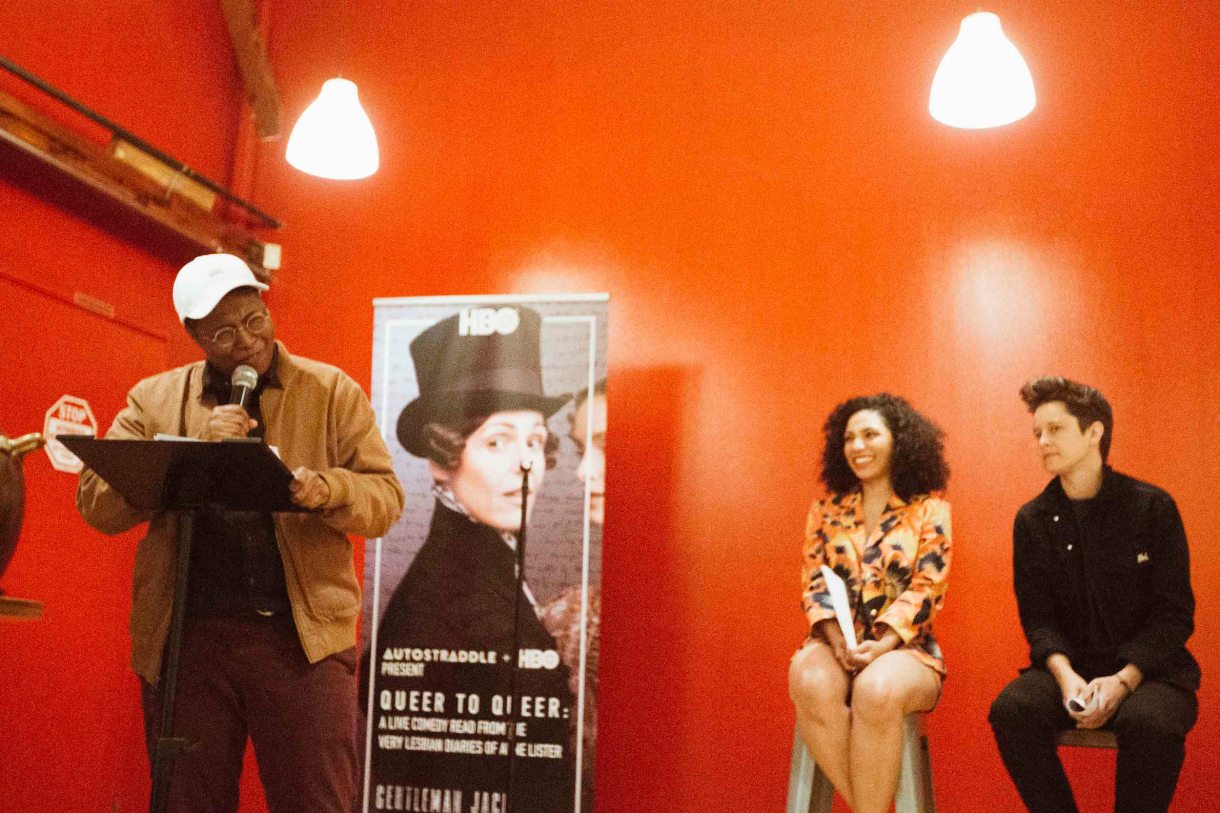 "…my manners are certainly peculiar, not all masculine but rather softly gentleman-like. I am unashamed — I know how to please girls."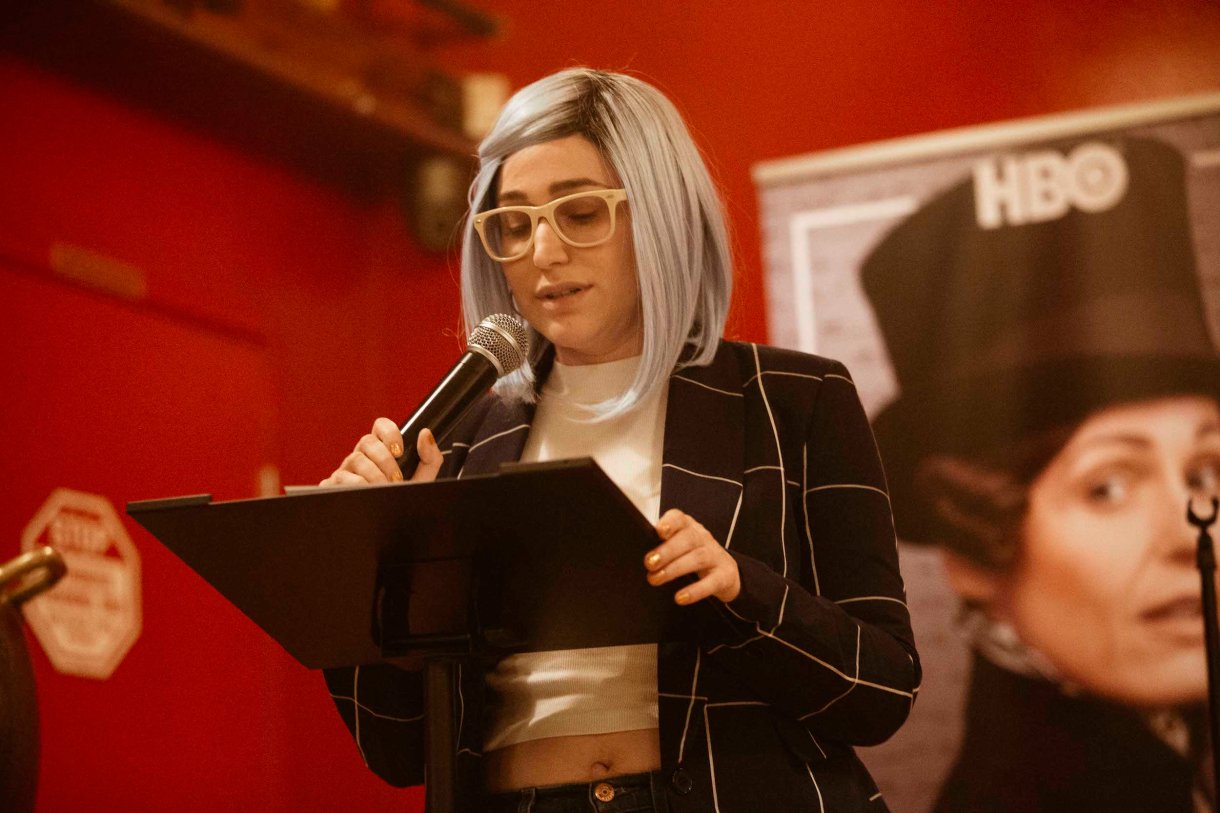 "In wishing her good night she quietly let me put my arms around her waist & gently press her & very gently kiss her. She stood too, with her right thigh a little within my leg, in contact – which she has never permitted before."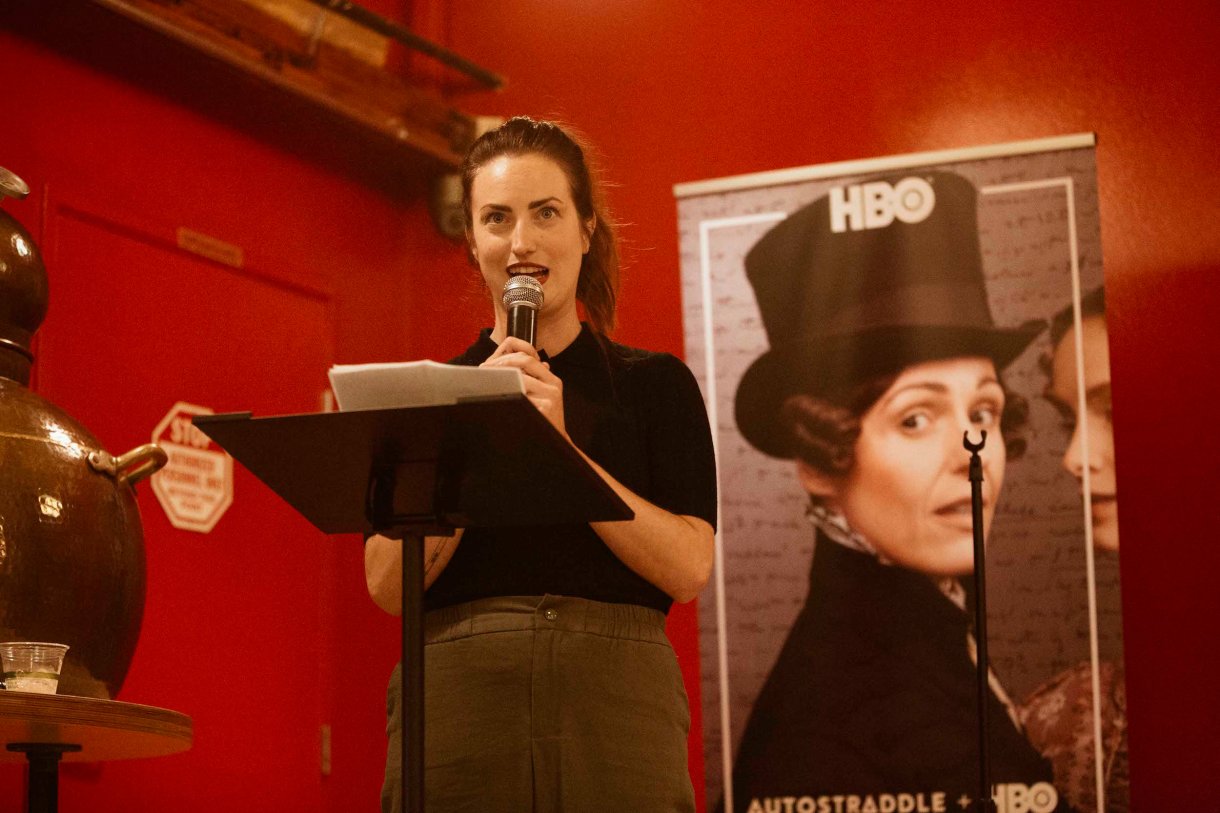 I had my arms around her, she lying with her back to me, my right leg under and left leg over her. I got a hand towards her queer by degrees.
"She cut the hair from her own queer & I that from mine, which she put each into each of the little lockets we got at Bright's this morning, twelve shillings each, for us always to wear under our clothes in mutual remembrance. We both kissed each bit of hair before it was put into the locket."
"If I mistake not, she is more than flattered. What girl under such circumstances would not be flattered, & more interested than she might possibly be aware."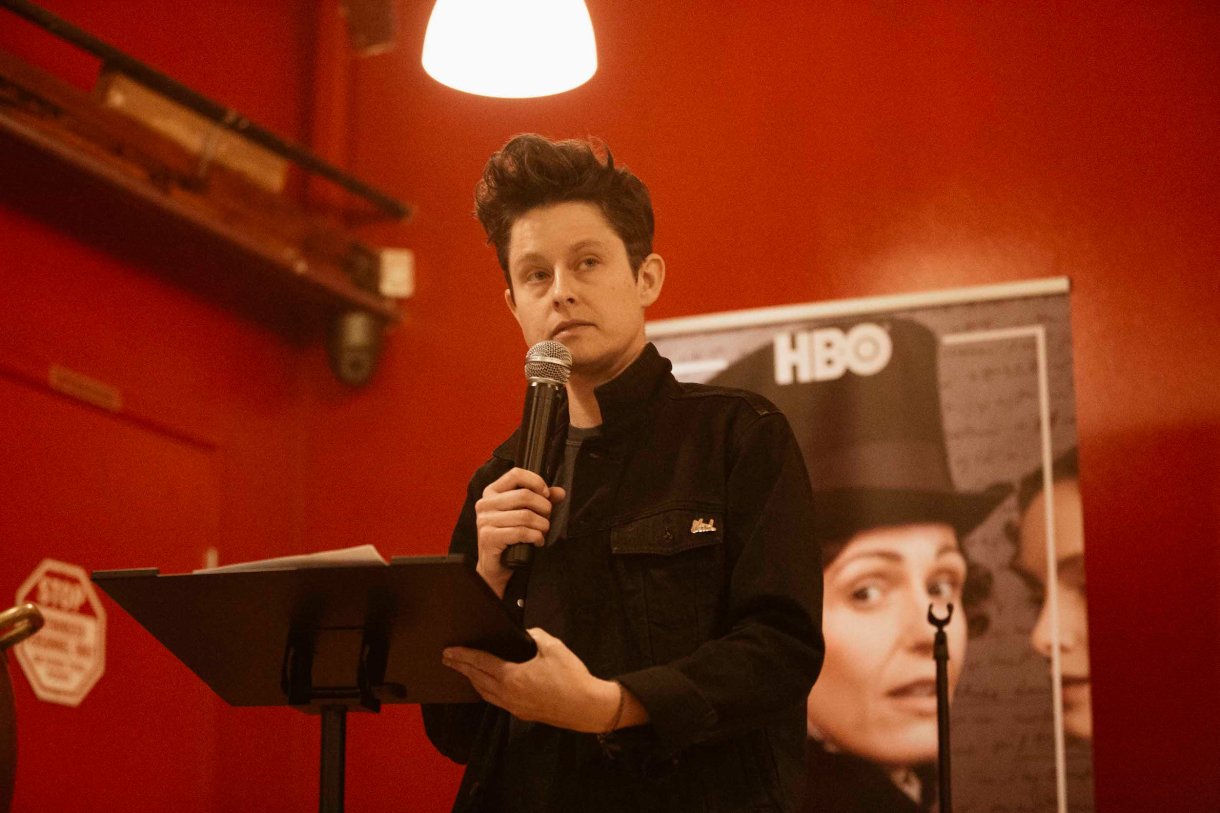 "She knows how to heighten the pleasure of our intercourse. She often murmurs, 'Oh, how delicious,' just at the very moment. All her kisses are good ones."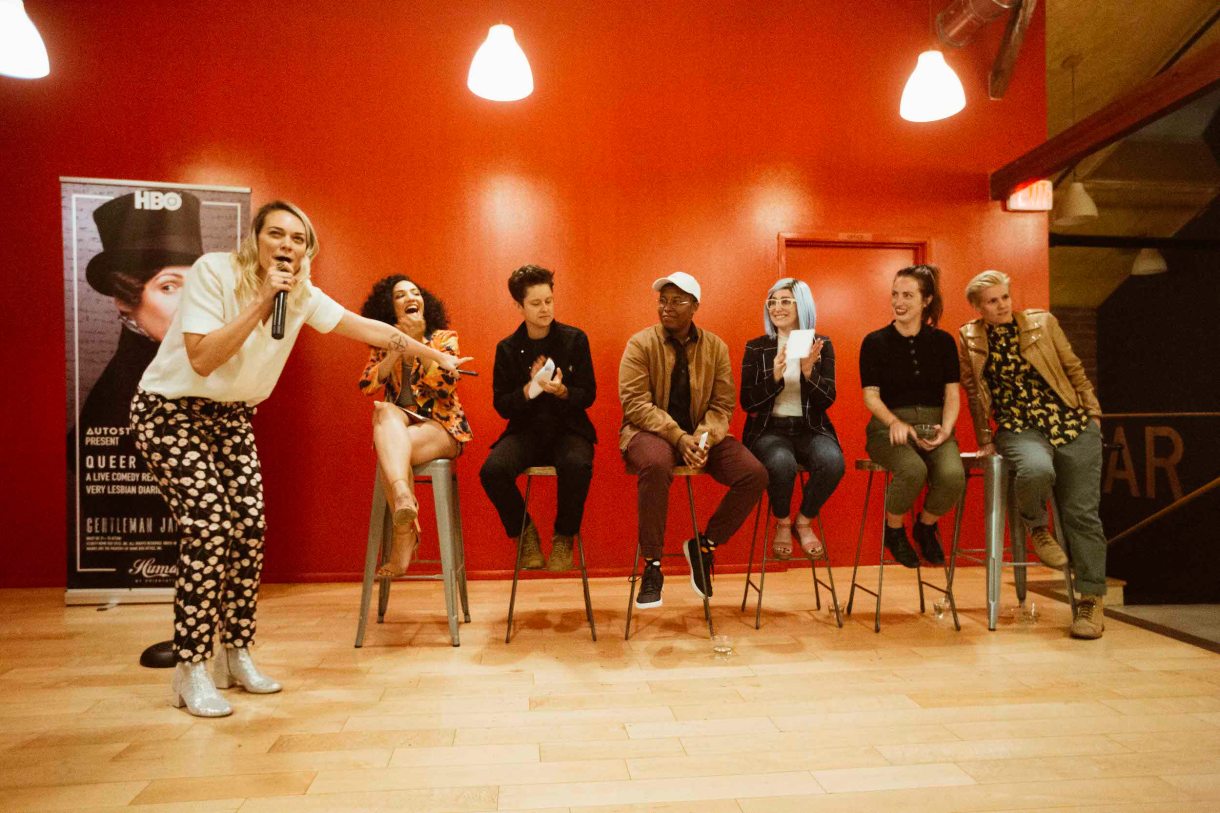 Afterwards, everybody gathered over drinks to talk about how funny everybody was and how they're all gonna watch the show! A success!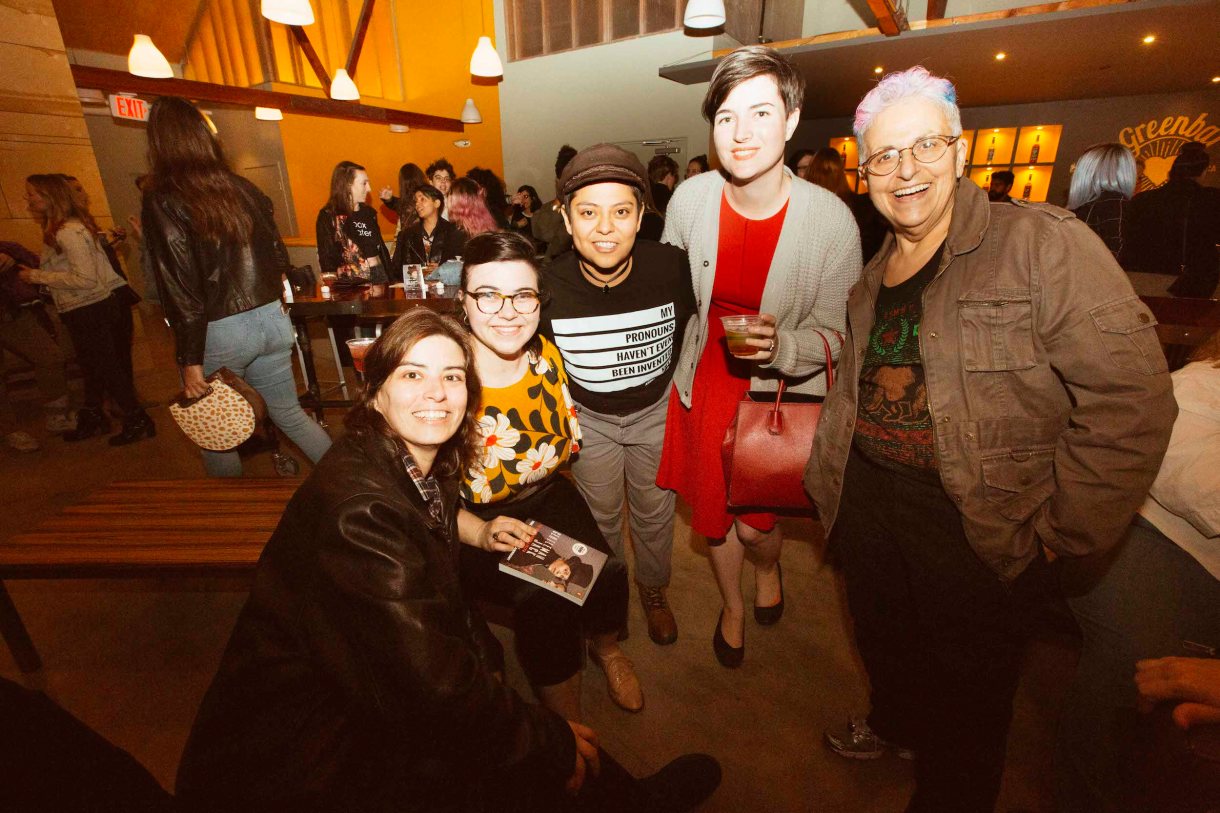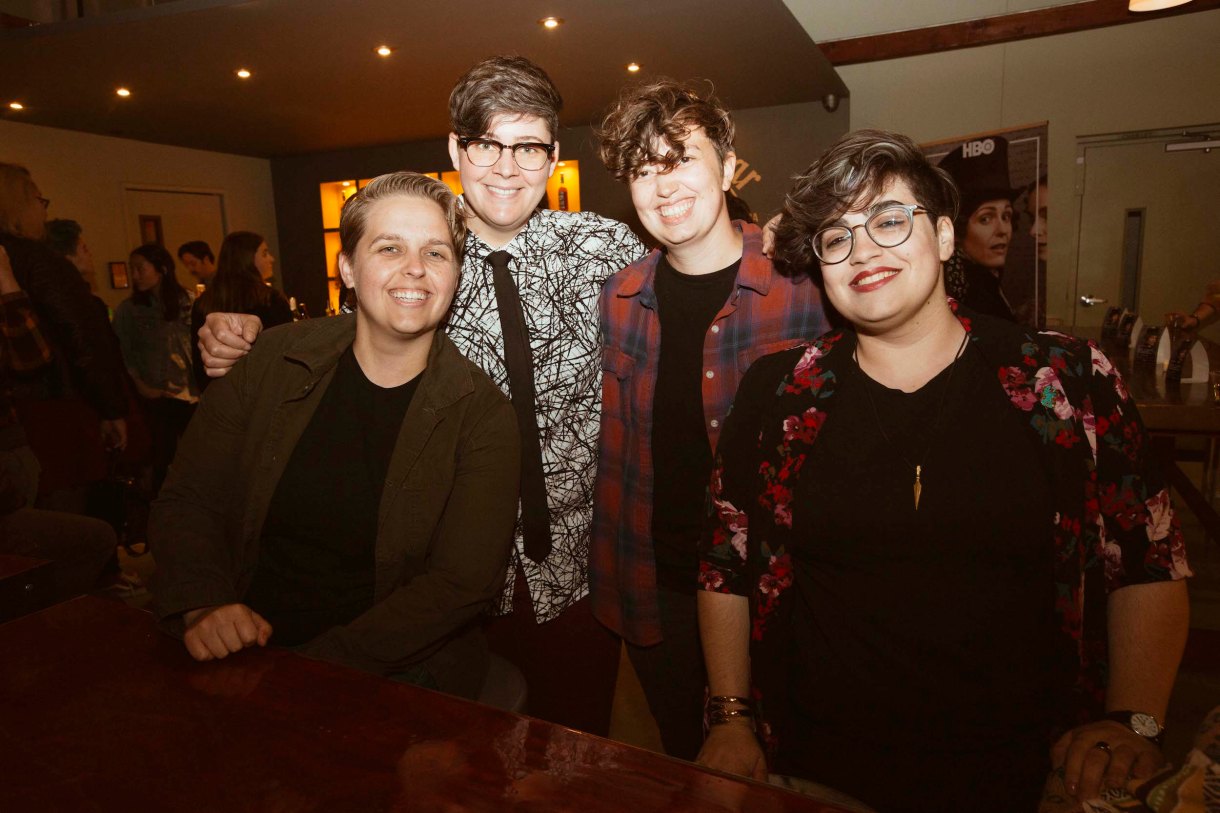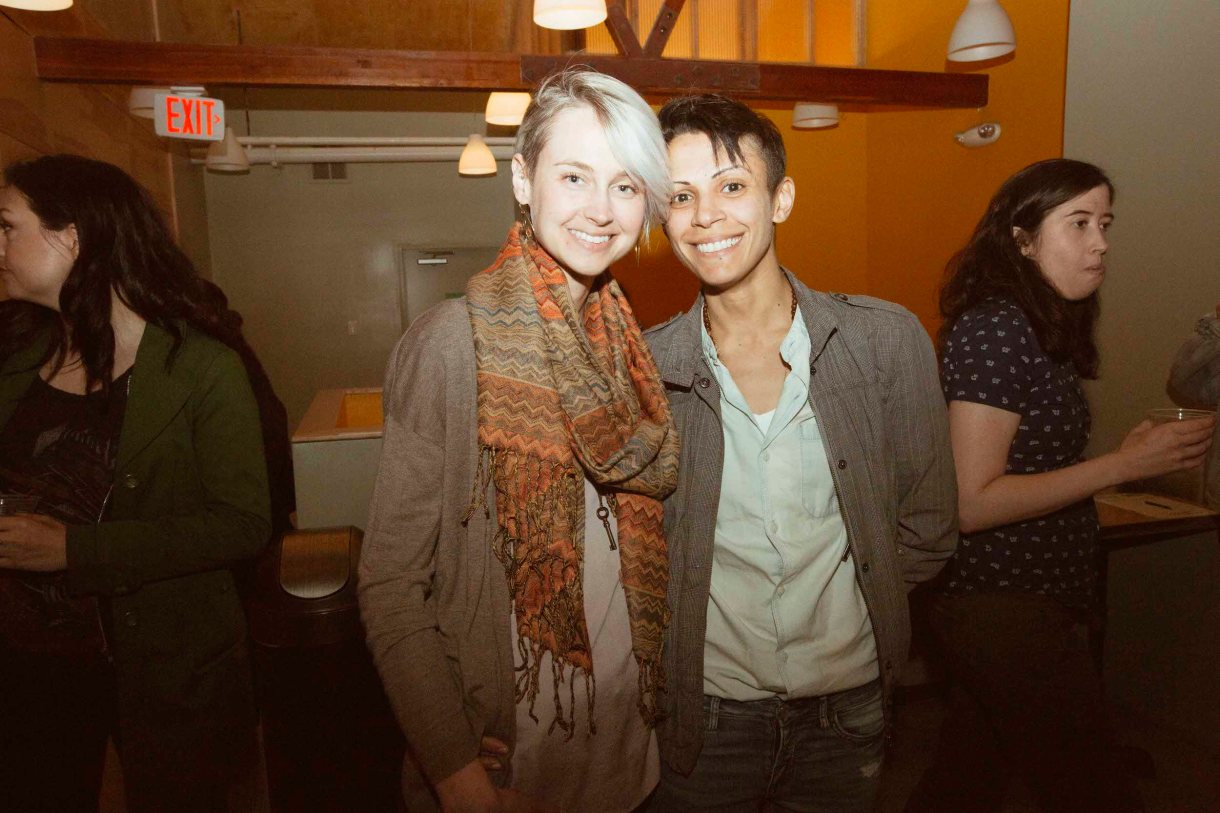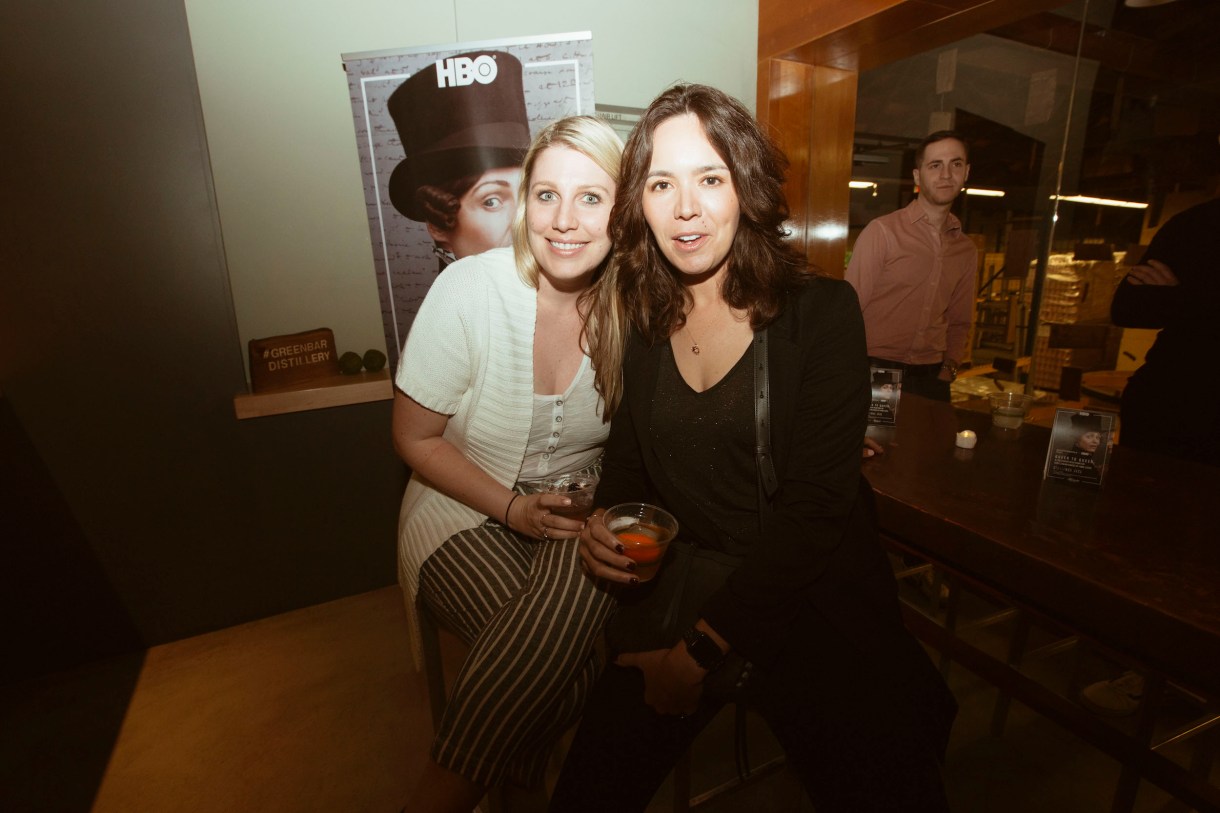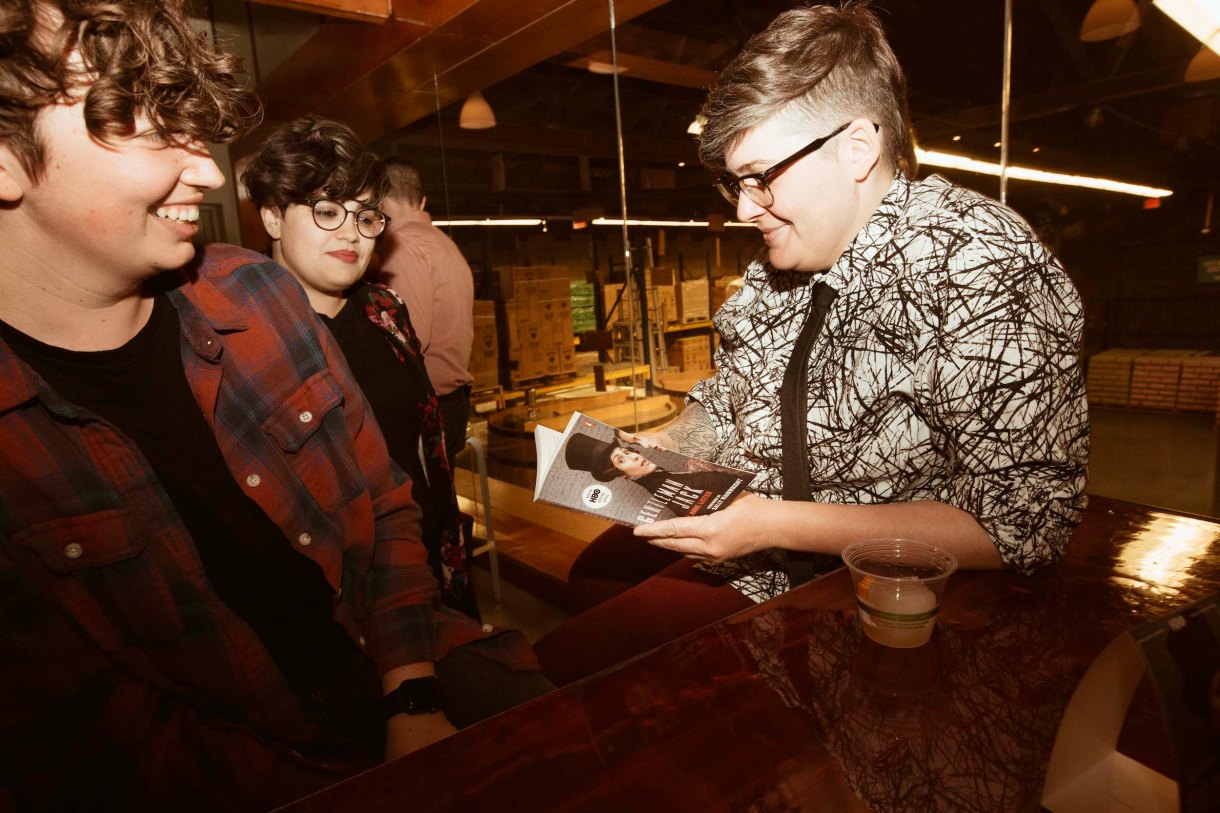 A beautiful, fun, Sapphic night was had by all. At the evening's end there were only two things on my mind: I wanted to have a grilled cheese sandwich with a pickle, and Gentleman Jack is one of the greatest things to ever happen to contemporary television and you can too, Monday nights on HBO!