We all have seen the memes and collages on Instagram that tell you what kind of dyke you are based on your backpack, shoes, water bottle, nail shape, etc.
I love them. Why? Because to assume that because I am a Fila-wearing, Aqua Panna- (glass only) drinking, acrylic nail-having friend of Tracy Chapman makes me a power bottom is wildly hilarious and a bit of fun. You get to screenshot the item you connect most with to your stories, and either whine about its inaccuracy or be horrified that you're being correctly clocked because of your backpack.
Last week, Stef shared with the world that the Netflix original movie, The Princess Switch, was to our dismay not in fact about switches. We were shocked and sad that we had been queerbaited again! But what about the second film? Surely in The Princess Switch 2: Switched Again, some element of a true switch will be present. Perhaps hiding out in the wardrobe of one of the three Vanessa Hudgens? Sending out a smoke signal that only a queer could find, through a turtleneck or belt that screams "Switch Here!!".
I, Shelli the sapphic sleuth, have watched the film and studied many of the outfits to search for the elusive switch.
---
Mockneck Mommi
If you're really good she will let you lick the spoon, if you aren't you get spanked with it — either way, you all win.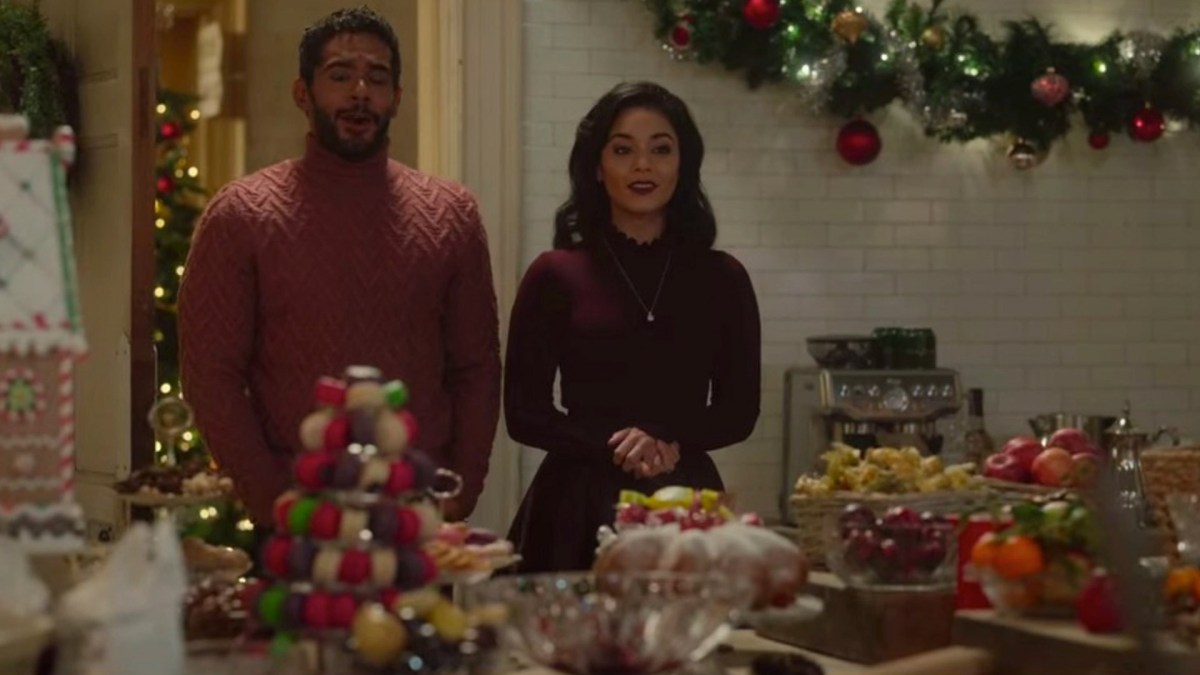 Backtalking Bottom
She is always going to have the last word but honestly, that's just how you like it.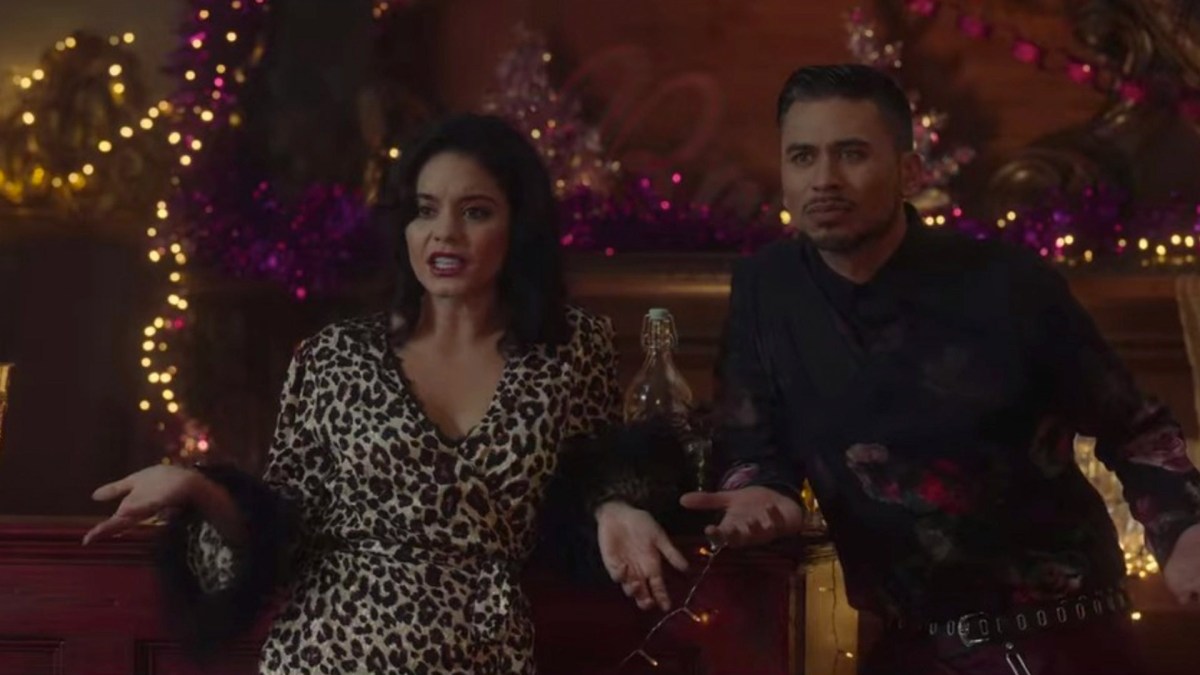 Fisting Femme
She can see the appeal in dangling a mistletoe over your head for a kiss, but can also think of better ways to use her hands with you.
Butch Queen
Can put together any and every gift you get that comes in more than one box, but will be damned if you think you're not gonna help. You better count the screws out or something.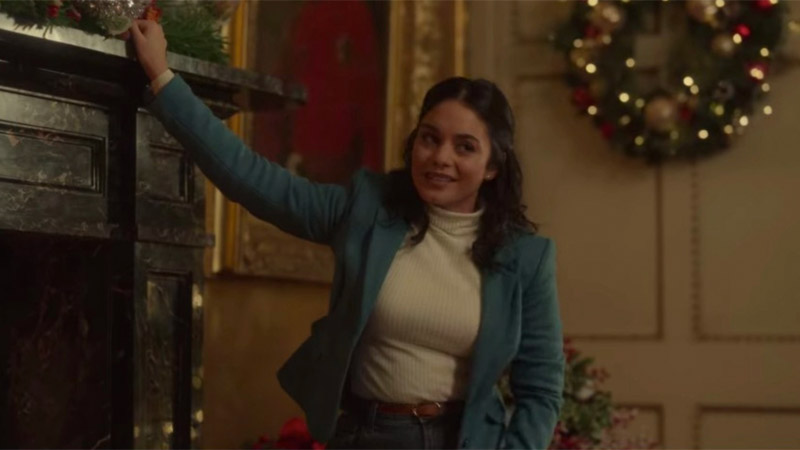 Blossoming LeatherDyke
Finally happy that she's found some community and can't wait to dive in even more. However, she is gonna start with the look first because Duh.
Baby
A sweetheart with a smirk that makes you want to cover her in marks and kisses.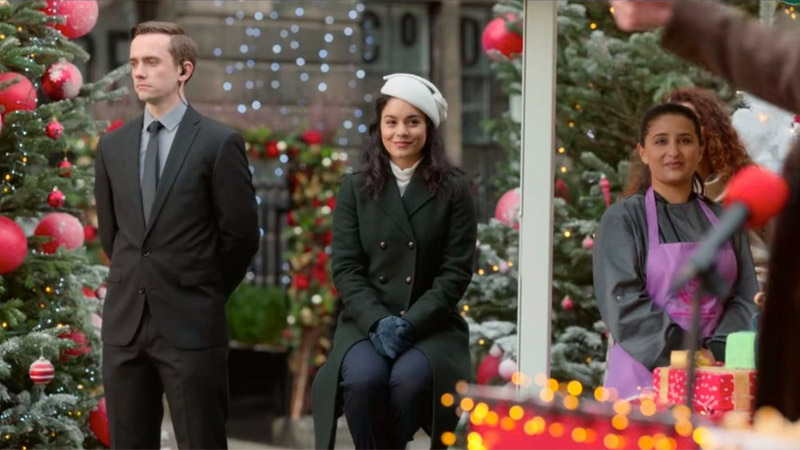 Vegan Power Top
Don't think she can't wear your ass out just because she doesn't eat meat. Them chickpeas give her hella energy.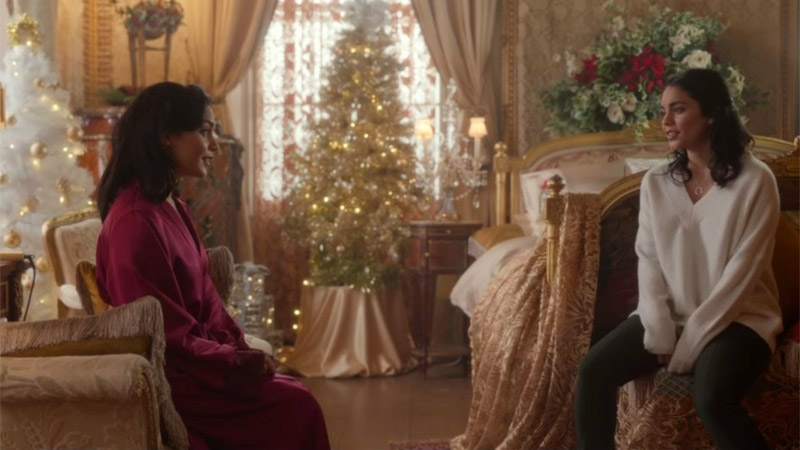 Bi Cottagecore Sub
Doesn't understand why yall can't just live in this secluded woodsy Air BnB she found forever, but will listen to you explain why as she organizes the toys for tonight by size like you asked.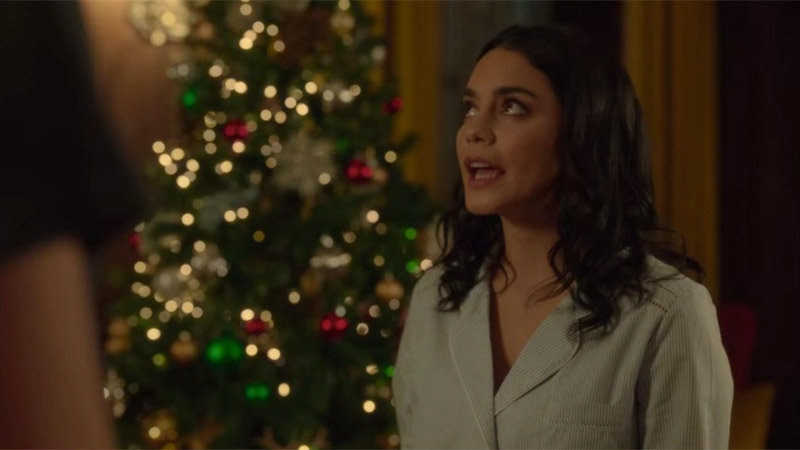 and lastly, although I didn't spot our Princess Switch and feel as though we've been bamboozled, hoodwinked even — I did find a princess of another sort:
The Pillow Princess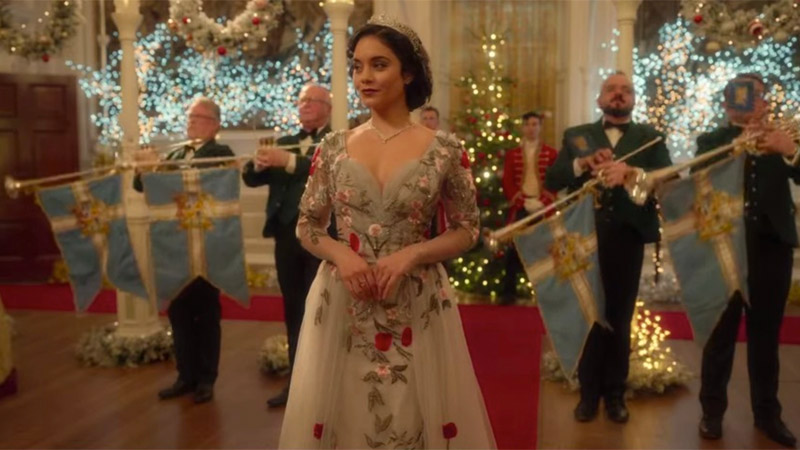 Look, Mama has a country to run and there is no way in the world she is smudging this lipstick. So lift up these layers of tulle, make sure she has water on the nightstand, and get to it.
---
You can watch Princess Switch 2: Switched Again on Netflix and let me know in the comments if you were able to find our Christmas switch. Find me here same time next year writing about the recently confirmed third installment of the film, I genuinely can't wait.