Learning to feed yourself can be one of the most terrifying things. Am I about to give myself food poisoning? If I eat this too often will I end up with scurvy? How can I get the most nutritional bang for my buck? Why does this still taste like ass?
With Ode to My Pantry, learn to navigate a grocery store without having a meltdown in aisle three. Give a man a fish and feed him for a day, teach a queer to cook and stave off malnutrition for another semester.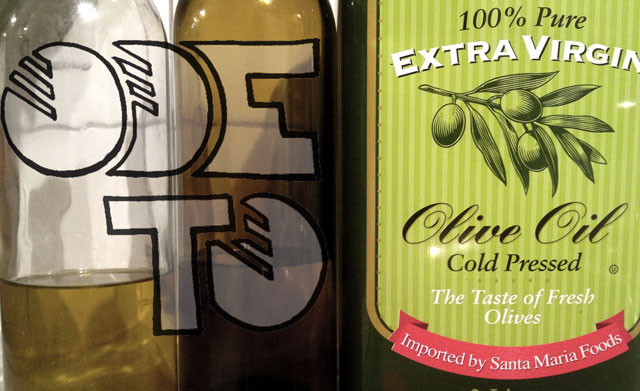 When it comes to Liquids that Cook Your Food, oil manages to beat out water, milk and dishwater quite easily. It carries flavour, facilitates browning and manages to make your food crispier and crunchier than you ever imagined. Could you imagine a world without potato chips? I don't think so! But when it comes to navigating the oil aisle, which one should you be looking for? They're all just kind of yellow and greasy right? Shouldn't they all work the same? But if you've ever engulfed your kitchen with a smoke, you know that something has to be going on.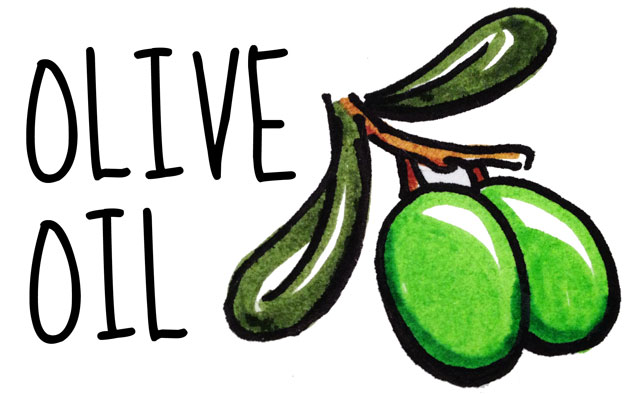 Darker green oils tend to be fruity
And their pushers tend to be snooty
The best virgin's cold pressed
Cheap oils were doing olive's duty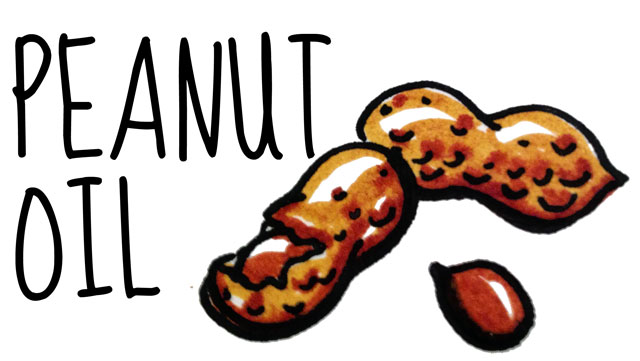 Its high smoke point makes it a beast
So it's common in Asia's southeast
But do your guests agree?
So EpiPens aren't served at your feast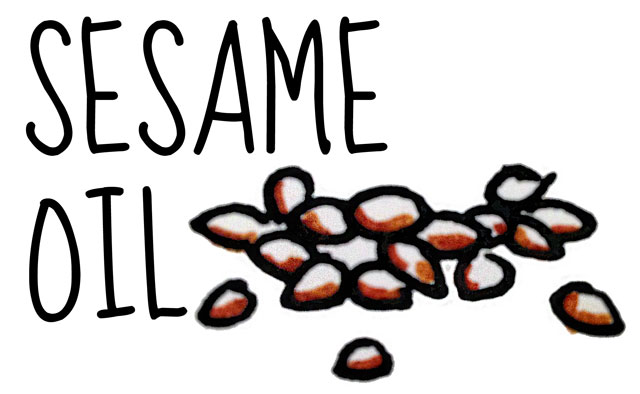 It gives your stirfry That Touch
In Asian cooking, it's almost a crutch
Is something to savour
But it's strong, so don't use too much
Canola Oil
From rapeseed with low toxin yields
It's pressed and refined
The de facto fat your deep fryer wields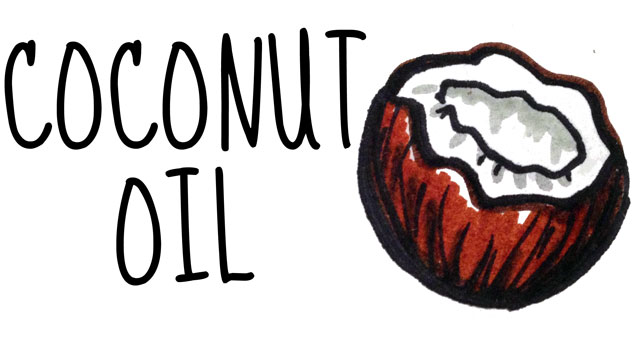 This tropical fat will replace
All the trans fats in your pantry space
Saturated oil
Takes time to spoil
You can also smear this on your face
It's common in your processed food
Think of all the Samoas you chewed
But then some Girl Scouts
New cookies mean the apes aren't as screwed
It's easy to cut a shortening shard
Since hydrogenation makes oils hard
It melts as it bakes
But sadly, it's reign killed off lard