feature image via Roya DelSol
J​uly brings on nosebleeds each day and I feel embarrassed that I can't seem to predict or easily stop them. I grew up with nosebleeds, but it's been a few years since I had any. These come at unexpected times. Walking to the train station, trying to hold it together for work. Waking up from a night where the temperature is manageable, blood filtering to the back of my throat. Sometimes I see the blood drip before I feel it; while I'm remembering to brush my teeth, shower or pee. I have no control over it, and I don't see it coming. If I'm not having nosebleeds, I'm taking bathroom breaks at work just to breathe, cry, pinch my skin.
My mother drives around my hometown, letting me sit in the passenger seat staring ahead, not really looking at the road, but not really looking at anything in particular. Sometimes we talk, other times we drive, both silent, listening to a rundown of the top 40 or an underground garage station.
My mum finds a drive-thr...
You've Reached A+ Content!
Why is this paywall here? We never put anything vital or truly lifesaving behind a paywall, but we publish A+ Content like this (and the A+ member advice column and our monthly behind-the-scenes newsletter) as a treat for the A+ Members who support Autostraddle and keep us here for everyone else who needs us. <mark>Reader support is an important part of our business model and keeps this site and our primary content free. </mark>
A+ starts at just $4 a month and we're asking you to consider joining! We're fundraising right now to fill the gap between our expected income and our costs through January 2022, and every new A+ membership or upgrade counts toward our fundraising goal.
Already a member? Sign in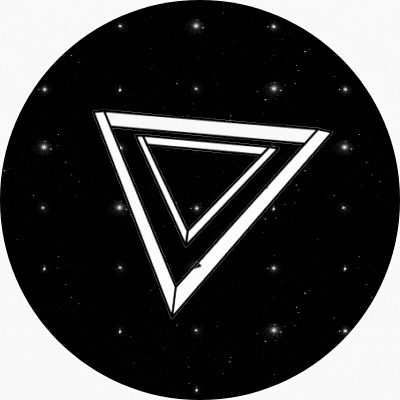 Before you go!
It takes funding to keep this publication by and for queer women and trans people of all genders running every day.
And support from readers like you keeps the majority of our site free for everyone.
Still, 99.9% of our readers do not support.
Autostraddle is fundraising right now to keep our site funded through January 2022.
Will you join our community of readers in helping to keep us around?