All of the photographs in this NSFW Sunday are from shutterstock. The inclusion of a visual here should not be interpreted as an assertion of the model's gender identity or sexual orientation. If you're a photographer or model and think your work would be a good fit for NSFW Sunday, please email carolyn at autostraddle dot com.
Welcome to NSFW Sunday!
Keep hearing about FOSTA/SESTA and not sure what that means or where to start? At Bitch, Kitty Stryker explains the bills, including the enormous implications for the online sex-work community, for sexual content and for #metoo. At Engadget, Violet Blue breaks down why it looks like "the 'anti-trafficking' bill for the internet, but it's really an anti-sex sledgehammer," calling it "an unmitigated disaster for free speech in America" and outlining the consequences the open internet is already facing. At Tits and Sass, Liara Roux gives tips for self-censoring for sex workers. And also at Tits and Sass, Suzy Hooker rounds up fundraisers for sex workers struggling post-SESTA.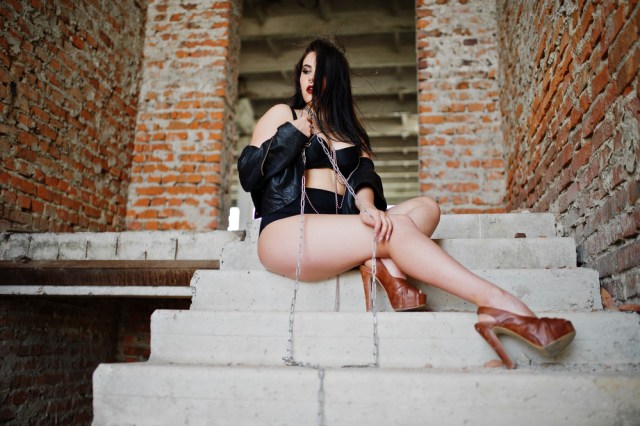 If you only want to have casual sex, tell your sexual partner that you only want to have casual sex. If you want them to leave in the morning, ask them to leave in the morning, gently. If you want to lie to get out of a situation, don't. And if you already said that you want to have casual sex and she doesn't seem to remember, try being honest and restating it:
"Of course, 'being honest' can turn into 'being an asshole' pretty easily if you're too open about, say, how you simply don't find your fuck buddy attractive/successful/smart enough to cuff them. There's a fine line, Hall says. 'The point of this communication is to clearly state your objective and maintain your self-respect while taking care to not jeopardize your relationships.' Basically, there's a way to get your point across without being mean. You can always say that you don't feel you 'share the same values' as opposed to asking if he or she has ever picked up a damn book. 'There's always a way to be honest and still balance care in even your most difficult conversations,' she adds."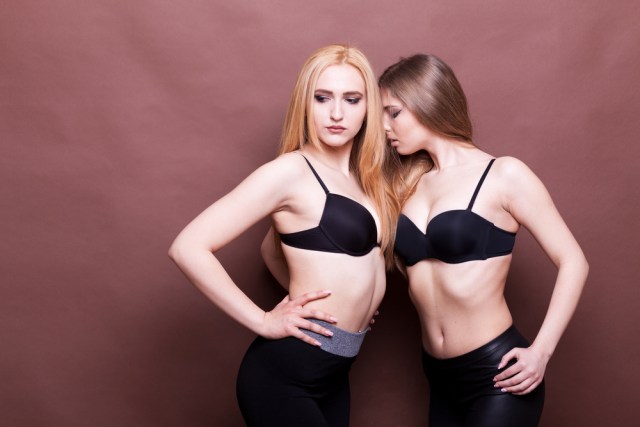 The porn industry is having a mental health crisis.
Here's more fuel for the scissoring debate.
"Importing the Silicon Valley mindset to the world of erotic products has mostly resulted in terrible sex toys," writes Lux Alptraum at the Verge on the new wave of bloated, boring tech-y sex toys.
Over-corrective post-break-up rules don't address real problems.
Science reveals: people mainly have sex because it's fun and feels good.
Hey Epiphora has water-based lube now!
At Oh Joy Sex Toy, G.C. Houle writes about where kinks come from.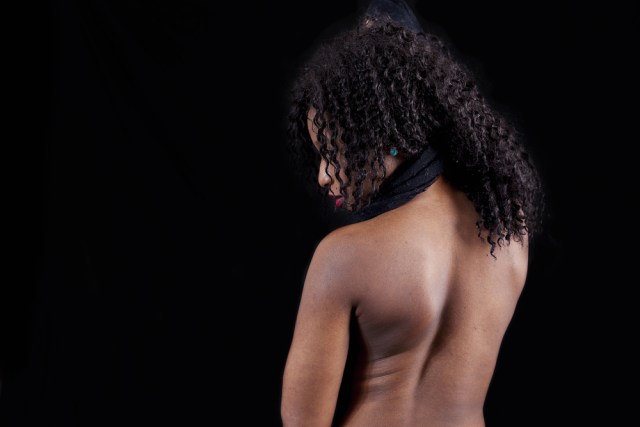 Jealousy and the emotions that go along with it doesn't have a unified explanation, and is going to be present at some level in every relationship, so you might as well acknowledge and deal with it:
"Jealousy doesn't necessarily mean that you're a generally insecure person. Often, Blue says, the cause of a jealousy attack is a specificfear or unmet need. To identify those specifics, it helps to understand your personal insecurities and the underlying reasons for why you react the way you do, or what Blue calls your 'source code.' Therapy can help, but so can plain old introspection — whatever helps you figure out how your prior relationships and earlier experiences affect your present. 'If we don't understand that source code and don't know how to write new code, then we're stuck there,' Blue says."
People in consensually non-monogamous relationships are generally about as satisfied with their relationships as people in monogamous relationships — but more satisfied sexually. Poly people are both more sexually and romantically satisfied than monogamous people, while open relationship people are equally happy with their sex lives but less satisfied with their relationships, according to a recent study:
"In the overall group comparisons, monogamous and consensually non-monogamous partners reported being equally satisfied with their relationships; however, those in consensually non-monogamous relationships were more sexually satisfied. […]

[O]ne possibility is that having multiple partners provides a certain level of excitement or arousal that carries over to the primary relationship. This makes sense in light of research showing that novelty and variety are some of the keys to igniting sexual passion. Alternatively, perhaps people who practice consensual non-monogamy are simply more sexually skilled or more inclined to ask for the things that bring them pleasure."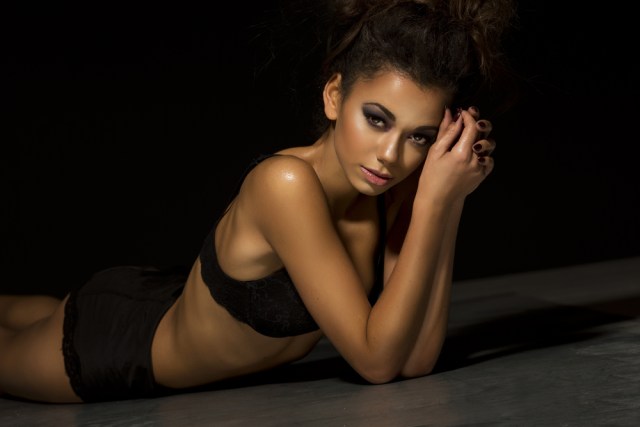 At Harpers, Suzannah Weiss writes about her experiences at a Bodysex workshop (essentially masturbation class):
"I'd gone into the Bodysex workshop aiming to experience the biggest, best orgasm possible. But finally, I saw that liberation was not in the orgasm itself. It was in the defiance that it represented. In Betty's time, when vibrators were just starting to be marketed as vibrators rather than 'massagers,' it was radical for a woman to masturbate. For some women today, it may still feel radical. But what's radical for me is masturbating in my own way."