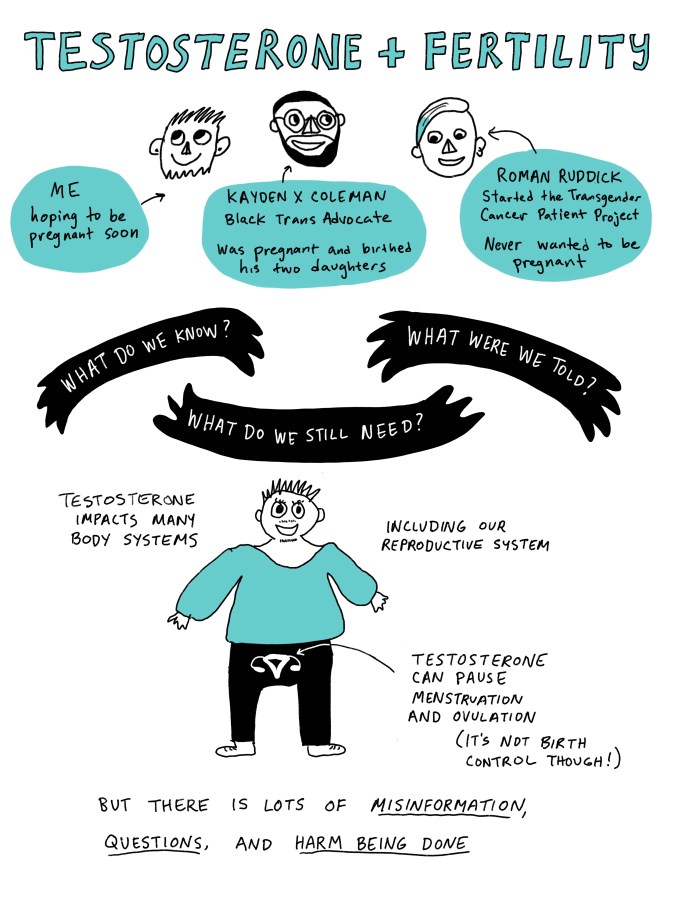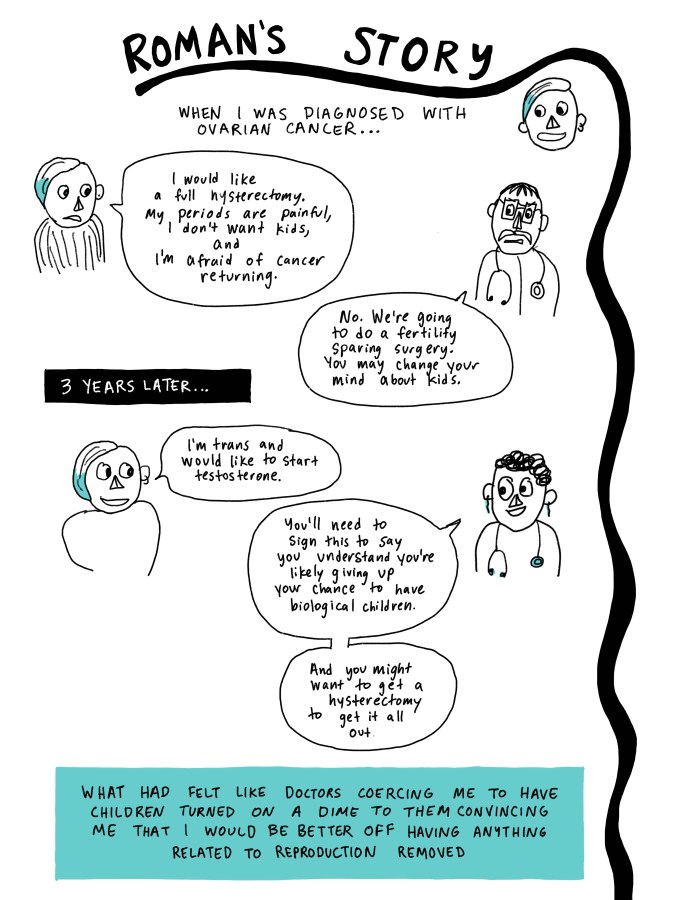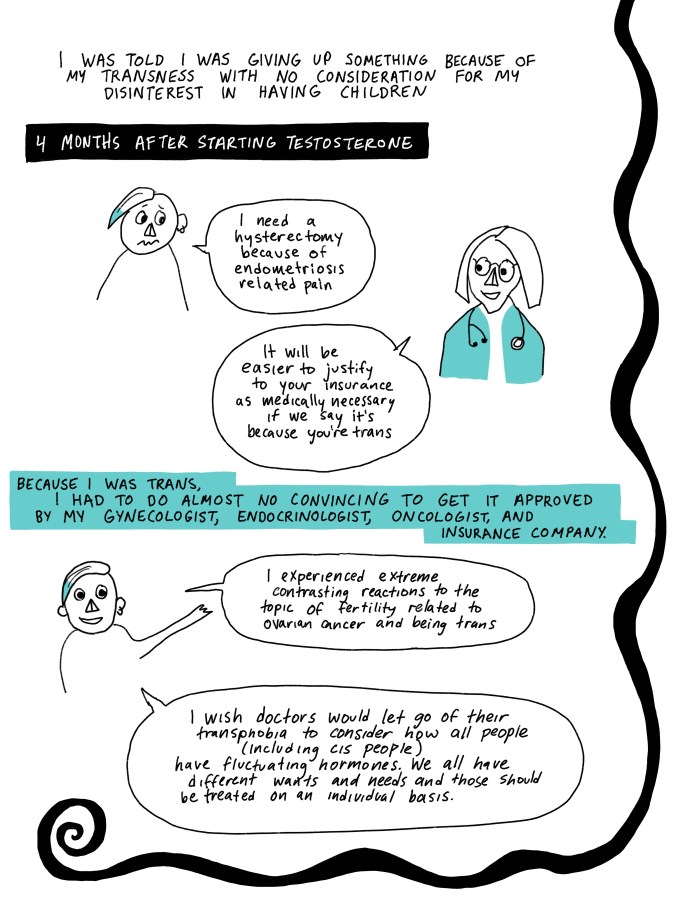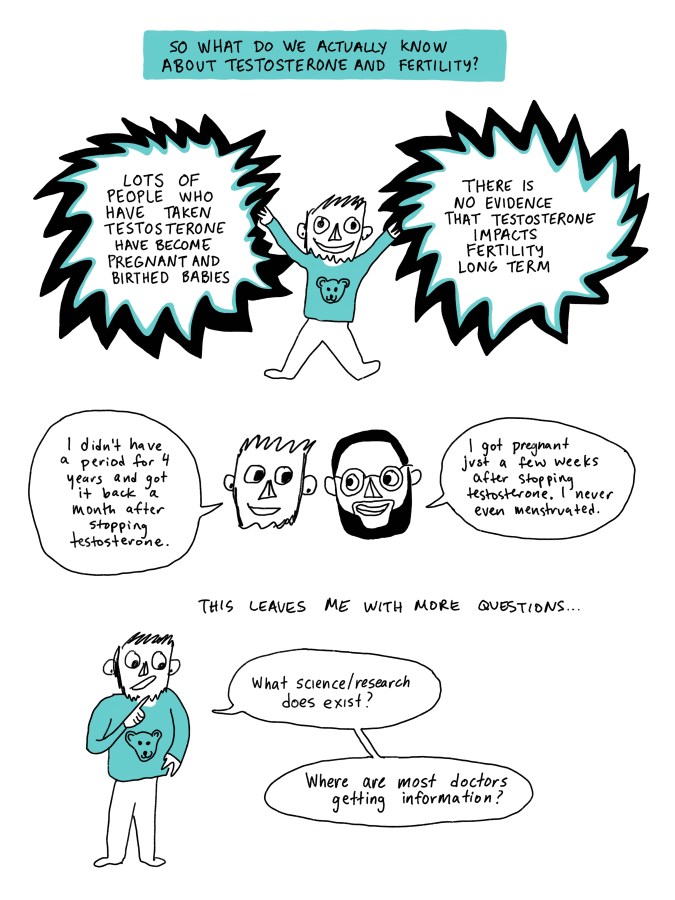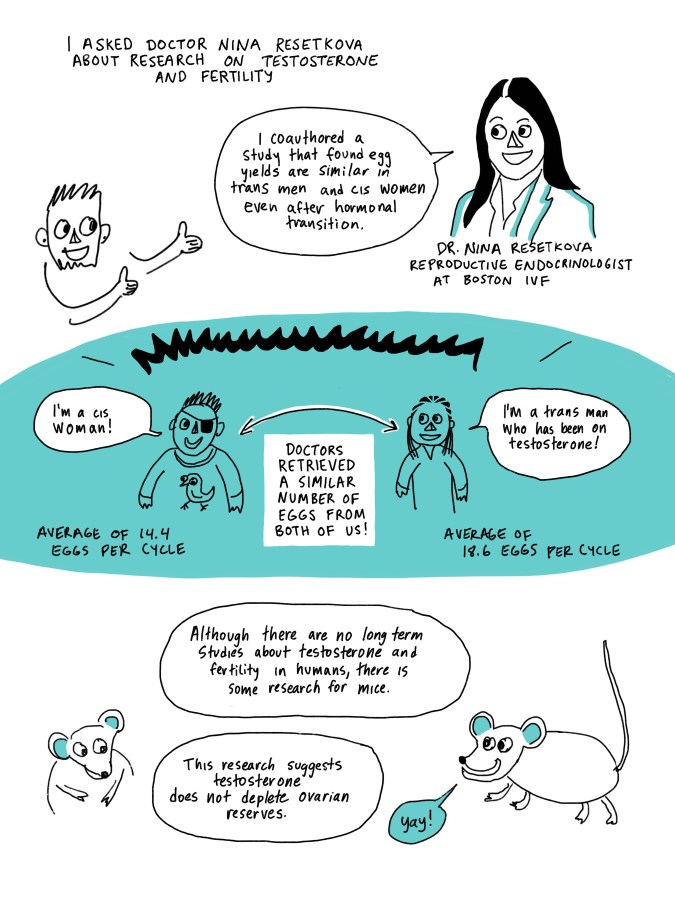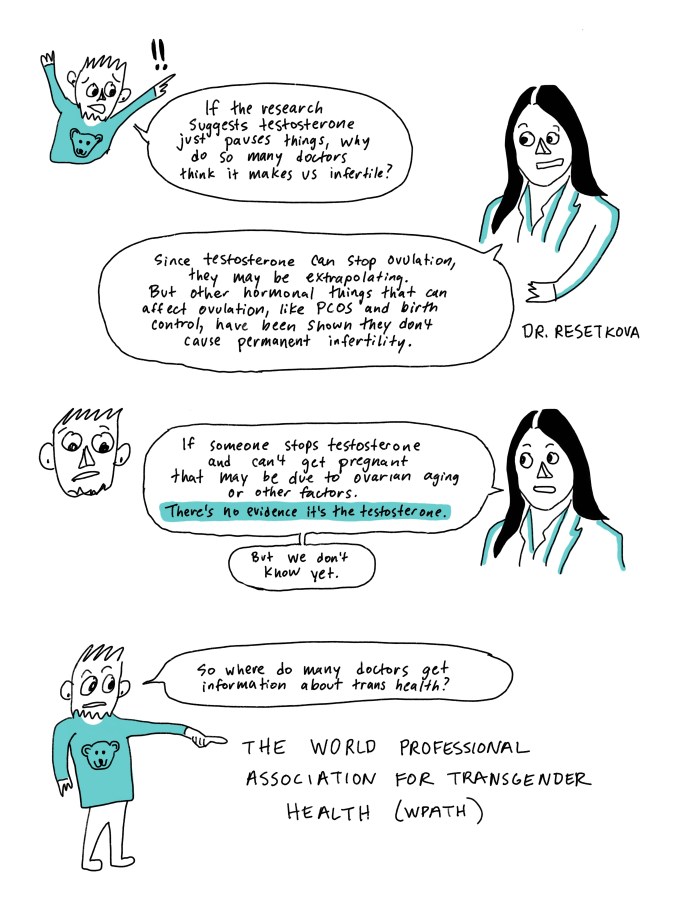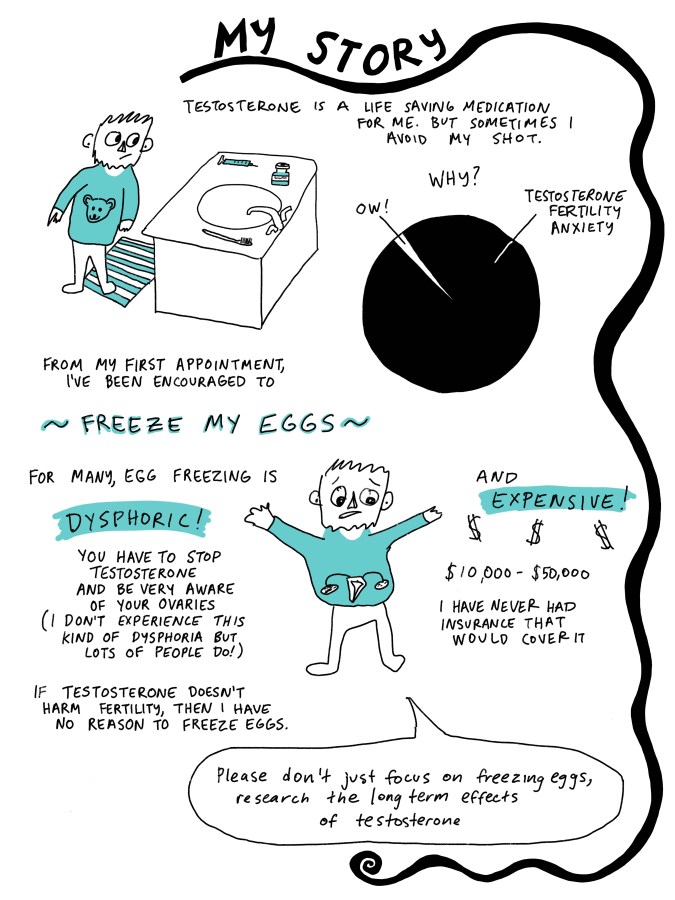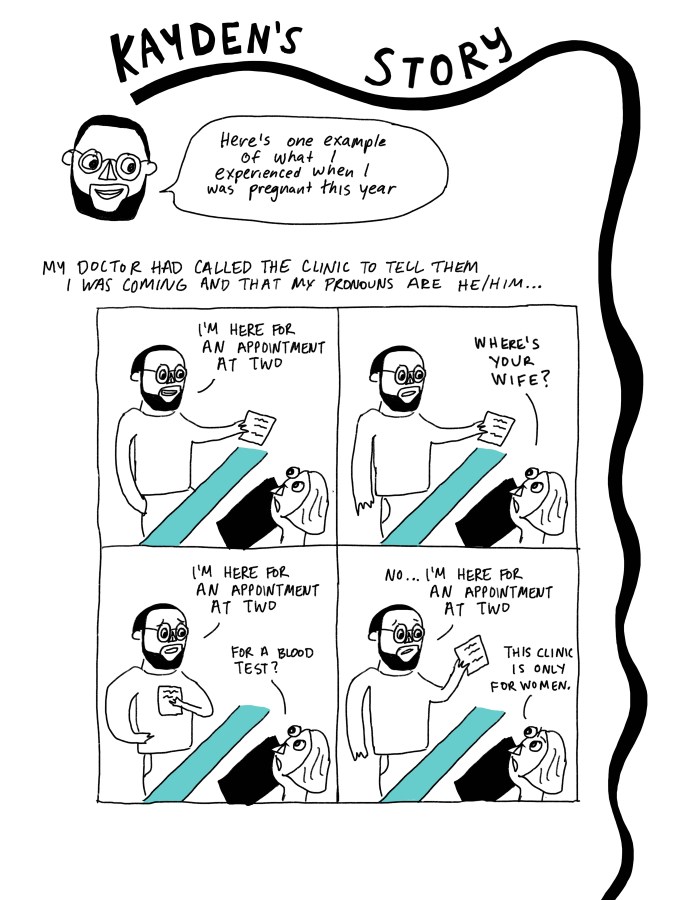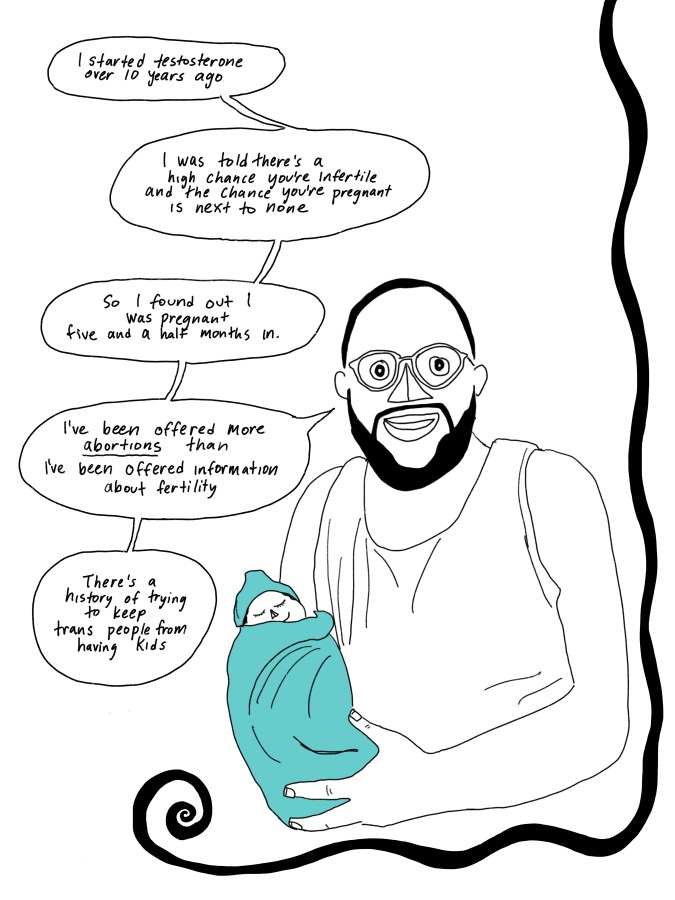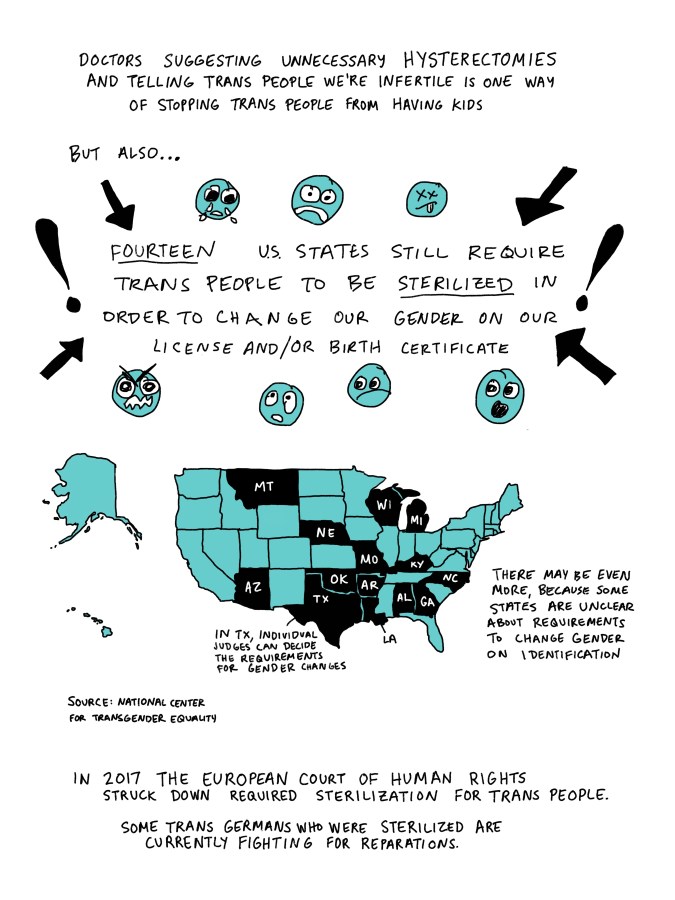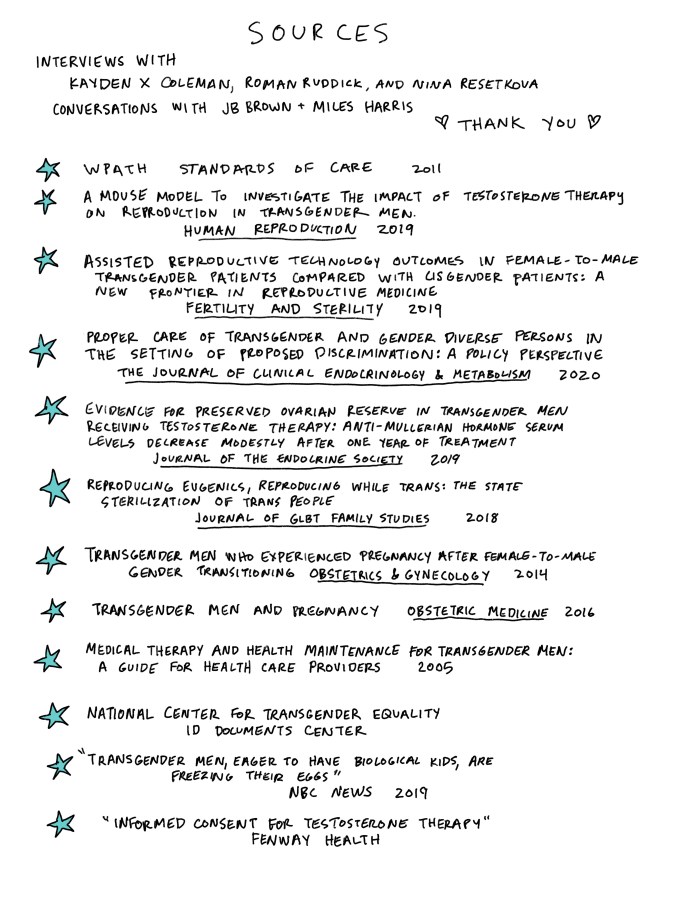 Correction: The map indicating states that require sterilizing surgeries vary depending on whether an individual is obtaining a gender change on a driver's license or a birth certificate.
For driver's licenses, eight states require proof of surgery (but not necessarily sterilizing surgeries), court order, or an amended birth certificate: Texas, Oklahoma, Louisiana, Georgia, South Carolina, Kentucky, Tennessee, South Carolina, and Iowa.
For birth certificates, fourteen states require a sterilizing surgery in order to change the gender marker: Arizona, Montana, North Dakota, Nebraska, Iowa, Wisconsin, Missouri, Arkansas, Louisiana, Alabama, Georgia, North Carolina, Kentucky, and New Hampshire.
You can learn more about identification documents requirements from the Movement Advancement Project.