In My Top 10 Favorite Television Shows, various members of Autostraddle's TV Team will be telling you about the TV shows nearest and dearest to our hearts, EVEN the ones that don't have lesbian / bisexual / queer woman characters. 
Today, we kick off with CEO Riese sharing her feelings about her favorite shows of all time, which, with one exception, are all ensemble dramas / dramedies!
---
Within five minutes of the first episode, the protagonist was making out, naked, with a woman in a shower. This was UNPRECEDENTED. Then it turned out she wasn't even the only queer character? And it had this incredibly diverse cast of women, women of all ages and races and sizes, many with theatrical chops? AND it cast a black trans woman to play a black trans woman? AND it addressed an issue that I've been pretty passionate about for 15 or so years — our fucked up criminal justice system and prison-industrial complex, which started many conversations around mass incarceration and injustice. People had an inroad. Poussey's death was one of the most devastating and poorly handled TV character deaths in queer television history. But damn, it's hard to find another show with a cast this incredible, or any I binged immediately, every year, even when I thought I'd fallen out of love with it. I love and care for these characters with deranged passion.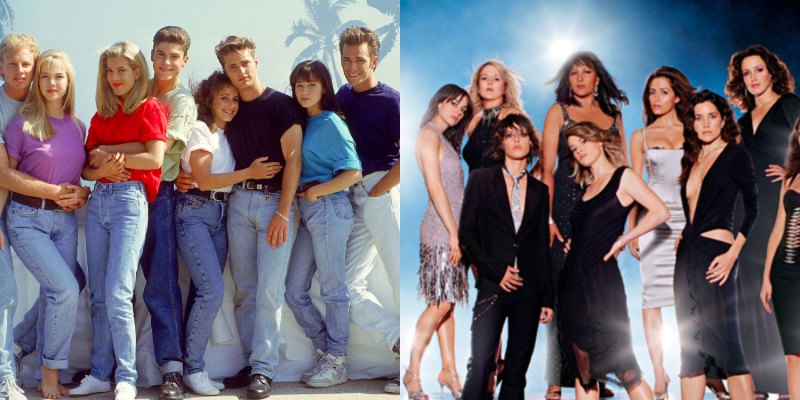 I couldn't include one of these without the other, and I couldn't include neither, so here we are: two shows that are so deeply engrained in the fabric of my being that I do not know if I would've turned out to be the same type of human had I not watched the entirety of both, rapt and obsessive until the very end.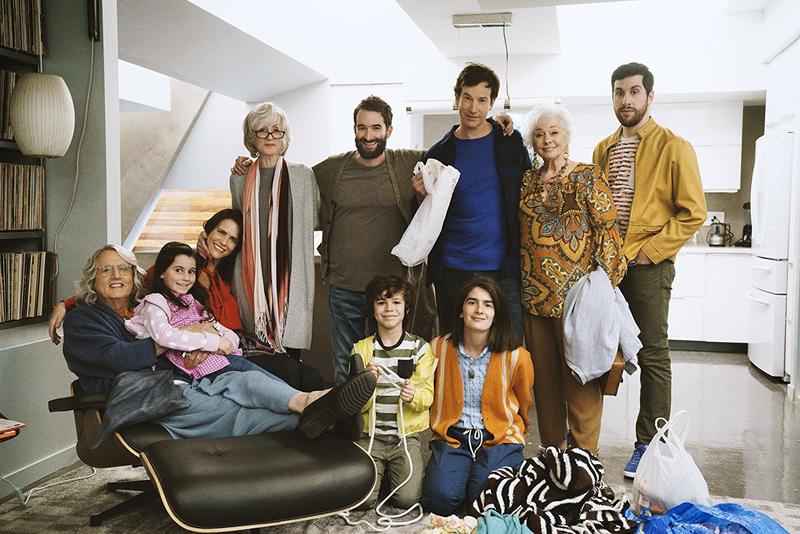 The queerest Jewiest show ever, Transparent rolled right in to the intersections of all my favorite things about television. I think I've written about Transparent already like 500 times on this website, right?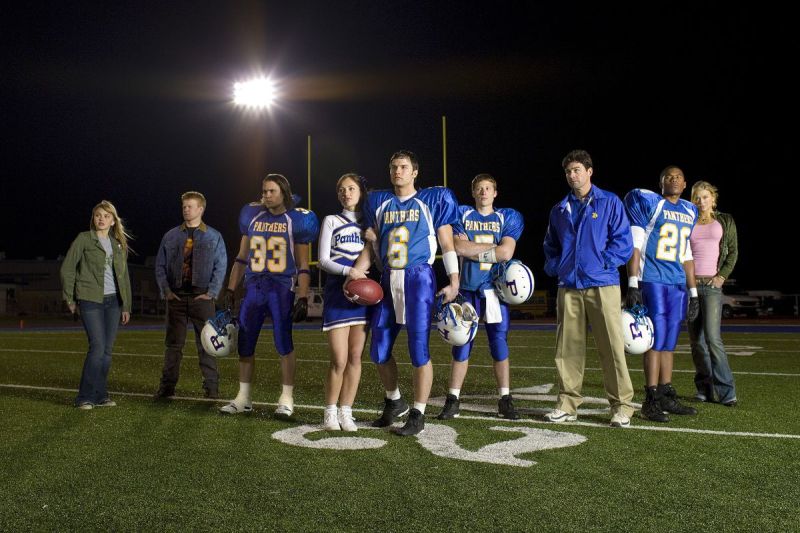 My total disinterest in football as a sport didn't matter. Friday Night Lights existed in a fully inhabited world of characters who displayed the full breadth of their humanity. This show made me feel good and hopeful in a way that wasn't cheap, it was undeniably grounded in realism with a nuanced understanding of race and class. Furthermore, Tami Taylor is perfect, and the Taylors' marriage is aspirational for us all.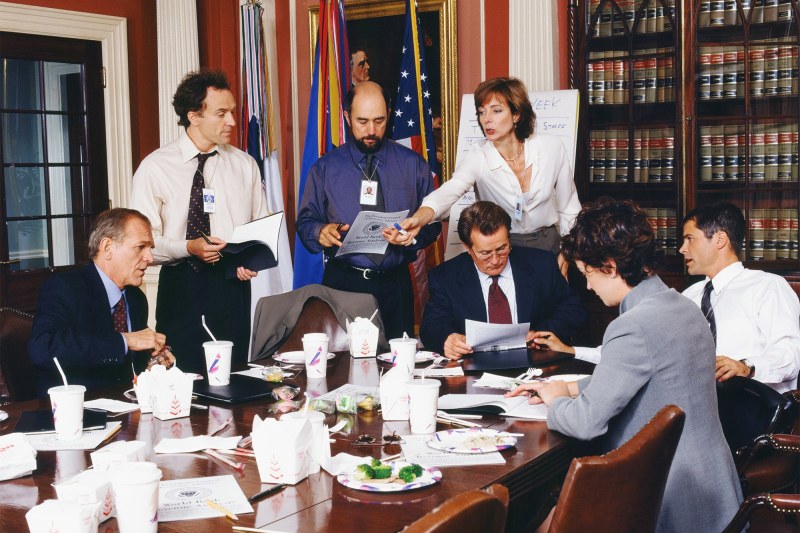 I don't know if I could ever watch this show again; not now. Maybe it would feel like a wax museum or a fantasyland. I barely registered its existence — a political drama didn't appeal to me, not really — until George W. Bush won his second term and my roommate started a marathon with the Season One DVDs and I sat down because it was my living room too and a whole world opened up to me. And I think we saw a little Jed in Obama, didn't we?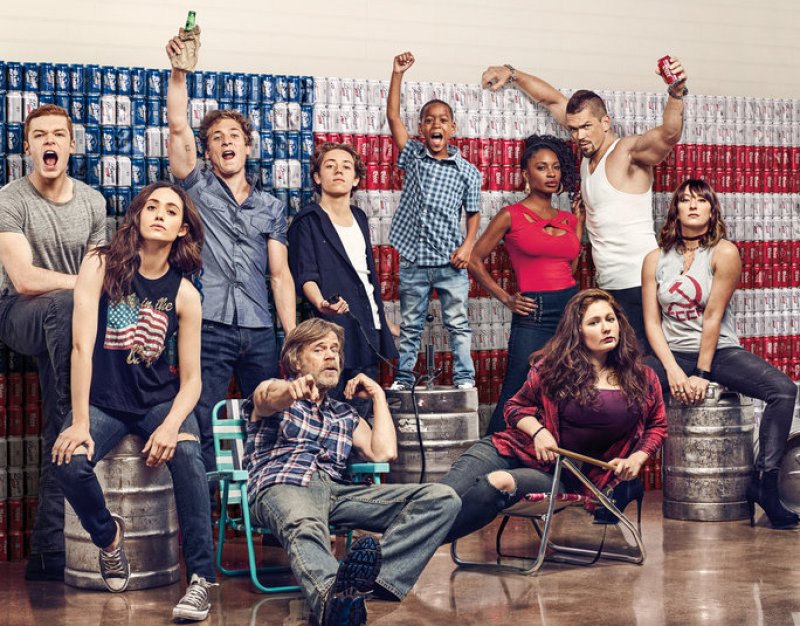 Perhaps one of the most satisfying experiences for a queer television watcher is when a show you're watching not for work but simply because you adore it, introduces a queer female character… and then another… and then more… and then even more! Shameless has been criminally uneven, especially in recent years. It's made unforgivable and frustrating choices. But Shameless' characters are so richly drawn, the scenarios they concoct and encounter are so wacky and unpredictable and beneath it all is unmistakable heart. They've also managed to incorporate a relatively benign attitude towards queer sexuality as just another element of life that is ultimately small potatoes when your focus is more squarely upon having enough potatoes to eat for dinner.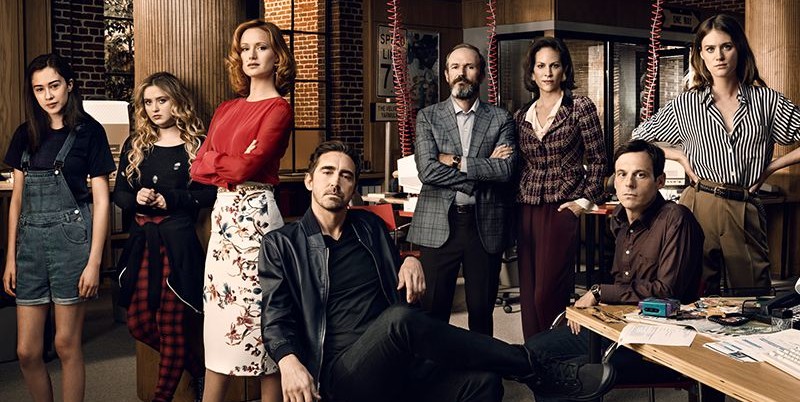 I started watching this show 'cause a reader told me a lesbian showed up eventually but by the time I got there it didn't matter — I was all in. I was there for the powerful women in tech, '80s/'90s nostalgia, damn fine writing, stories that bounce in unexpected directions, driven by big concepts that rarely get such a compelling dramatic treatment on contemporary television. It's about ideas, about a team of wicked smart humans who turn hazy visions of a connected future into a tightly coded reality, knowing always that somebody else out there might be riding the same melt and could beat them to beta. It's about the thought experiments behind the big-deal ideas we now take for granted, from the internet itself to online retail, search engines, layman-accessible chat rooms, internet security and web directories. I learned so much and it looked so good and my only complaint is that it was over too soon, that nobody watched it.
3. The Office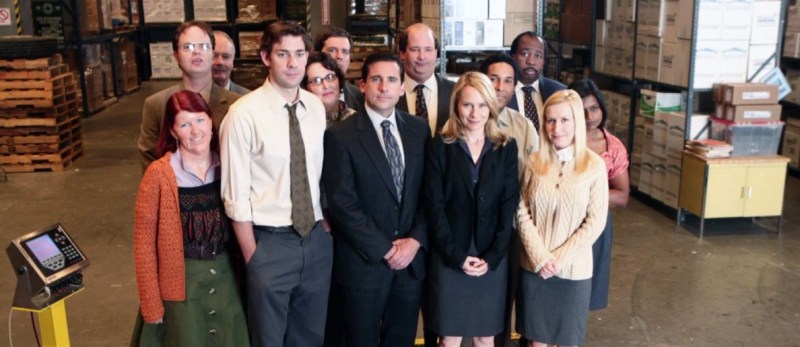 Nothing makes me laugh like this show, nothing!!!!! I love it so much!!! Pam and Jim forever!!!
I can't talk about myself about my life about being 13 without talking about when Angela Chase was 15 and the phone appointments I had with all my best friends after every episode, the letters I wrote to ABC asking them not to cancel it, the MTV marathons I taped. We got just one season and I watched it over and over and over and over, more than The L Word, even. I got an internship at nerve.com by submitting an essay called "Why Shane is the New Jordan Catalano." Angela was me, Rayanne was always my new best friend, Sharon was always my old one, and Jordan was always my crush. Go, now, go….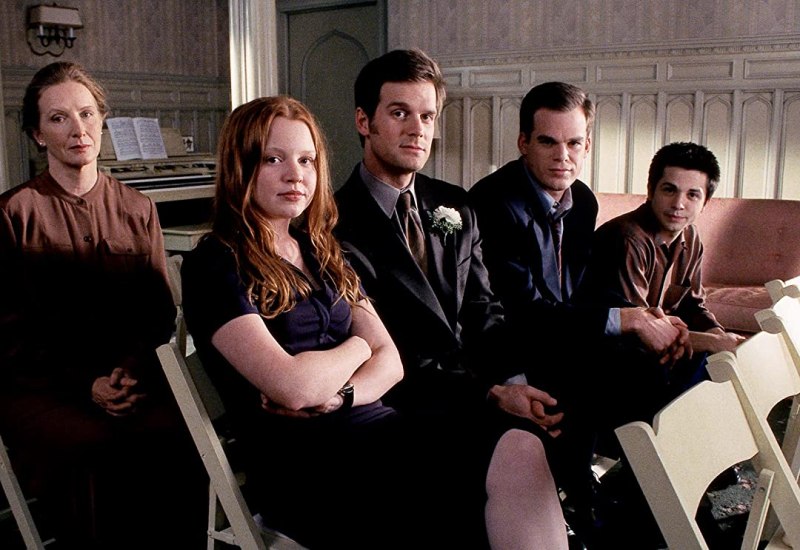 Dying in Six Feet Under didn't mean your character arc was over, not by a long shot. Ghosts were everywhere — they talked to you, chided you, consumed you. Because that's how death really feels, you know? Sure they're gone, technically. But if being alive means always being somewhere, then being dead means sometimes being nowhere and sometimes being everywhere. Six Feet Under recognizes that grief is so many things: all-consuming and inevitably partial, devastating and hilarious. I love that the story begins with a family losing their father, and every consequential action is heavier because of it, that happiness and revelation and beauty happens despite it, which makes those beautiful moments "burn a little brighter," as Claire's druggie boyfriend would say. The Fishers were smart and interesting and complicated, all of them — even Ruth, who was, along with Shelly Pfefferman, a very rare example of an older woman character who is treated like a full human, still discovering who she is and what she wants. Women over 50 on TV never get to do that. they're always a done deal. So many quotes from Six Feet Under remain in my back pocket forever — about death, sure, but about relationships and mental illness, too. The moments I remember most vividly from the show aren't even the ones about death, but the ones about other things altogether, like pain and relationships and sexuality. But knowing those words and ideas came from people who'd felt pain like the pain I've felt made them, somehow, better.
---
Shows that almost made the list: The Leftovers, High Maintenance,The Wire, Skins, Broad City, Veep, Wentwoth, Dawson's Creek, Queer as Folk, The Handmaid's Tale, G.L.O.W., Killing Eve, The Brady Bunch, Battlestar Galactica