Most weed-themed movies are all about men. As if women and non-binary people haven't been/aren't smoking pot and looking ten thousand times cuter than men! I don't get it y'all. For a high femme like myself then, Smiley Face is a breath of fresh air (and also currently $46 on Amazon!). The first time I saw it, my smoking buddy and I were getting stoned after a cappella rehearsal. It was our weekly ritual. Rehearse, smoke, watch a movie Alaina hadn't seen, and do homework. I miss that.
Anyway, Smiley Face.The film stars Anna Faris as Jane F, an aspiring actor, as well as some other dudes, and it isn't 420 for me unless I watch it. It's your typical stoner movie: a high person is high, does something to accidentally get a little higher, and then spends all day getting a lot higher somehow while trying to fix the thing she messed up when she accidentally got high. It's hilarious!
I'm here today to help you model your very own 420 after this very movie! We've got a style guide, we've got a playlist, we've got a couple of recipes. Everything you need to make your 420 feel as close to a movie as possible.
---
Style Thief: Jane F, the Stoner Girl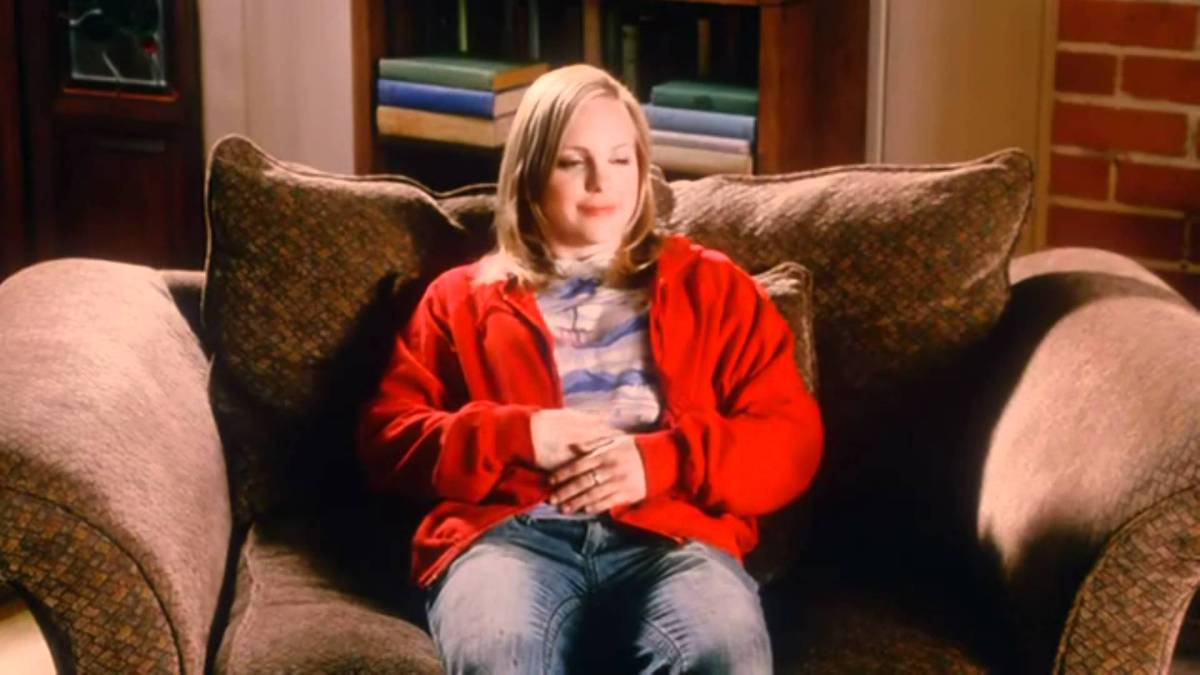 When it comes to fashion, Jane chooses comfort first. After all, if you're driving around LA County all day trying to pay back your roommate after you accidentally stole their weed, you'd want to feel comfortable too.
Superdry Orange Label Lite Ziphood in Red, Asos, Men's XS-XXL, $39.50
Boyfriend Slub-Knit Tee for Women, Old Navy, XS-XXL, $14.99
Seine Jeans 32 Inch, Universal Standard, 8-28, $90
The satisfaction of a full belly of corn chips from a stranger, priceless
---
Stoner Girl (and Non-Binary Babe) Tunes
Ever noticed that most pot-themed playlists are just a bunch of dudes? Well not anymore!
https://open.spotify.com/user/1229950546/playlist/27A8SNsSVE2HRkHVJU7Nw5?si=g7hKnKN0R9qoI1YkhDmfNg
---
Reefer Recipe Roundup
How to make cannabutter or cannabis oil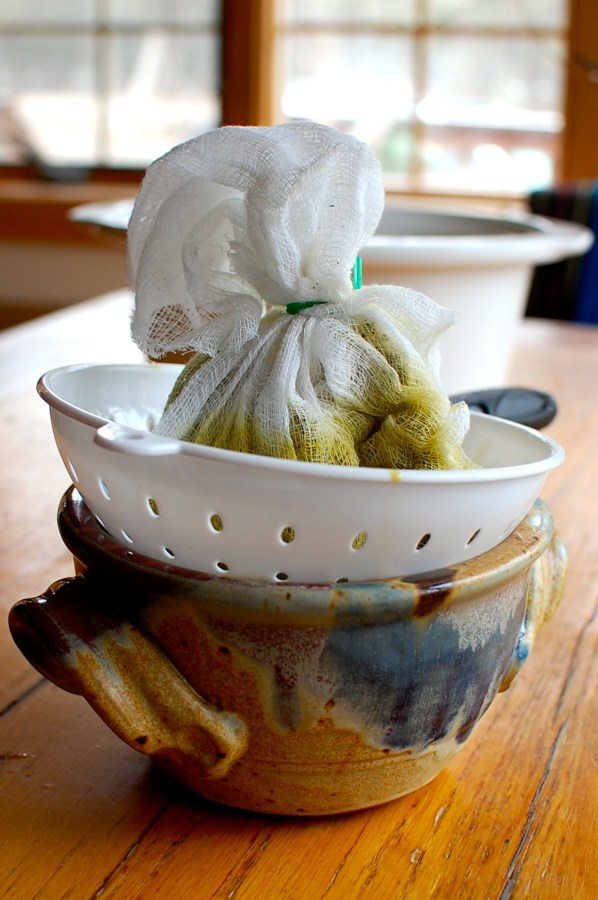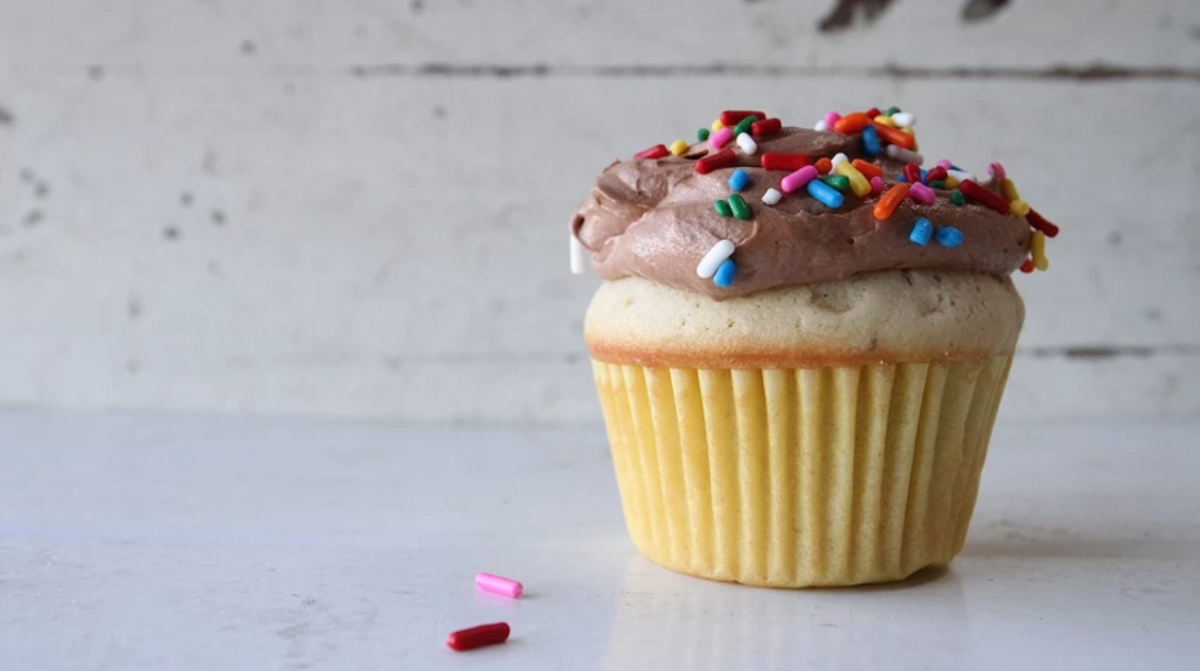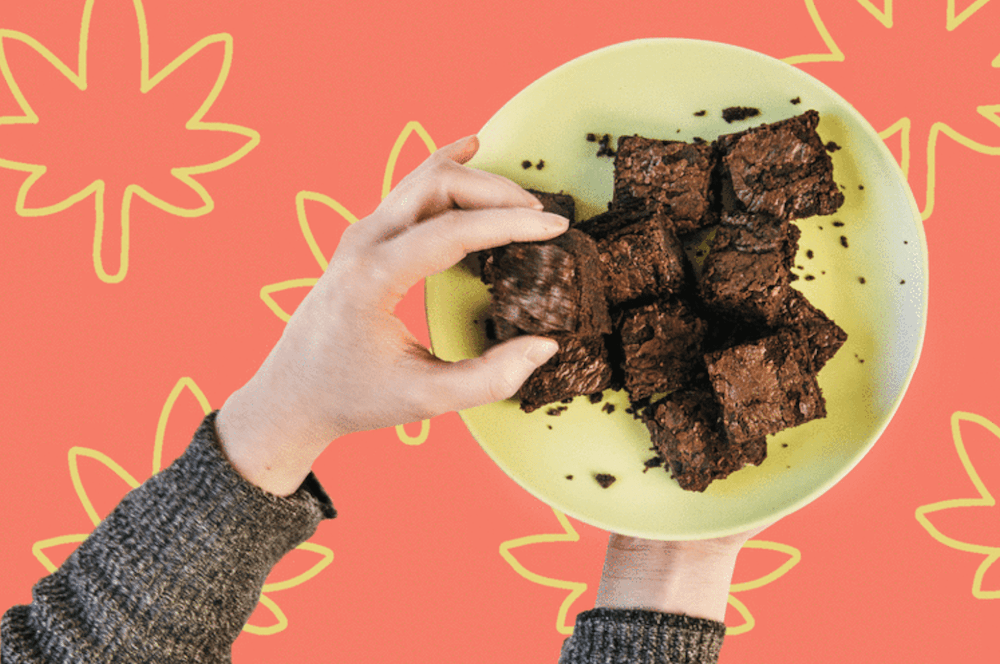 Rice Crispy Treats (Gluten Free!)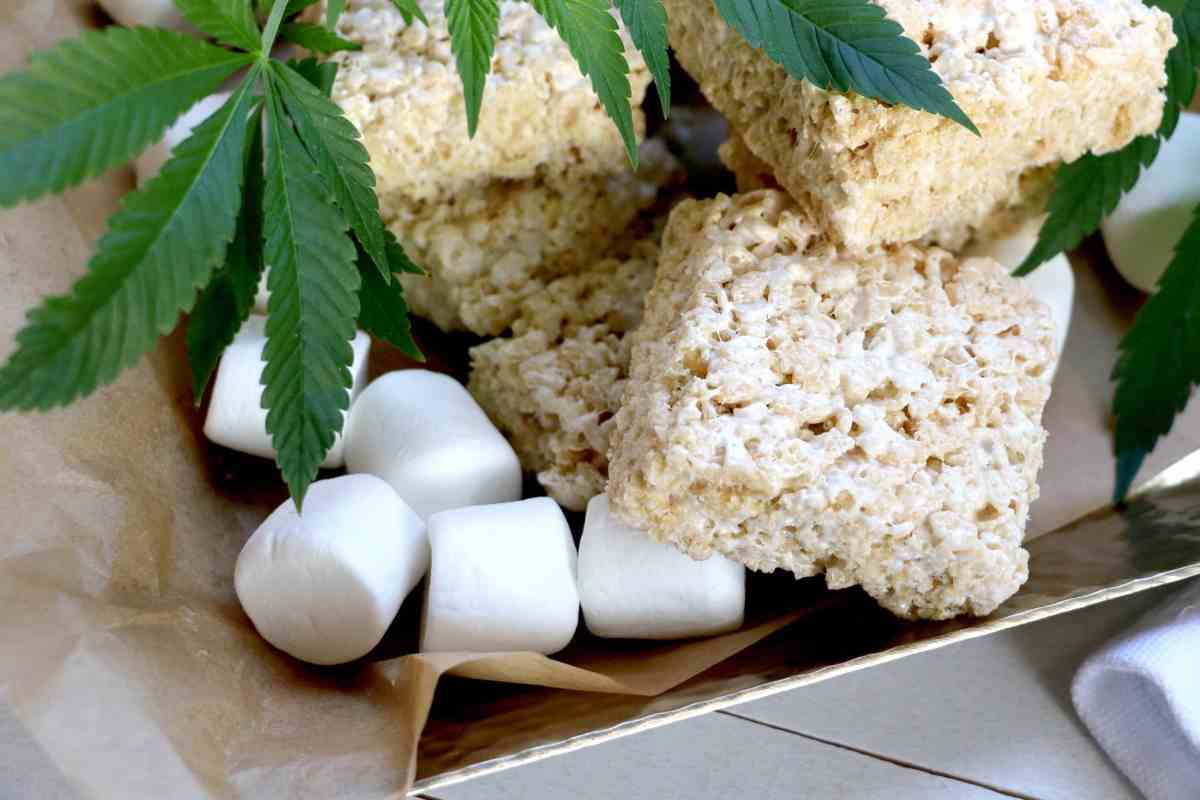 Lesbian Weed Infused Salsa Verde made by Cat Cora!
---
Baby girl, go love on yourself this year for 420! If you do even one thing from this, you're gonna be living your best life. Be sure to take the perfect high selfie while you're at it!