See All Monday Roundtables
Mistakes, like shit, sometimes happen. You don't mean to do it, but before you know it you're two feet in already and there's no turning back. A lot of times we think of mistakes in terms of regret or misfortune, but then there are those lucky miracles that – once it's all over – you wouldn't take back even if you could. This week we asked ourselves: What's a mistake you're glad you made?
Heather Hogan, Managing Editor
When Stacy and I found a litter of feral kittens on our back slab of concrete almost four years ago, I made the mistake of promising that I would get TNR certified by the ASPCA, trap them, have them spayed/neutered and vaccinated, socialize them, and adopt them out to other families. Because no one has more than two cats, max, especially in New York City. I did all the things I said — except the part about letting them go live with other people. After Stacy and I socialized them, we did adopt out one of them, who'd already become ver...
You've Reached A+ Content!
Why is this paywall here? We never put anything vital or truly lifesaving behind a paywall, but we publish A+ Content like this (and the A+ member advice column and our monthly behind-the-scenes newsletter) as a treat for the A+ Members who support Autostraddle and keep us here for everyone else who needs us. <mark>Reader support is an important part of our business model and keeps this site and our primary content free. </mark>
A+ starts at just $4 a month and we're asking you to consider joining! We're fundraising right now to fill the gap between our expected income and our costs through January 2022, and every new A+ membership or upgrade counts toward our fundraising goal.
Already a member? Sign in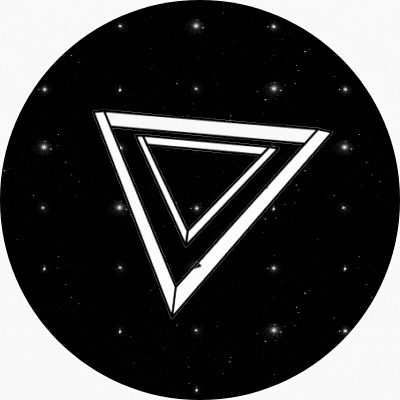 Before you go!
It takes funding to keep this publication by and for queer women and trans people of all genders running every day.
And support from readers like you keeps the majority of our site free for everyone.
Still, 99.9% of our readers do not support.
Autostraddle is fundraising right now to keep our site funded through January 2022.
Will you join our community of readers in helping to keep us around?