It's officially winter* and you know what that means: doldrums. Never fear my friends, we have all the Autostraddle swag you need to brighten even the greyest day.
Since leaving the house in the middle of July is never fun, how about you click right over to the Auto-Store and get yourself some swag.
+
YOU DO YOU BAG – $10
Fact: your mittens need a home. Fact: the You Do You tote can be that place. It's the perfect bag for all your wintertime needs including but not limited to ski goggles, tissues, leg warmers, hot potatoes and vitamin d tablets.
 +
BEHIND THE SCENES 'ZINE – $19
Take a break from you laptop with our extra special behind-the-scenes 'zine. Curl up in front of your fireplace and get to know Riese, Laneia, Rachel and Autostraddle a little better.
+
AUTOSTRADDLE THIS T-SHIRTS – $25
The one and the only "Autostraddle This" t-shirts are BACK. This is the perfect shirt for closeted homos in the winter. Mainly because you almost certainly be wearing a hoodie which will conveniently cover the sexy back of the shirt. Those of you are are out can wear it in the style of that timeless lesbian look: long sleeves under short sleeves.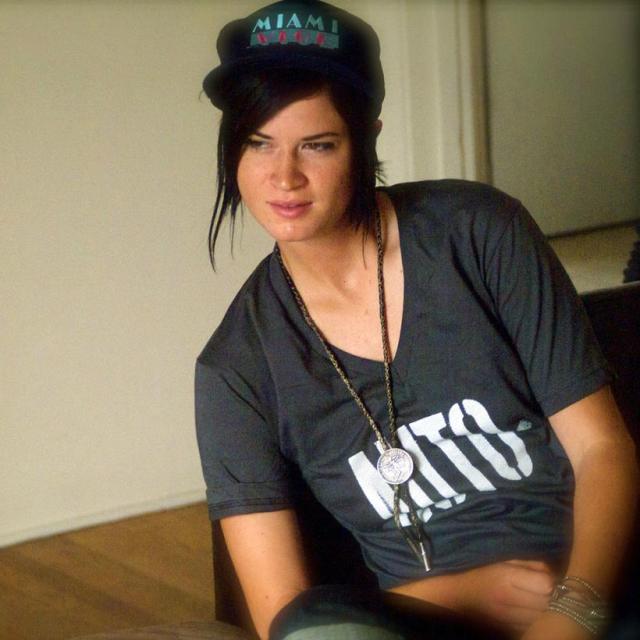 +
YOU DO YOU STICKERS – 1/$5, 3/$10, 8/$20
You can never have enough You Do You stickers. Case in point: Lizz recently travelled to Europe and managed to get a sticker on nearly every surface on the continent. There's nothing especially winterish about them, but I guarantee that buying one will put a smile on your face.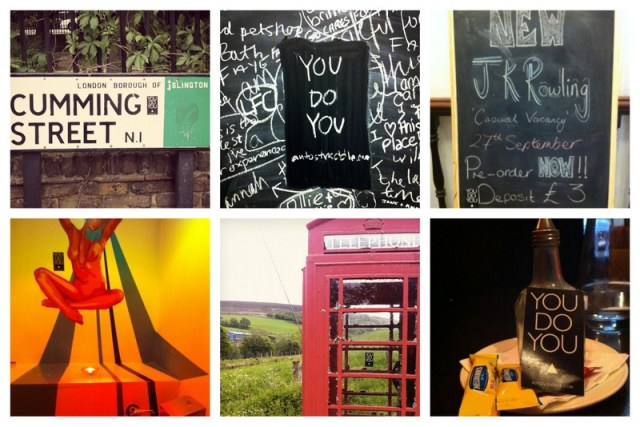 That's not all; we've still got the 2012 calendar girls calendar, which would be an ideal present for a newborn baby or returning astronaut who missed the first half of the year but still needs a sexy way to keep track the days from July to December. We've also got You Do You and Is It Sex? Flowchart posters for those of you with new down rooms to decorate in September.
*This post is dedicated to my oft-neglected upside-down friends. May you wear warm sweaters, drink hot cocoa and get plenty of snow days.