When my partner and I got together, one of the things I was most excited about were the matching family pajamas for Christmas we were going to get. My son was getting older, and I wanted to start creating holiday traditions for us. Matching pajamas was at the top of the list either way, but I loved that we were going to be a cute family of three in our matching holiday pjs. Every year since, around mid-November, I start scoping out our family's annual matching holiday pajama sets for the year.
There are a few things I look for in matching family pajamas. Fit is important. When compiling this list, I included links to each collection of pajamas, which means you get to see all of the different fits for that style. The Children's Place has unisex fits for adults, which is nice, but since unisex usually means it will be cute for male bodies, sizing is tricky for me. I tend to go for a women's cut, and my partner varies depending on style. She often wears men's clothes, but sometimes men's pajamas are too big for her. Sometimes you have multiple style options within one design, but we tend to go for the two piece snug fit. My kid isn't going for anything with buttons and I don't do onesies, so it's just the easiest option for us.
Design is also an important part! So far, we've done llamas, bears, penguins, and this year: gnomes. I don't like ones that are overly Christmasy, and Santa designs are usually some of the first to sell out. I also don't like things that are too vague, like plaid or buffalo print. I can get that any time of year; I want my holiday pajamas to look like they're for a holiday. I've tried to include a variety of styles, but you can also use these as jumping off points to see what else is out there! (Full disclosure: I didn't include Old Navy this year because they didn't group their pajamas in a user-friendly way, but also a lot of the fun prints have sold out in many styles. If you still want to check, you can look here.) I also included a pair of Hanukkah pajamas and New Year's Eve pajamas.
There are a lot of sales happening right now, so I've included the prices at the time of writing this, and the prices only reflect the cost of the most expensive pair in the set, so you'll have to click through to get a more accurate idea of how much it'll cost. Be sure to check each site for any potential coupons or deals that may be happening to get a better idea of exactly what the cost will be. I've also noted which styles also have some sort of pet accessory. Our puppy also gets in on the matching family pjs!
---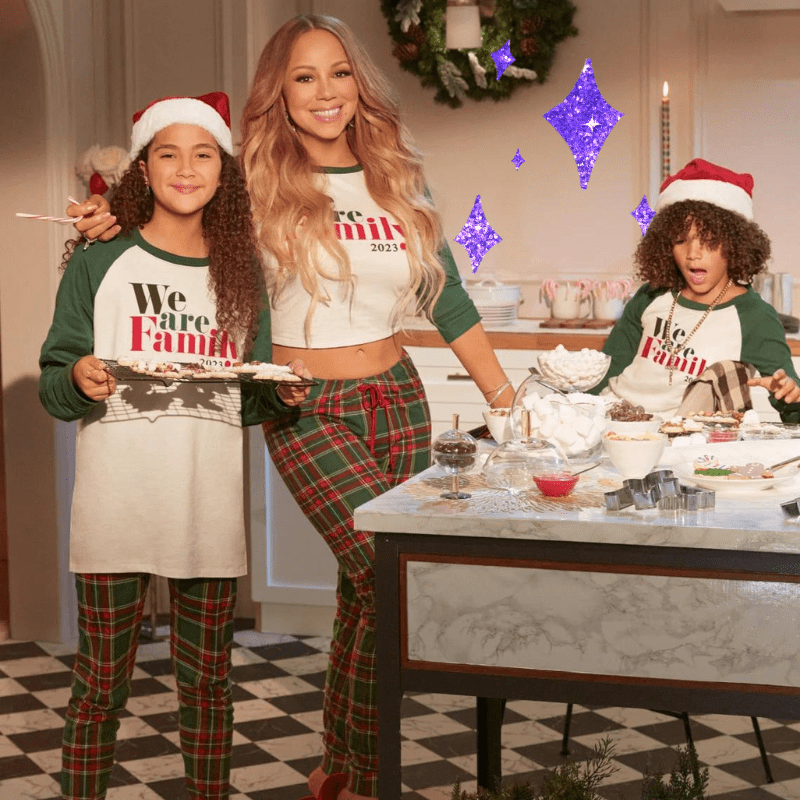 ---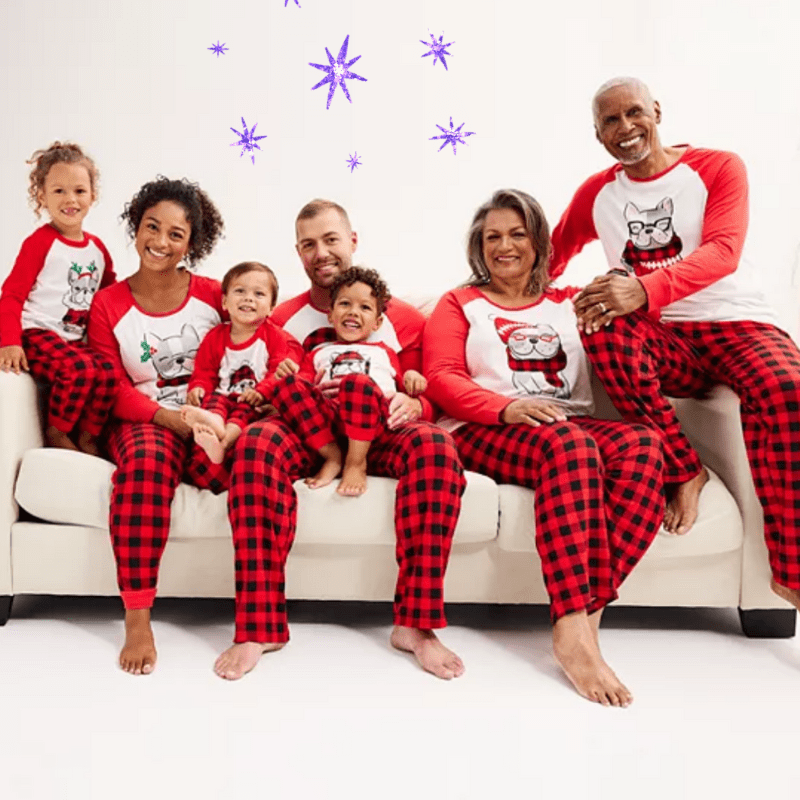 ---
---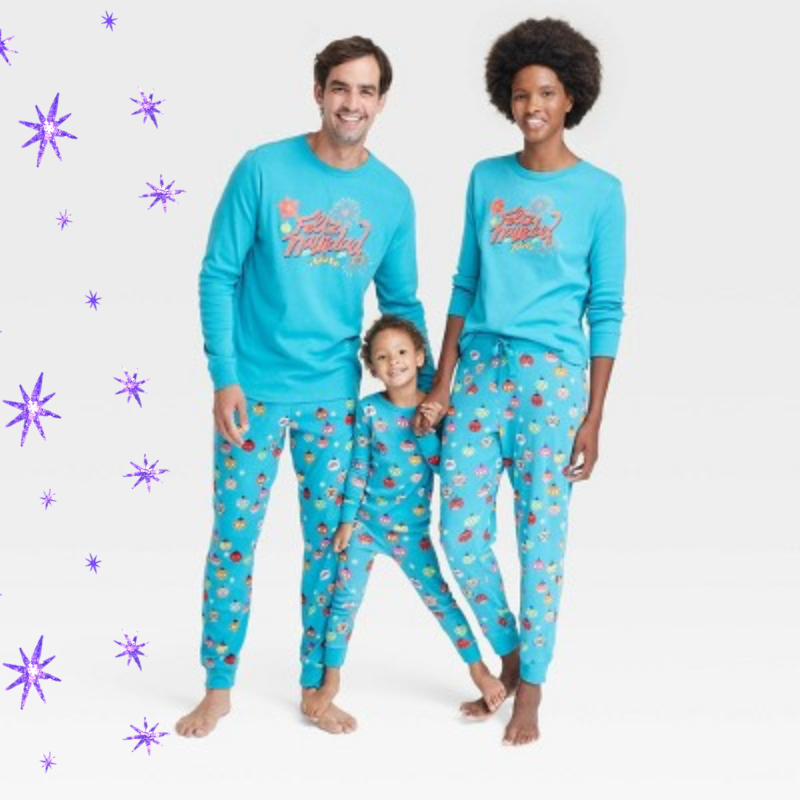 ---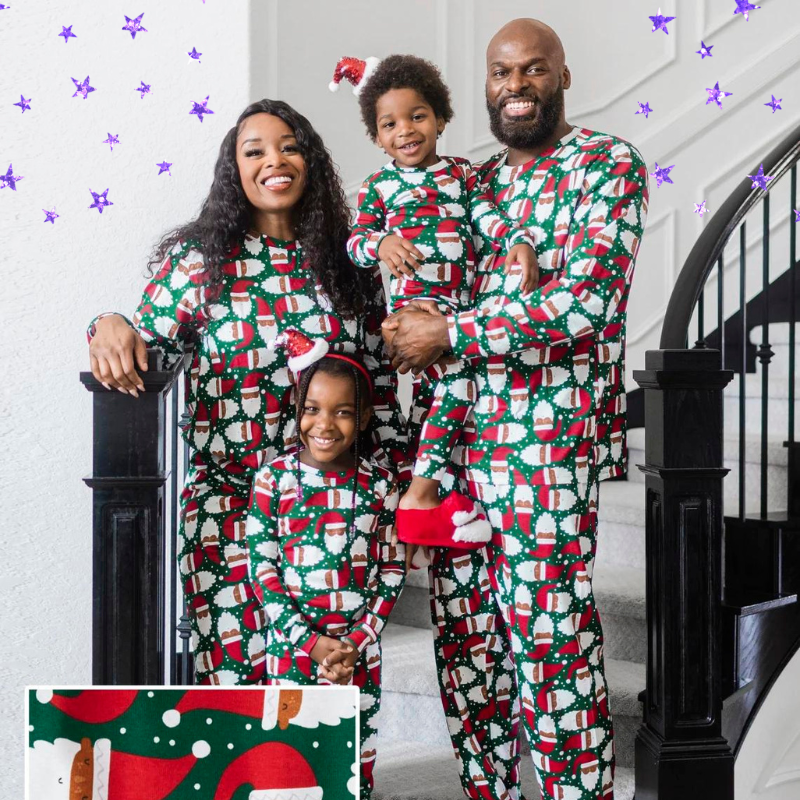 ---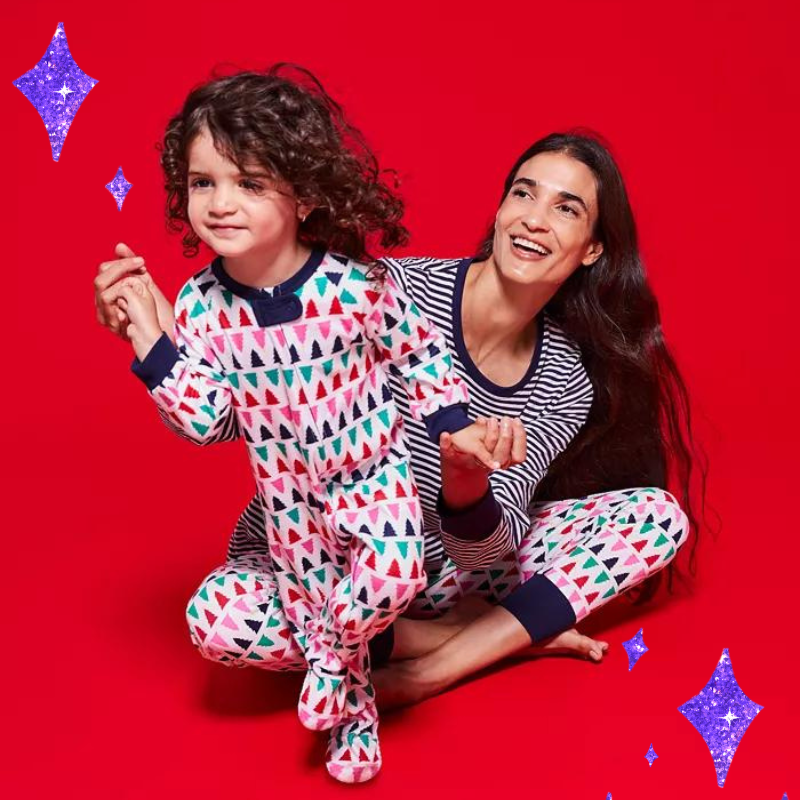 ---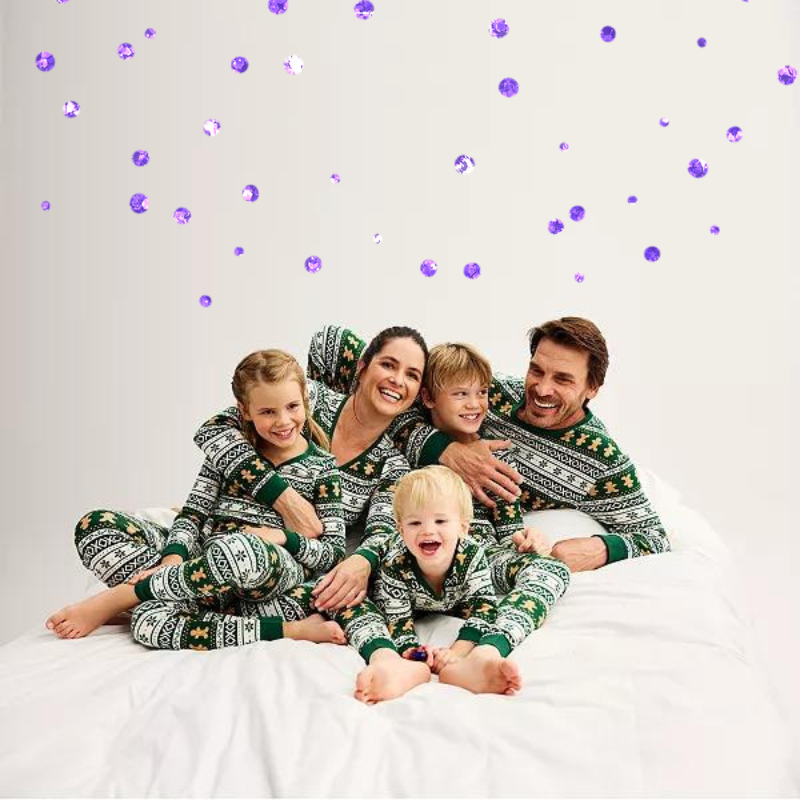 ---
---
---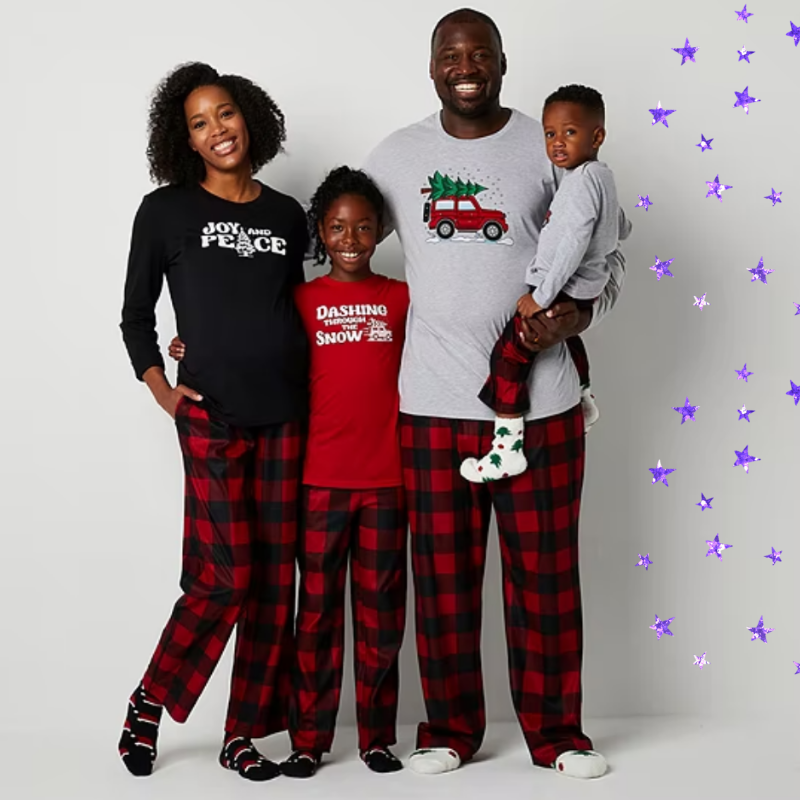 ---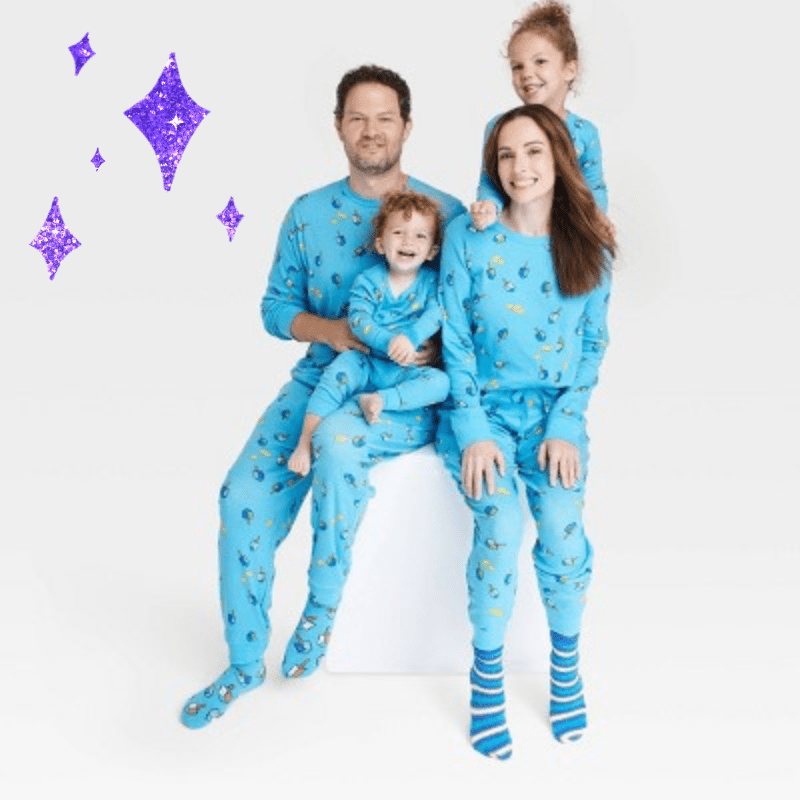 ---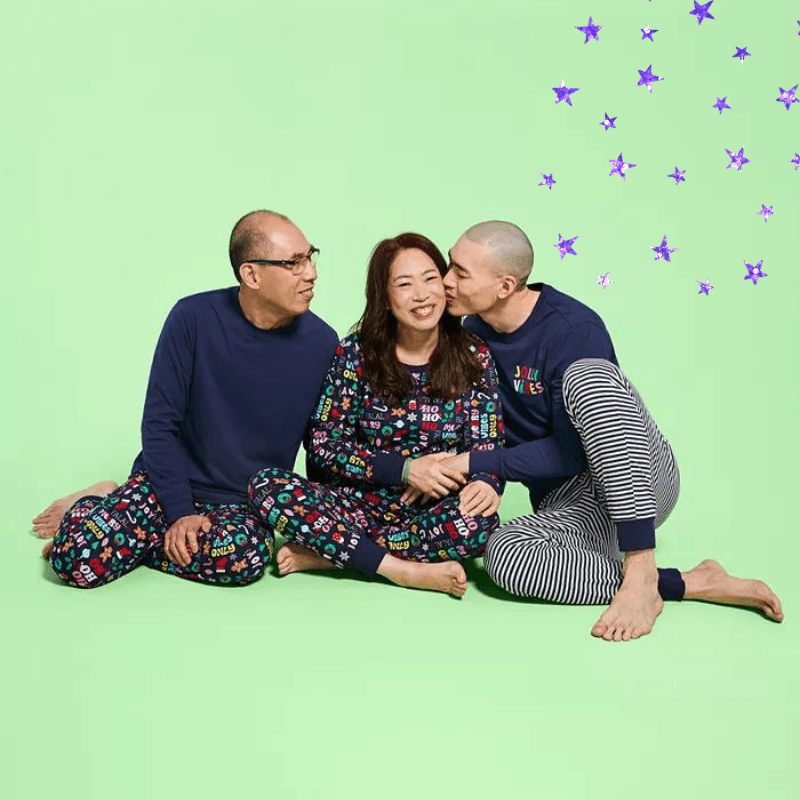 ---
Colorful Plaid PJs ($30, also has matching bandana for pets)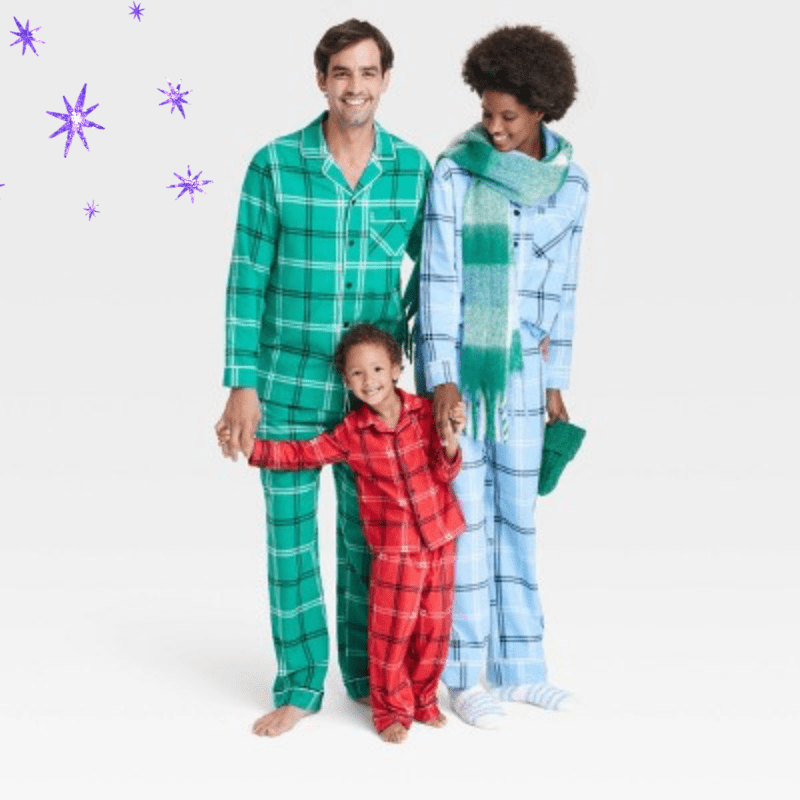 ---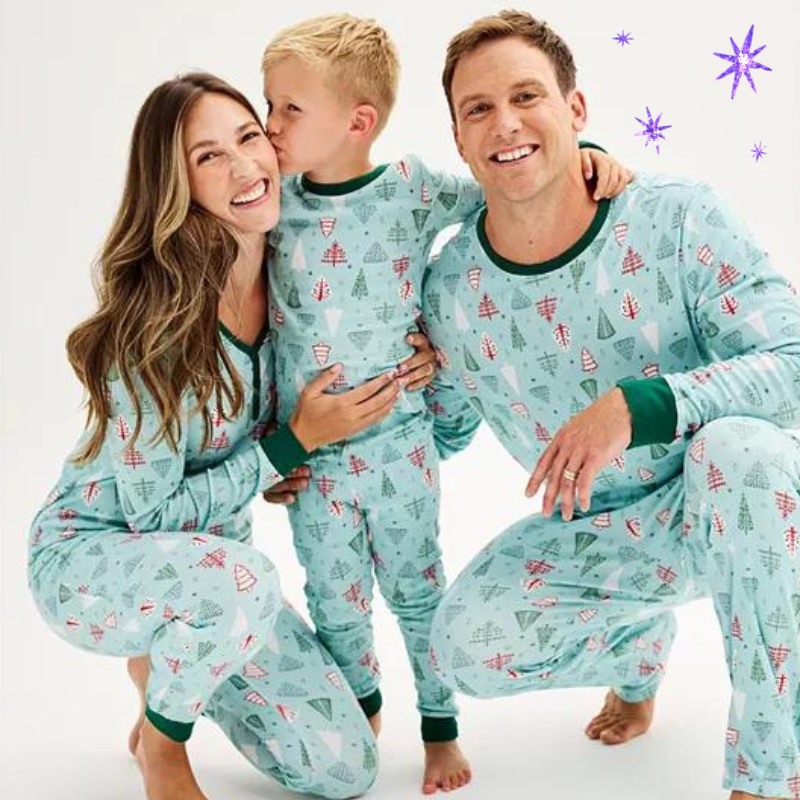 ---