At the end of my junior year of college, an observant Jewish friend and I were about to move into a summer sublet together. When we thanked the women's rugby team for moving our very heavy boxes down many flights of stairs and back up more stairs, my new roommate offered an additional payment: leftover cheesecake from Shavuot. This wasn't a holiday I grew up observing, and she patiently explained the origins and traditions, but the only thing I remember year-to-year is: we have a cheesecake holiday. We have a holiday where a significant part of the traditional observance is eating cheesecake, and I didn't know!
I don't observe any of the other traditions for Shavuot, but I've been happy to adopt this one. So, my lactose-intolerant self is offering a vegan orange-almond cheesecake with a gingersnap crust and an orange-chocolate ganache. As a bonus: the flavor combination was inspired by classic queer YA book Oranges Are Not the Only Fruit by Jeanette Winterson.
Many vegan cheesecake recipes are frozen, including previous Autostraddle features like Triple Threat Vegan Cheesecake, but my freezer is already over-stuffed, and it was too hot to turn on the oven. So, I experimented with agar agar for the first time. Agar agar is a vegan gelatin alternative derived from algae, and I've been wanting to try it out for a while now. It's easily found at natural food stores, Chinese and Korean groceries, and online.
No-Bake Vegan Orange Almond Cheesecake Recipe
Makes one 10 inch cheesecake in a springform pan or 4-6 tarts
Ingredients
Crust
2 – 2 1/2 cups vegan gingersnaps (I used the entire bag I bought; depending on what you buy, this can flexibly either cover only the bottom of the pan, or go up the sides as well)
1/4-1/3 cup vegan butter, melted
1/4 cup brown sugar
Filling
2 cups raw unsalted cashews
Lemon juice (option)
1/8 tsp salt
1/3 cup maple syrup
2 1/2 tsp corn starch
2 1/2 tsp agar agar powder
1 1/3 cup soy milk
2 tbsp orange zest
1/2 cup orange juice (or however much juice 1 orange produces; adjust orange extract accordingly)
1 1/2 tsp orange extract (adjust to taste)
1 tsp almond extract
Topping
2/3 cup roughly chopped dark chocolate or chocolate chips
1/3 cup soy milk
3 heaping tbsp of orange marmalade
1/3 cup powdered sugar
1/2 tsp orange extract
Instructions
1. Quick-soak cashews using Pasta-based's method: Cover raw cashews with water in a small pot. Bring water to boil and optionally add a squirt of lemon juice. Once boiling, cover and remove from heat and let sit for 15 minutes before draining.
2. While the cashews cool, make the crust. In a blender, pulse about 1 1/2 cups of vegan gingersnaps until finely ground. Remove from blender into a bowl and stir in 1/4 cup of melted vegan butter and 1/4 cup maple syrup to create a final texture of approximately wet sand.
3. Pour into your springform pan and pressdown with fingers or a measuring cup with a flat bottom until firm.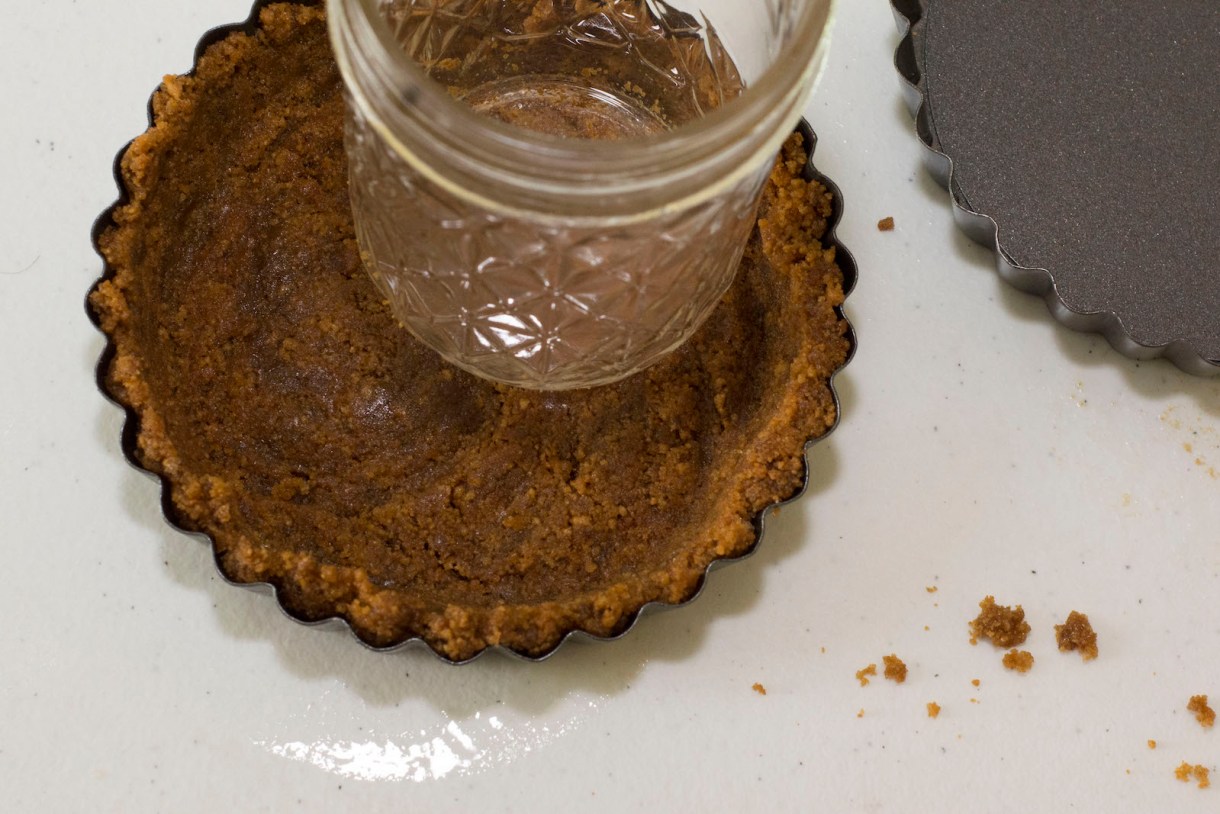 4. Pour cashews, salt, corn starch maple syrup, soy milk, orange zest, agar agar and orange juice into blender and blend until very smooth. Share the leftover oranges with your cat as an offering to try to get forgiveness for the loud noises coming from the blender.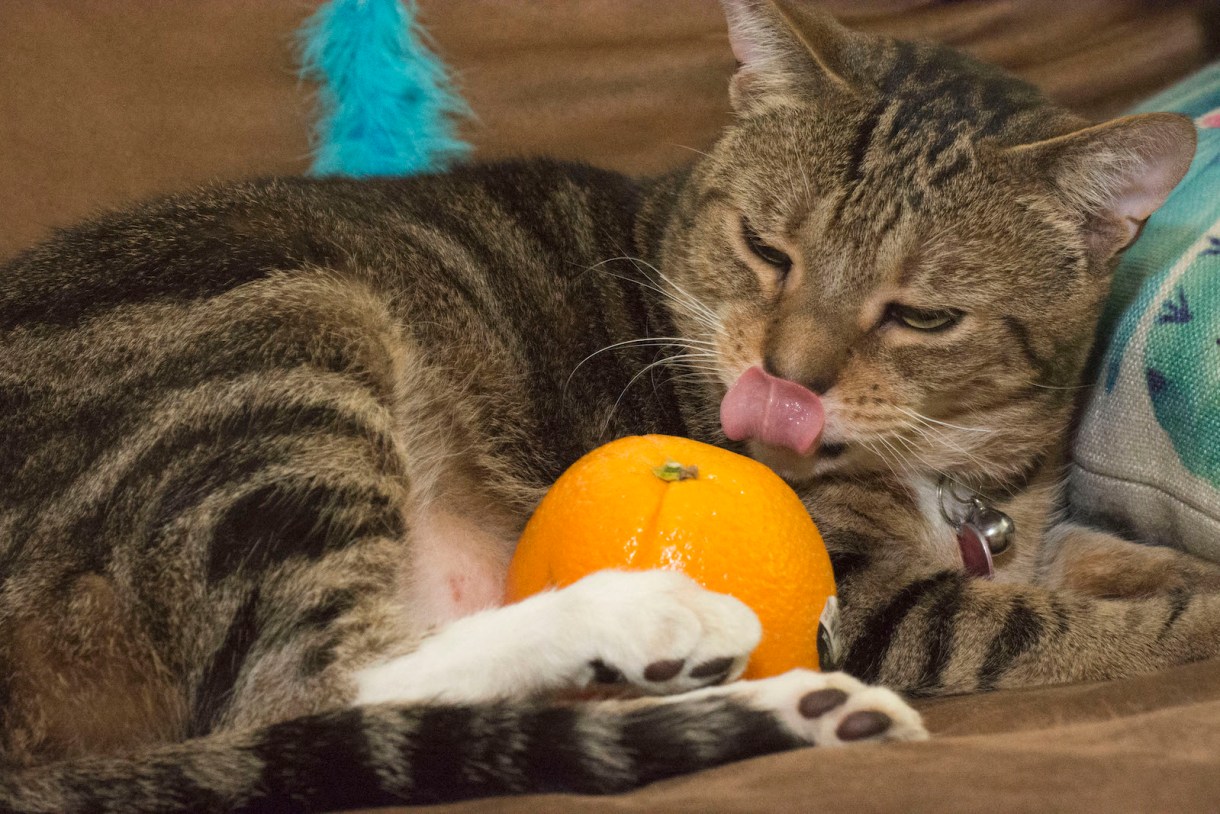 5. Pour into a small saucepan and bring to a boil at medium heat, stirring constantly with a whisk. Once it starts to bubble, stir for another minute. Add almond extract and orange extract; adjust to taste.
6. Pour into prepared crust and let cool for half an hour in fridge.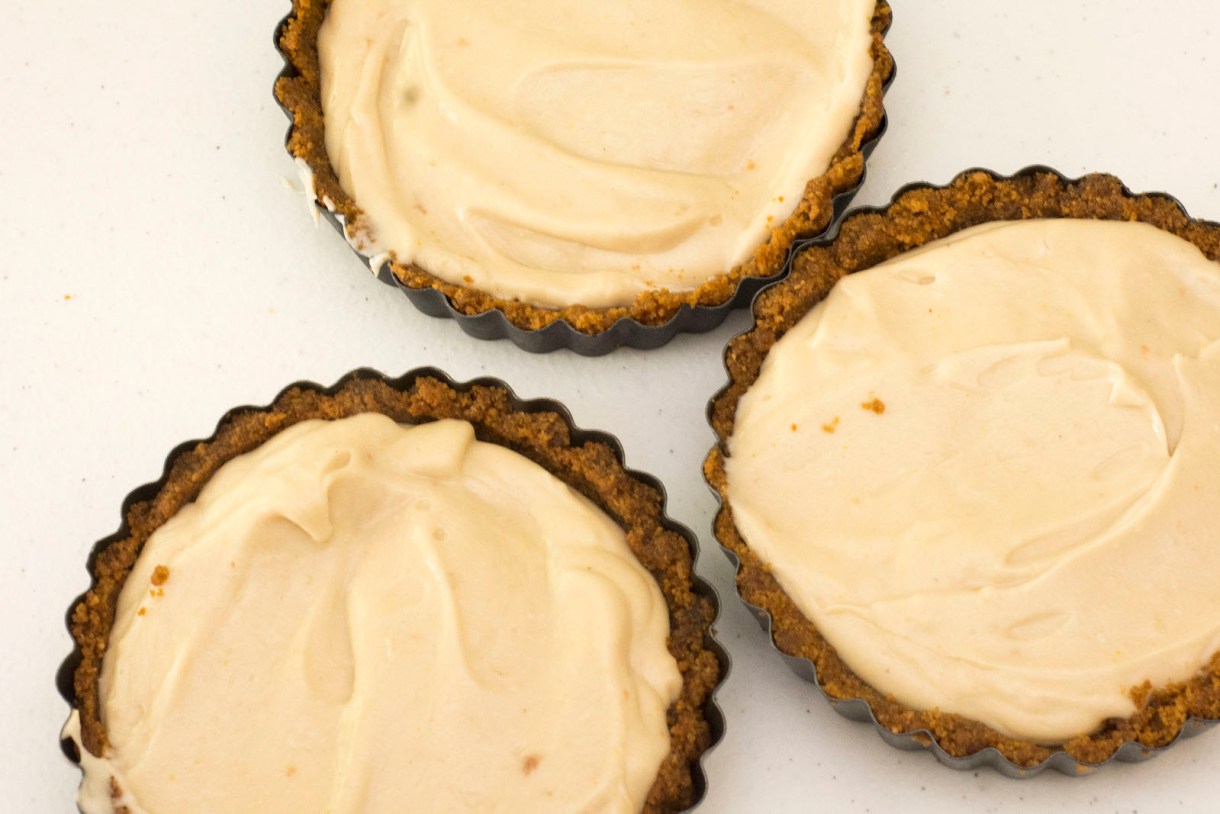 7. Make the ganache! Add soy milk and chocolate to a small pot and melt over medium-low heat, stirring regularly. Add powdered sugar, then mix in marmalade. Add orange extract. Pour gently over cooled cheesecake and let cool in the fridge until solid.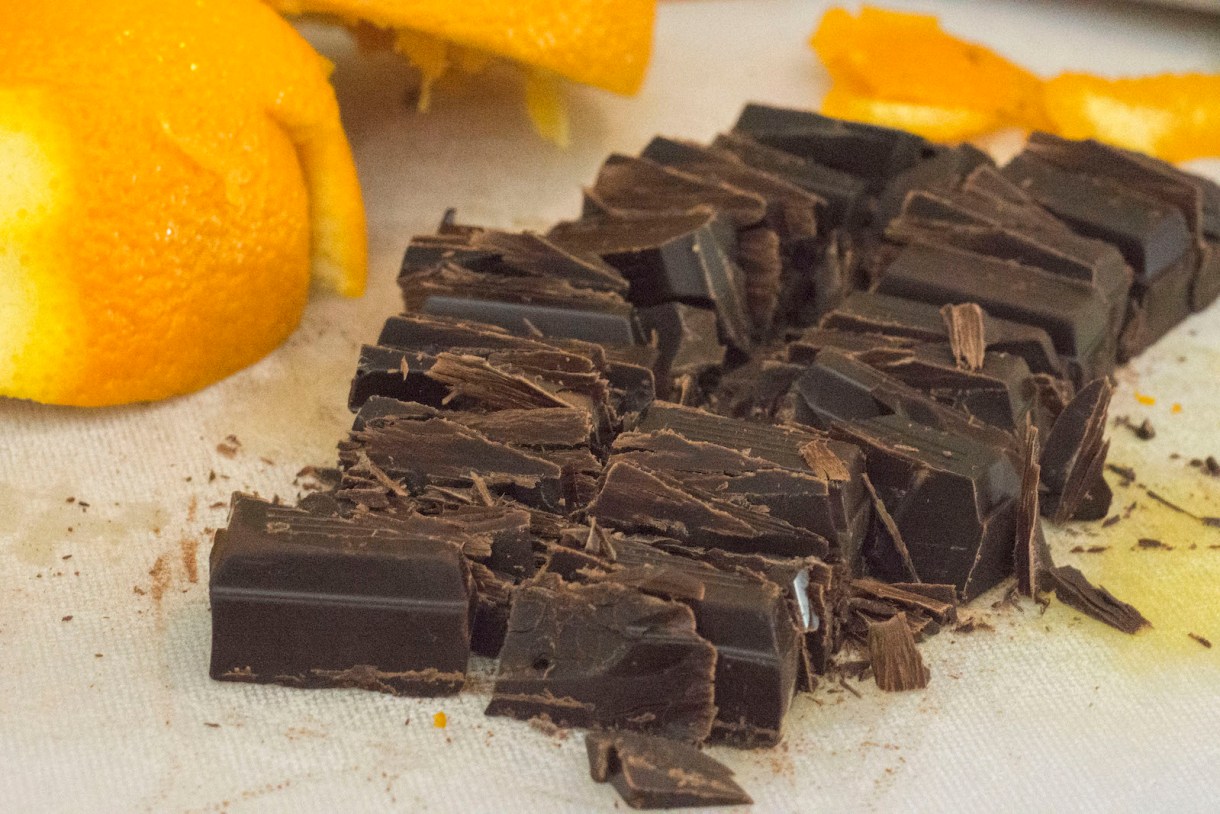 8. Optionally, top with dried or candied oranges (I like the ones at Trader Joe's) or decorative orange peel.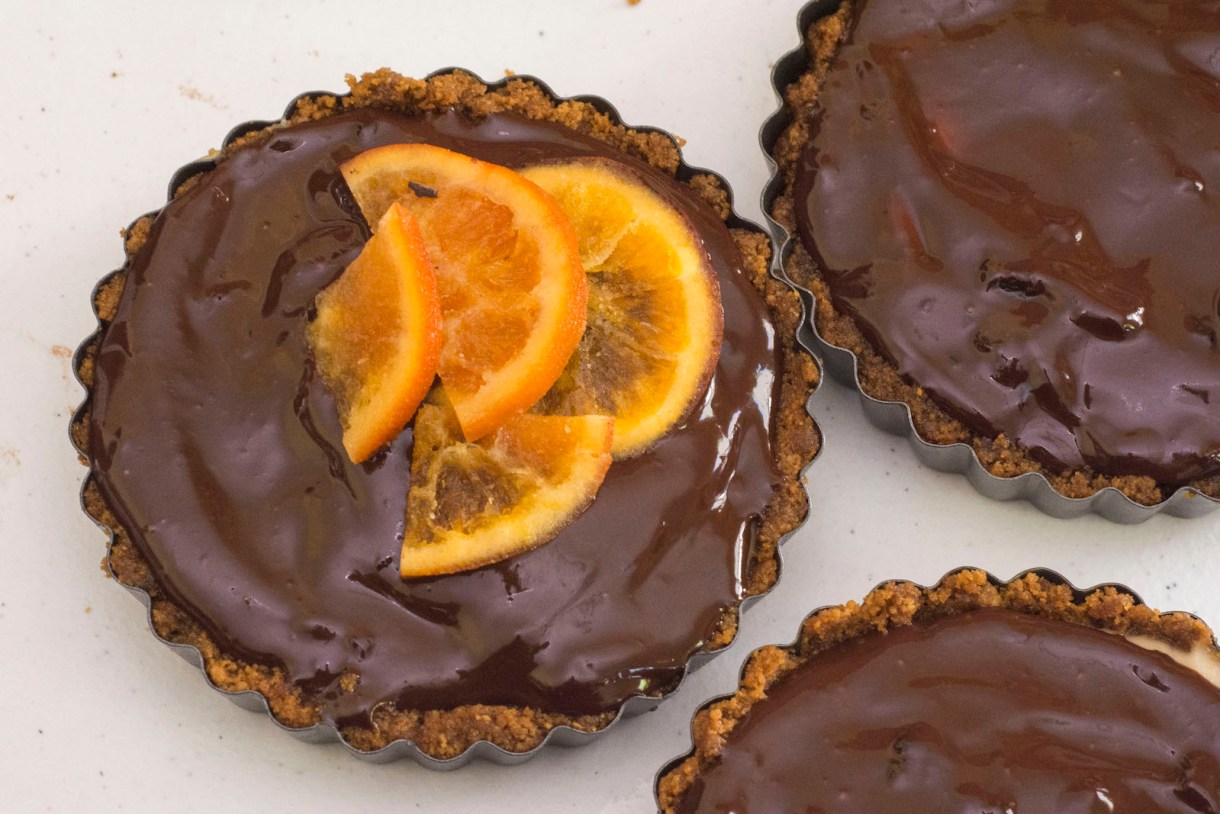 This year, Shavuot will begin in the evening of Saturday, June 8 and ends in the evening of Monday, June 10.