We've been loving the workshops so far in our Queer Sex 101 series and hope you have too — we think it's a crucial shared community resources to have authentic, inclusive sex ed that's made by and for queer people accessible to everyone, which is why these workshop recordings are available for free on the mainsite as a resource after A+ members attend them live. As a special Pride event, we're expanding our repertoire of Queer Sex 101 topics to address the highly-requested topic of strap-on sex in a special A+ exclusive.
How do you shop for a harness and strap-on? Do you need a partner to get one? How do you, uh, actually use it? What are the best tips for brands and fit? What should fat and/or disabled people know about using a strap-on? Sex educator and Autostraddle SLICK and More, Please! editor Ro White is here to walk you through all of this and more in a LIVE workshop for A+ members! Event will be live captioned by StenoKnight services.
Autostraddle's Queer Sex 101 Work...
You've Reached A+ Content!
Why is this paywall here? We never put anything vital or truly lifesaving behind a paywall, but we publish A+ Content like this (and the A+ member advice column and our monthly behind-the-scenes newsletter) as a treat for the A+ Members who support Autostraddle and keep us here for everyone else who needs us. <mark>Reader support is an important part of our business model and keeps this site and our primary content free. </mark>
A+ starts at just $4 a month and we're asking you to consider joining! We're fundraising right now to fill the gap between our expected income and our costs through January 2022, and every new A+ membership or upgrade counts toward our fundraising goal.
Already a member? Sign in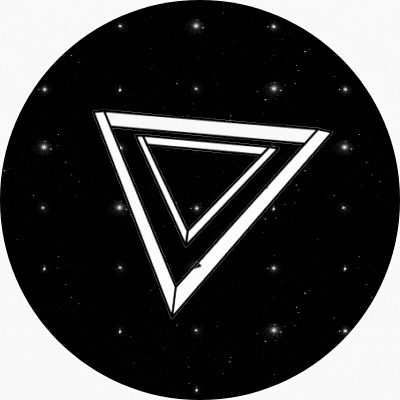 Before you go!
99.9% of our readers don't support Autostraddle. Still, it takes funding to keep this indie queer publication running every day.
And the majority of our funding comes from readers like you.
That's less than 1% of our readers who keep Autostraddle around for EVERYBODY.
Will you join them?