Over the past few years, Autostraddle has had a presence at some of the biggest film festivals in the world. We've gone to TIFF, Tribeca, The Black Femme Supremecy Film Festival, and of course Sundance. This year we're returning to Sundance — with not one, but two writers!
Drew Burnett Gregory our film queen supreme, who just launched The Autostraddle Encyclopedia of Lesbian Cinema — something you will not find ANYWHERE else on the interwebs — and Shelli Nicole our Culture Editor, a film-obsessed cinema sweetheart, are going to double down on film coverage for a week right here on Autostraddle dot com!
---
Drew Burnett Gregory
My favorite thing about film festivals is no matter how much I research, no matter how certain I am that some films will be my favorites while other films can be possible skips, I can never get my predictions right. This is truest with Sundance. Mostly made up of premieres, often from new filmmakers, Sundance is always filled with wildcards.
That's why when I'm putting together my to-watch list, sometimes I just write a note like "mommy issues" (Adura Onashile's Girl) or "Meg Stalter is in it" (Rachel Lambert's Sometimes I Think About Dying).
Nevertheless, here are some titles that I'm really excited to watch. They're all available online so if tickets are available — or become available — and you're in the US, you could check them out too!
Directed and co-written by Erica Tremblay, who is a writer and director on Reservation Dogs. As far as I'm concerned, there's no better show on TV right now, so I'm very excited to see a feature from Tremblay. Also, it stars Lily Gladstone who I've wanted to see much more of since Certain Women.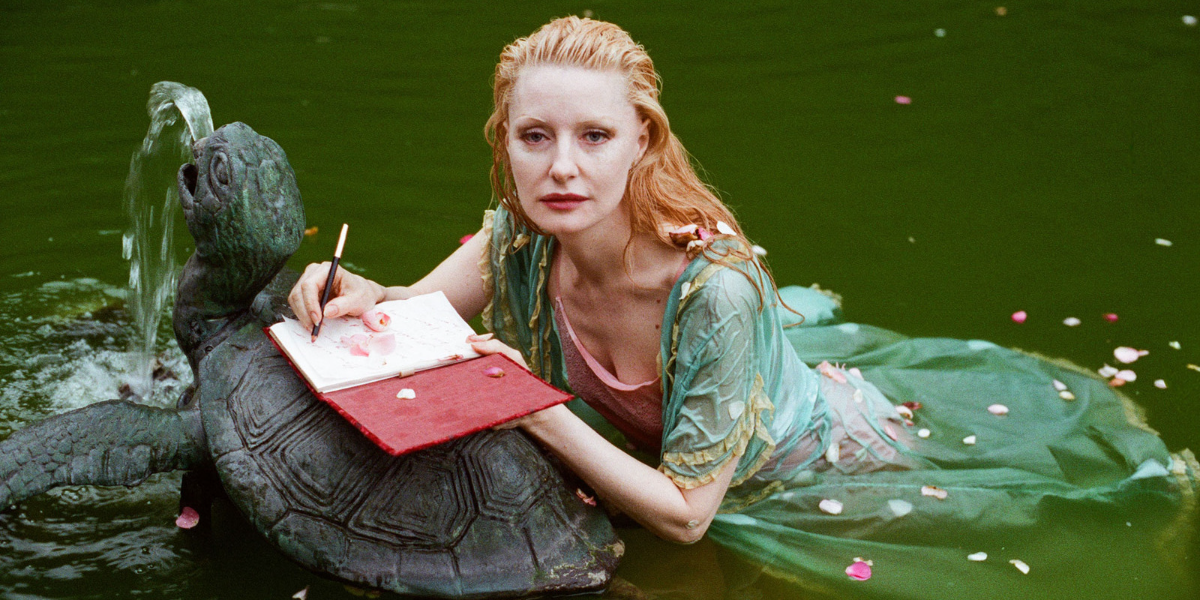 Directed by Nicole Newnham, one of the directors of the remarkable documentary Crip Camp. Sundance films focused on "feminism" and "sex" made by cis white women have been really hit or miss in past years, but I still can't help being really excited for this one.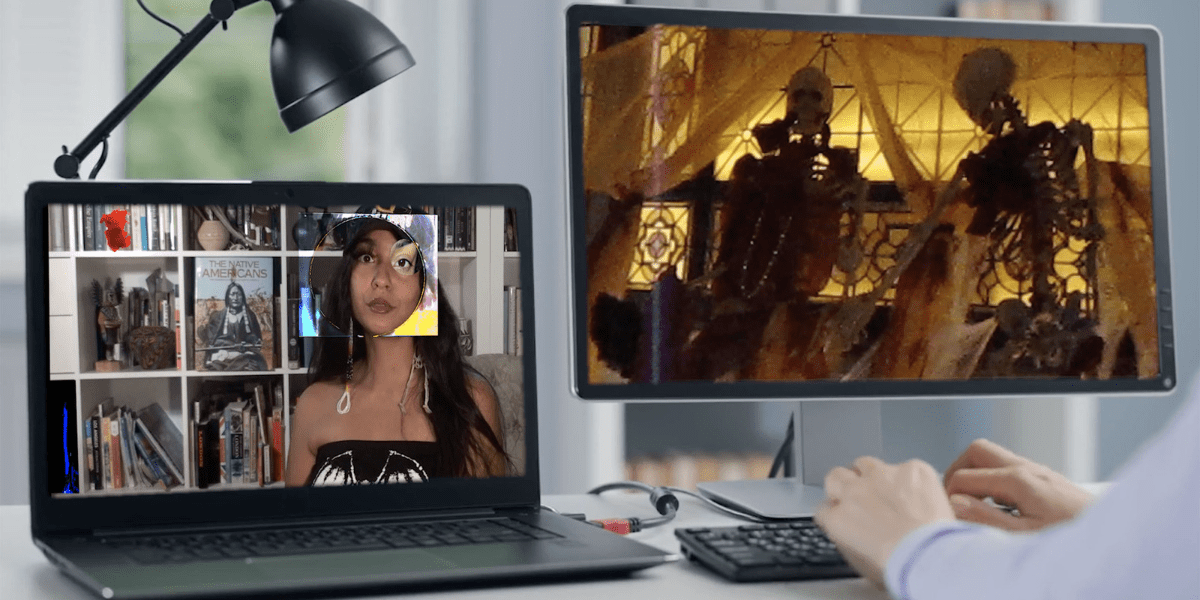 I love experimental cinema! Especially made by queer artists! So while I know basically nothing about what experience is in store, Fox Maxy's Gush is on my must-watch list.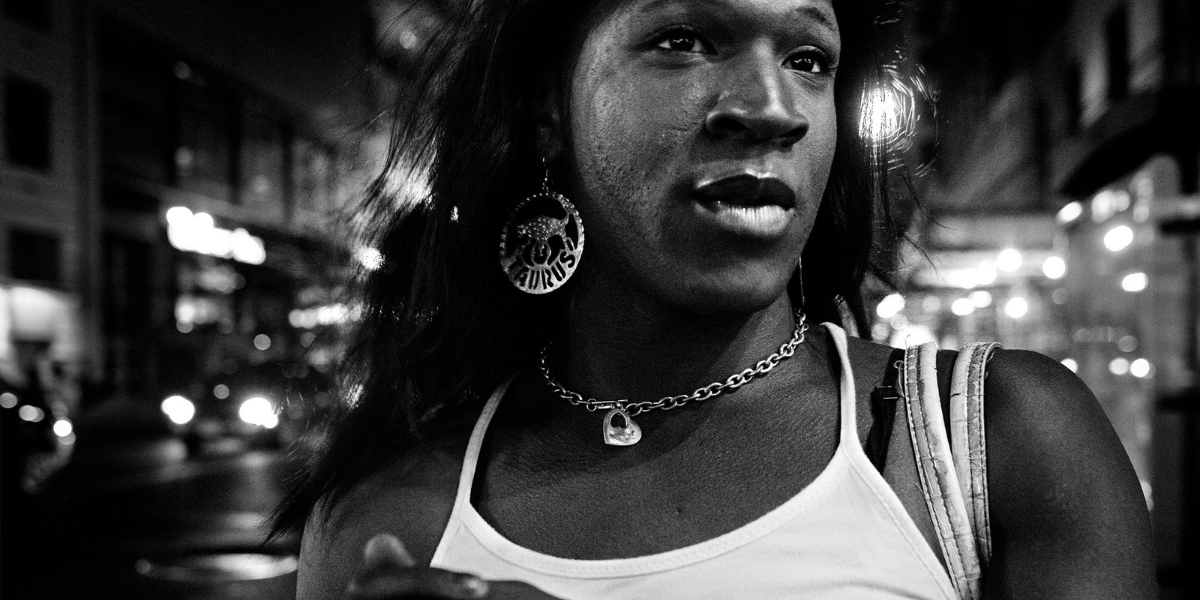 One of two films at this year's festival focusing on Black trans sex workers (the other being Kokomo City), this has my attention due to its two trans directors, Kristen Lovell and Zackary Drucker. I'm always going to be excited for trans stories told by trans artists placing this at the top of my 2023 anticipation list!
---
Shelli Nicole
I'm going to Sundance for the first time and it's a gotdamn dream come true. I was selected as part of their Press Inclusion Initiative to go in person to see the films in Park City! I'm not a film school girl — I'm a fashion school girl who has had a lifetime love and connection to film. I can name the directors, I can tell you the themes, and why the song playing in a scene is so significant — but none of that matters more to me than the connection.
Film can be serious business but it can also just be pure. It can help you see yourself, it can help you disappear when you want to, it can help you find what you want, but it can also just be fun. So, I'm really excited to just escape into film for ten days, just like I did when I sat in that oversized chair in the basement when I was a kid — only this time my mom won't be yelling for me to scoot back from the screen.
My schedule is PACKED but these are just five of the films I am looking forward to seeing!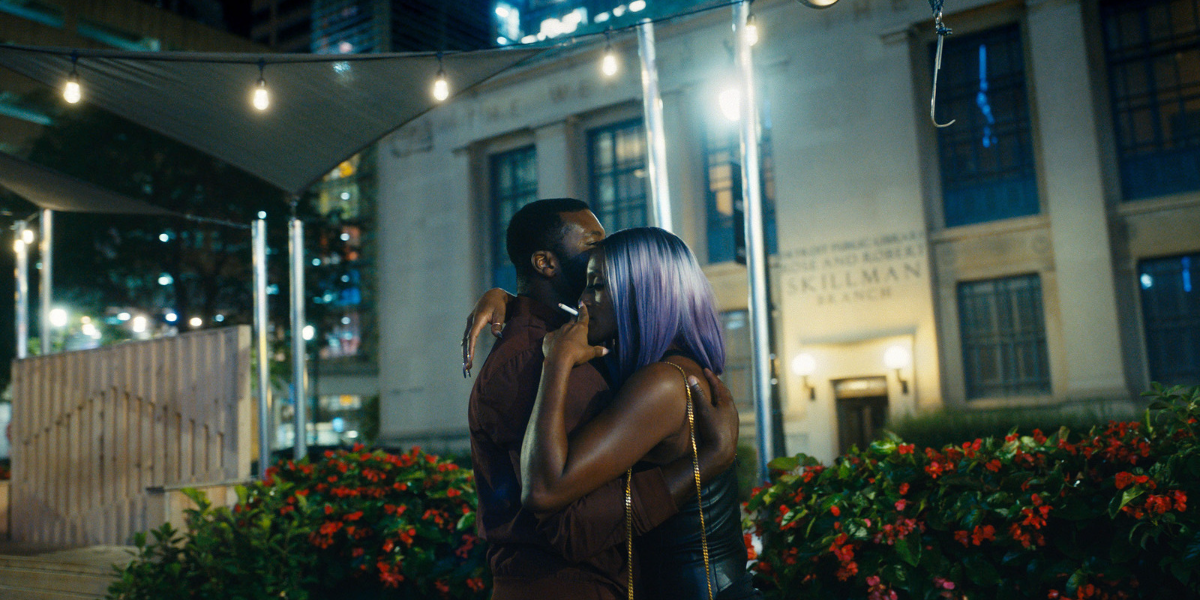 I know you all know — but, I'm from Detroit. I will shout from the rooftops about my city, and this film from Qasim Basir sounds like it going to be a sweet and intense story, wrapped in a love letter to my city.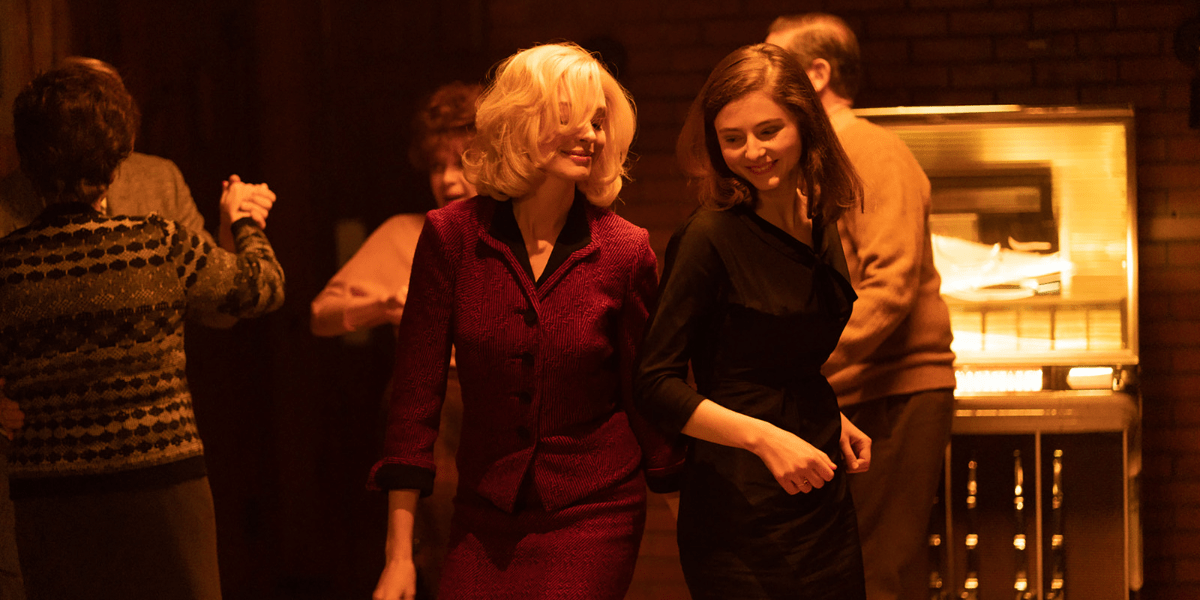 I notoriously despise Carol, and I also am a pretty big hater of lesbian period pieces, BUT THIS ONE SOUNDS GOOD. Anne Hathaway as an alluring, dykin' homewrecker in perfectly fitted two-piece outfits? Sure, I'll bite.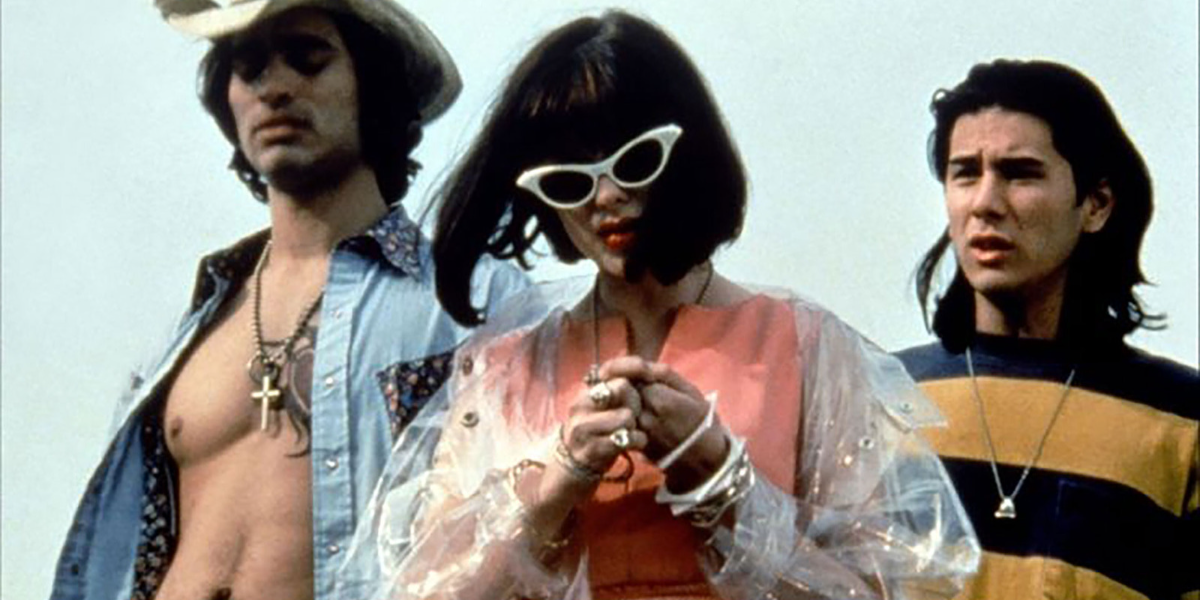 I have had this movie on my Letterboxd watchlist for what feels like forever. I am beyond excited to watch this film about 90s youth and sex (that premiered at Sundance in 1995!!) on the big screen.
I became a pro at keeping my "real life" which was filled with chosen family and great vibes, separate from the life I lived when I would visit my family for years before I came out. Family is messy, at least it was/still can be for me and I'm really ready for this film that explores that from a POC perspective. Also, relationships with mums can be wild, so the exploration of the mother-daughter relationship in this film is something I am really ready for.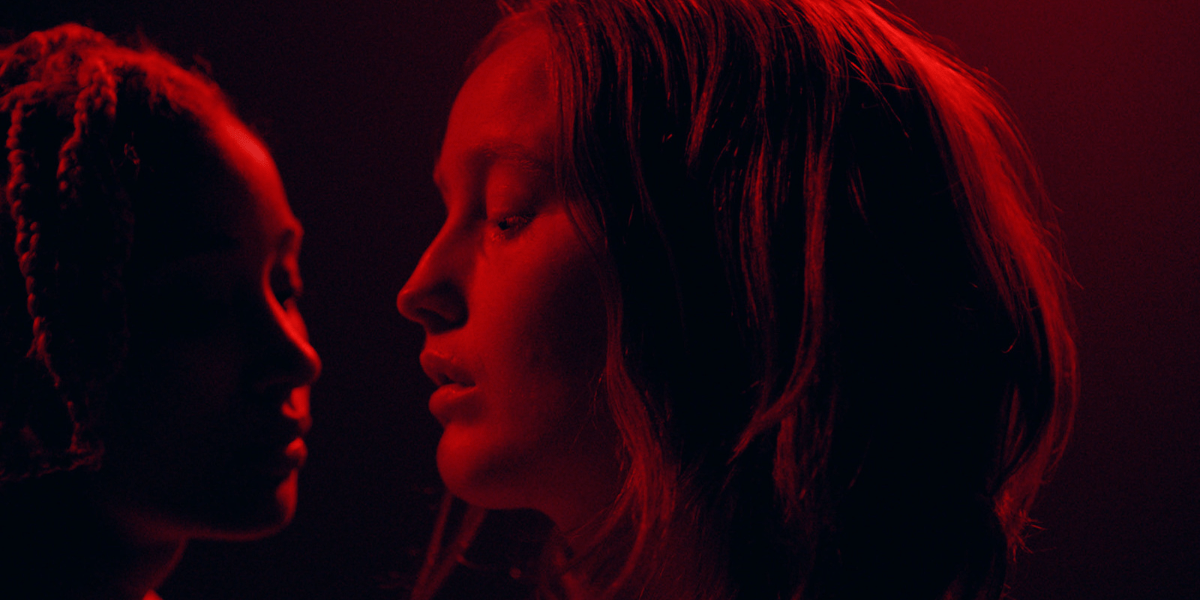 Young lesbians explore the world, their sexuality, and themselves outside of the constraints of society and family? Absolutely sign me the fuck up.
---
Our coverage — including reviews and conversations — starts next week on January 23!