A happy Monday to you, my friends, and a Pop Culture Fix to you also!
---
+ Laurel Holloman and Rosie had a blast filming Gen Q. (Here's everything we know about season two, including the summer premiere date!)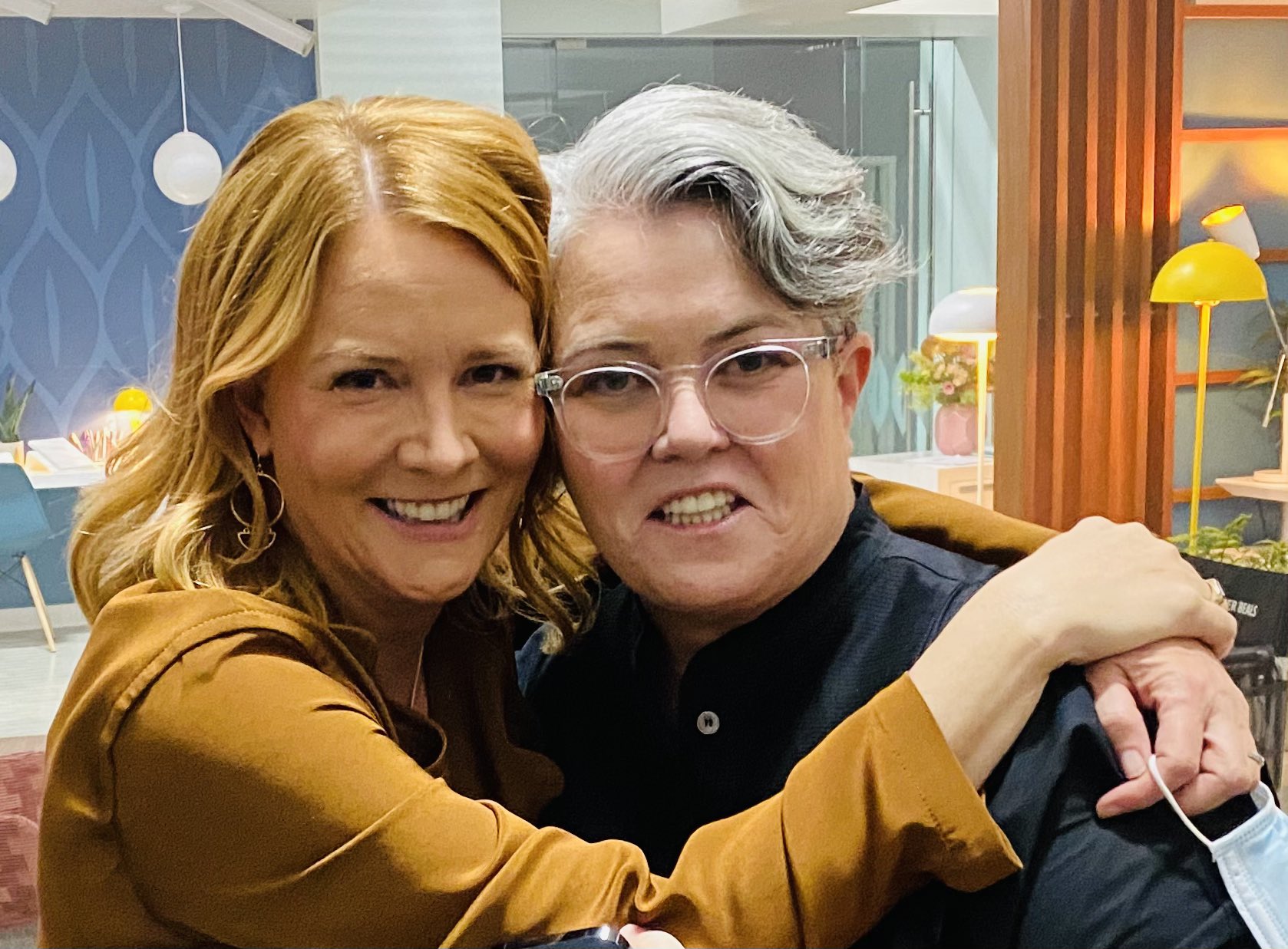 + Over at the CW, the Black Lightning Paikiller spin-off isn't going forward, and the Powerpuff Girls live-action pilot is getting a do-over.
+ Here's the trailer for Marvel's Eternals, feat. Angelina Jolie as Thena.
+ From Ellen DeGeneres to Scott Rudin, the entertainment industry's coddling of jerks is coming under examination. Sort of.
+ Brooklyn Nine-Nine final season gets premiere date, will air two episodes a week.
+ Sam Jay on her new HBO variety series.
+ The jingle from this SNL Pride Again sketch has been stuck in my head for 48 entire hours.
It's Pride agaiiiin! #SNLFinale pic.twitter.com/EZc35oQzIz

— Saturday Night Live – SNL (@nbcsnl) May 23, 2021
+ Legally Blonde live-read sets an all-LGBTQ cast with Alexandra Grey, Jen Richards, and more — oh yeah, and directed and narrated by DREW GREGORY. Get your tickets right here!
+ A Black Lady Sketch Show has been renewed for season three by HBO.
+ Anna Paquin shuts down trolls who say she's not queer enough.
+ Mae Martin embraces ambiguity in Feel Good and in life.
+ Patti Harrison apologizes to bisexual people who love Nilla Wafers.
+ The Bachelorette Australia casts its first bisexual lead.
+ Demi Lovato says they shoved down their queer identity for years.
+ Andy Cohen says some gay or lesbian Housewives are probably on the way.
+ Hocus Pocus 2 is for really real a go.