Feature image photo by Lia Toby/Getty Images
Well, the kids continue to be all right! Former Game of Thrones star and current Last of Us star Bella Ramsey casually came out as gender fluid in an interview with the New York Times, ahead of the premiere of their new — and already highly acclaimed — series. The 19-year-old told the Times that they've been thinking about gender since they were a child, that they loved it when people used to mistake them for a boy, and so they were thrilled when they received a Critics Choice nomination in the non-gendered category Best Young Actor/Actress. (The Critics Choice Awards voted for gender neutral categories just last October.)
"I guess my gender has always been very fluid. Someone would call me 'she' or 'her' and I wouldn't think about it, but I knew that if someone called me 'he' it was a bit exciting," they told the Times. "I'm very much just a person. Being gendered isn't something that I particularly like, but in terms of pronouns, I really couldn't care less."
They said if "nonbinary" is an option on a form they're filling out, that's the box they'll check.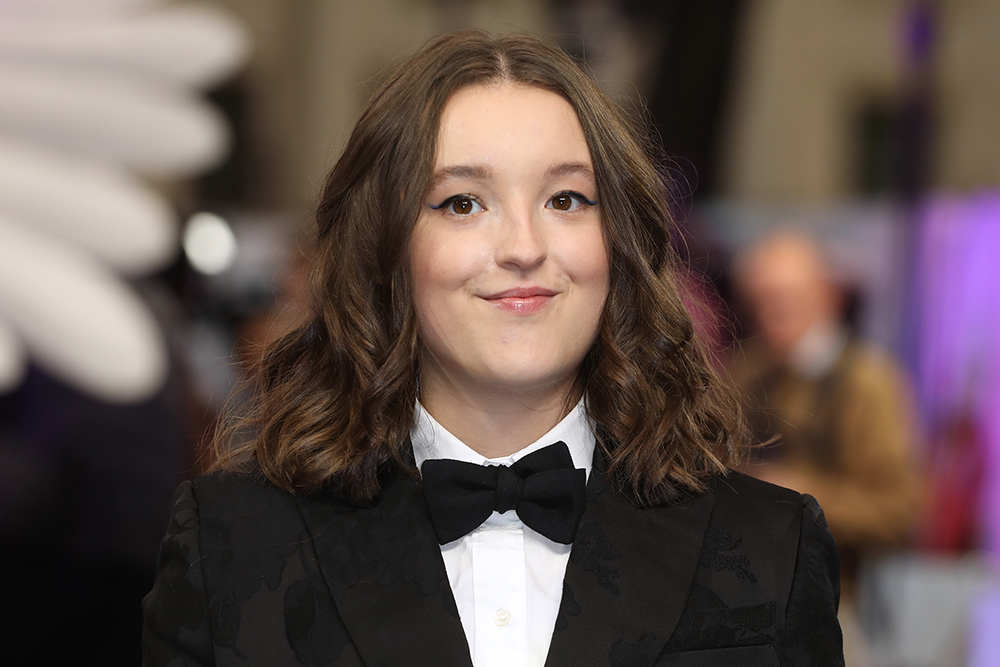 You probably know Bella Ramsey most from playing badass Lyanna Mormont on Game of Thrones, but soon all you'll be able to think about is their performance as Ellie in HBO's adaptation of every gay's favorite zombie apocalypse video game, Last of Us. Ellie has several heartbreaking relationships with other girls in the video game, and it looks like that's going to be the case on the show too. Video game adaptations are usually universally panned, but Last of Us is sitting at 98% on Rotten Tomatoes, ahead of its Sunday premiere. Ramsey says, after reading the pilot script, they identified with Ellie "for reasons I couldn't describe."
The NYT interview also touches on Raamsey's experience with an eating disorder, with anxiety, with studying environmental sciences at university, and the triumph of being able to share their  struggles, through stories, with other people on-screen.
I'm so happy for them to be able to live the truth of their gender, out loud, on the red carpet, at 19! That's a big dang deal!
I'll see you back here on Tuesday for Nic and Valerie Anne's review of The Last of Us!