L WORD: THE L WORD BOOK IS FINALLY HERE! We've been anticipating this debut eagerly with baited breath and repressed thoughts about Shane, Alice, and Bette. Yes, The L Word Book website is now taking orders for Supreme Being Jennifer Beals' L Word Book. Order it!
The proceeds from the book will go to several different charities including the Matthew Shepard Foundation, I Live Here Projects, a Project of ETINA and The Pablove Foundation.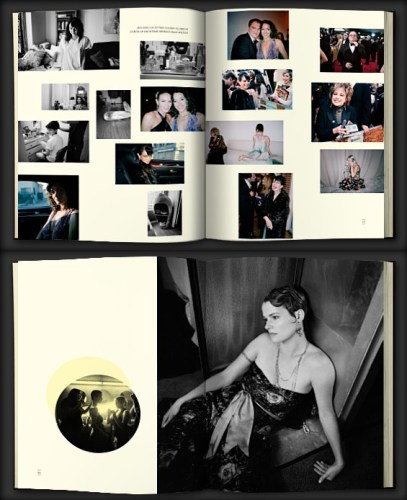 Created by supreme being Jennifer Beals, $39.95 gets you 218 pages with over 400 never-before-seen photos, cast commentary, and "the ephermera that composed our daily lives."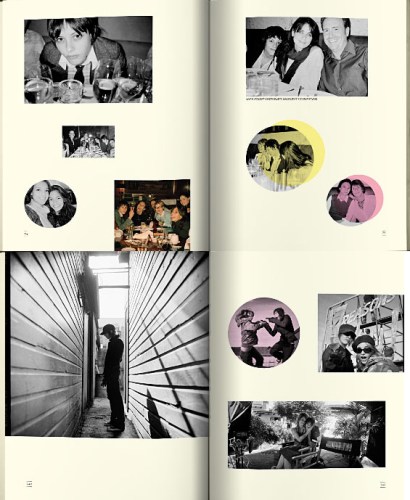 According to the website, individual prints will also be available for purchase soon.
LADY GAGA: At the Brit Awards, Lady Gaga performed "Dance in the Dark" and "Telephone" for Alexander McQueen:
+
GLEE: Finally GLEE trailers are back in our lives, and this time Sue Sylvester is doing a little Madonna:
90210: 10 Things You Will See on the Next Season of 90210. does not include Emily Valentine, but it does include a fedora and lesbian kissing…
+
GLAMBERT: You know who we haven't had enough of yet? Adam Lambert, obvs! He was at AOL the other day and performed a bunch of songs from For Your Entertainment. He also talked about what it's like to work with Lady Gaga.
Also, he told someone to turn off their phone during taping which was special and amazing:
+
TILA TEQUILA: Now everyone is quitting Tila. "Damn, even Joe "Girls Gone Wildwp_postsFrancis bailed on her!" (@carltonjordan)
SKATING: The Olympics are still happening and the men's figure skating begins tonight with the short program. If you usually like women's skating, you should probs pay more attention to the men this year 'cause we hear the women are going to disappoint. And if you needed more reasons to tune in, one of Johnny Weir's routines is to Poker Face, take a look:
LONDON: The 24th Lesbian and Gay Film Festival is to take place in London next month at the British Film Institute. (@pink news uk)
SYDNEY: HotelTravel.com is promoting gay friendly hotel deals for this year's Sydney Gay & Lesbian Mardi Gras, which runs from 19 February to 6 March, offering great rates for accommodation in one of the world's top gay travel destinations. (@preweb)
ACTION FIGURES: The Dumbest Action Figures of All Time: HELLO GAY BOB! (@vice)