I'm gonna just take a wild guess here: you've got no idea who Krisily Kennedy is.
Well, I'll tell you: In 2005, Kennedy made it to the final two on the world's most heterosexual television program of all time: The Bachelor. Not satiated by her Bachelor experience, Krisily Kennedy went on to appear in Bachelor Pad, which I believe is a show about what happens when your girlfriend kicks a bachelor in the nose and then uses a menstrual pad to stop the bleeding.
Well, yesterday Life & Style Mag, a bastion of journalistic integrity, revealed that Krisily Kennedy is bisexual.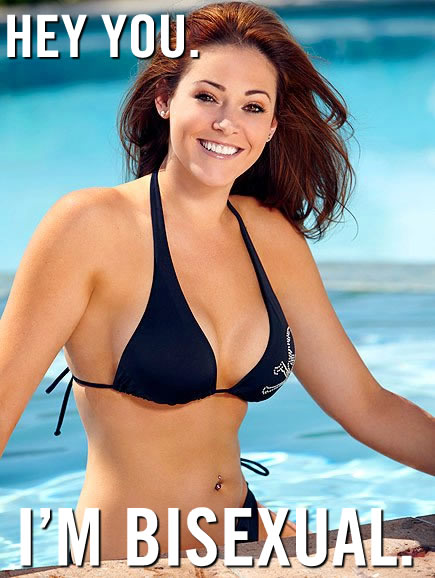 She shared this information exclusively with Life & Style at the annual GLSEN Respect Awards in LA on October 21st. Krisily has since tweeted that she appreciates Life & Style's "tasteful and respectful story." There is so much respect going on!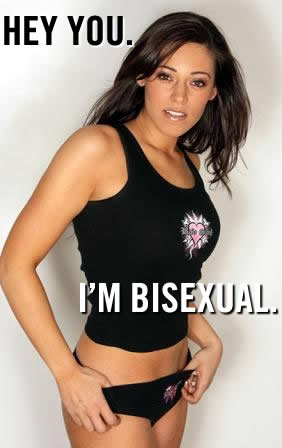 Anyhoo, according to L&S, "she can no longer hide the fact that she dates men and women and that she began dating women three years ago."
Krisily: I'm completely open to still dating men. For me, this is all very new, and I was lucky to have had my friends and family behind me… People have said, 'Oh, she was on The Bachelor and she was Miss Rhode Island — why would she date women?'"
Krisily is 31 (Generation Catalano) and recently broke up with a girlfriend she'd been dating for a year.
Krisily: "I want to fall in love with anyone and I don't care who they are. I just want love. I want long-term and I want commitment. I really want those things and if people open their hearts to it, you can find that with anyone."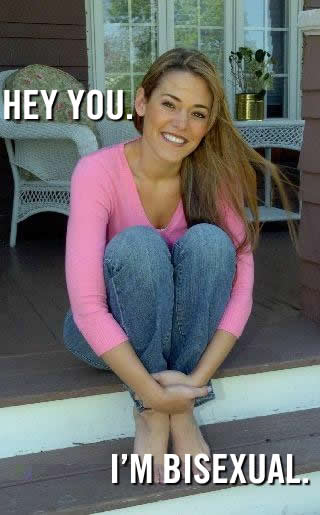 Krisily is a good kid: this former Miss Rhode Island 2003 has supported charities including The Childrens Hospital Los Angeles, The Station Family Fund and Susan G. Komen For the Cure and is presently working with GLSEN to make schools safer for all people.
Krisily:"I feel like there are teenagers unnecessarily killing themselves. I personally have never felt like that, but I'd like to be able to go in to schools and talk to kids to try and change their minds."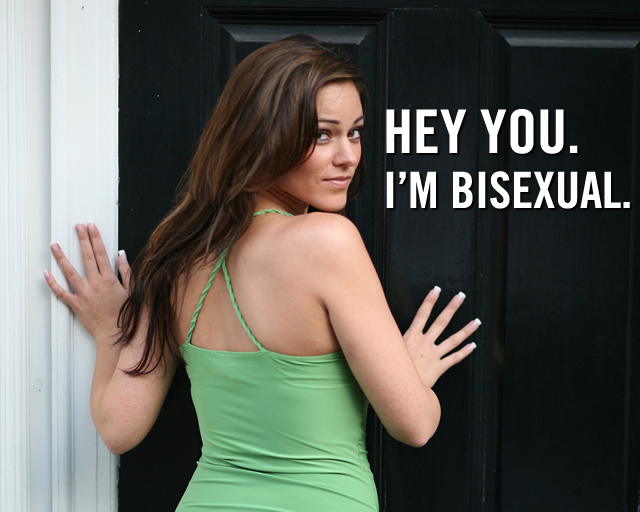 Krisily wants to be a television host and her dream is to one day be on Ellen but right now is working as a full-time personal assistant or as an event planner, depending on which version of her bio you read. (There are two available on Krisily Kennedy dot com.)

Krisily's life story involves the following events:
+ Krislily Kennedy won a scholarship to John Casabalanca's Modeling School, wherein she gained "poise, confidence and self-esteem."
+ Krisily has been in a "zillion parades."
+ Krisily loves The Red Sox and worked as a host on The Red Sox's pre-game show on NESN and that season they won The World Series, so. Basically she makes baseball teams win.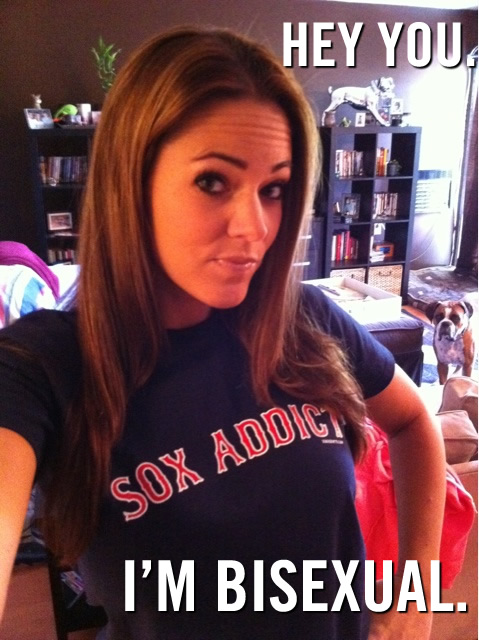 + Krisily was born an only child to a single Mom. Krisily had ADHD as a kid and the teachers decided "the hallway was the only place [for her]."
+ "There were so many years I was so awkward and goofy, going back and forth, trying to be a tomboy and not really knowing what was next for me. I honestly don't think I really knew who I was until much much later in life, which in most cases is true for all of us."
+ "Krisily is passionate about sharing her trauma and triumphs with other woman so that they too can become strong-minded independent women."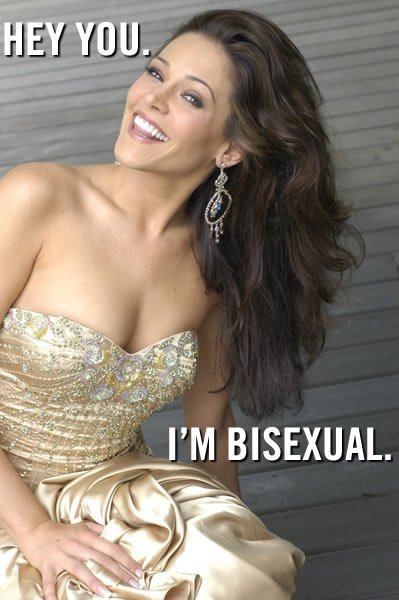 So, kids, if you're bisexual and someone questions your sincerity due to a healthy history of heterosexual exploits, you can now point out that a girl who made it to the final two on the world's straightest TV program (really, it's too straight for straight people) is bisexual. So.
She's expressed her concern about the Gay Teen Suicide Epidemic and published a video last week on Spirit Day:

Krisily currently lives in West Hollywood, California. You know what that means.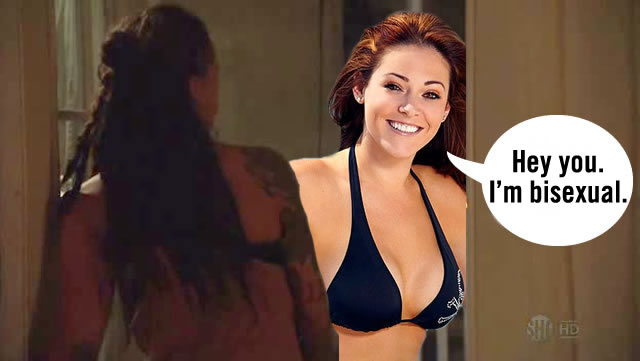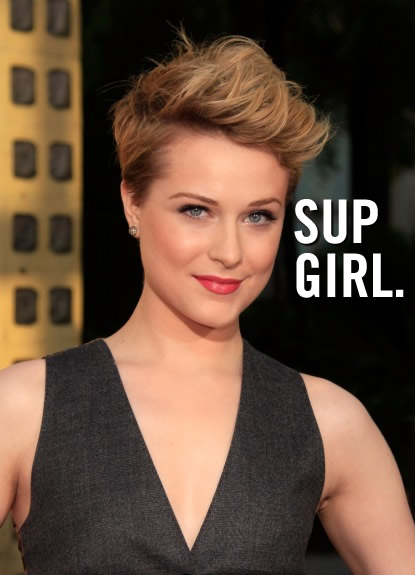 I highly recommend Krisily's tumblr, which is about shoes.