Hello, magic love muffins! It's been a week since last Sunday, which means it's time for another dose of good queer news. Luckily for you, I came prepared.
Kale: "I'm Gay, I Like Myself, and I'm Tired of Living a Lie"
Kale's coming out. 'Bout time, TBH.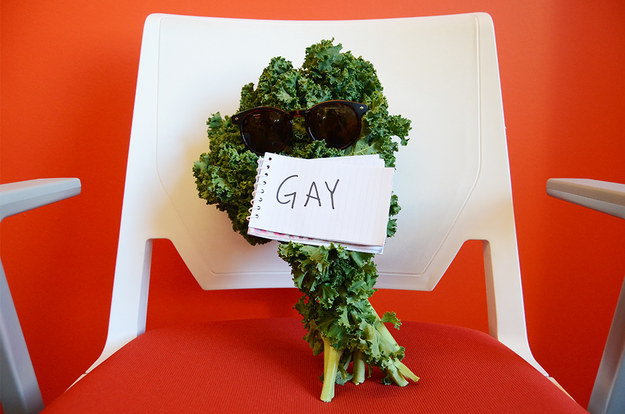 Carol Burnett, You Guys
Carol Burnett is 81! LET'S HEAR IT FOR THE GIRLS! The only person more hilarious than Ms. Burnett is probably B, which is saying a lot. Like, basically, that she is funnier than everyone else on Earth. So.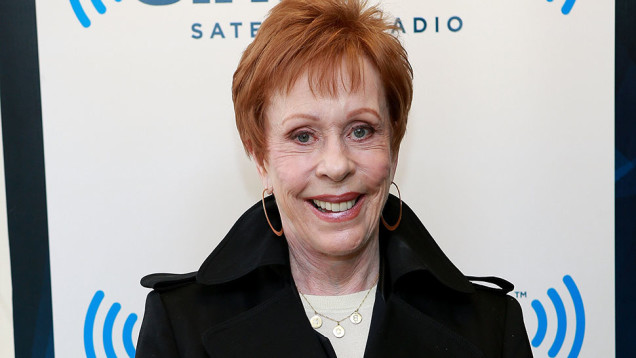 PA Lawmaker Pushing Awesome Trans Policies
Rep. Mark Cohen, a Pennsylvania Democrat, is pushing a progressive agenda for nondiscrimination protections and improved access to transition-related care for trans people. His colleagues are a lot more focused on the bottom line of nondiscrimination protections — weak as they might be at the end — but he's sticking to his moral higher ground. SNAPS FOR YOU, MARK COHEN. SNAPS FOREVER.
"Right now our main focus is to pass a nondiscrimination bill through the legislature," said Ted Martin, executive director of Equality Pennsylvania. "In Pennsylvania, we need to be talking about the most basic protections, really. That's really most of our focus at the current moment."

…"I think you have to begin the discussion at some point and I decided to begin it now," he told BuzzFeed. "Right now there are no protections for transgender people. This would, for the first time, create protections for transgender people under Pennsylvania law."
Meet the Badass South Dakota Lesbos Fighting for Marriage Equality
Nancy and Jennie have four kids, six grandkids, and a whole lot of love.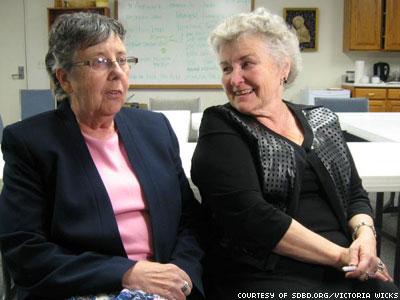 One Small Town: "Don't Fuck With Our Lesbian Police Chief"
Latta, South Carolina, is one square mile large and has four traffic lights – but that's enough space for the rally the town held this week in honor of their lesbian police chief. She was fired because of her sexual orientation, and hell has rightfully been raised since.
You Should Go: Queering Theater
Maggie Keenan-Bolger and Honest Accomplice Theatre are proud to host a networking event in New York City that is geared towards increasing the visibility and opportunities for queer women and trans people in the performing arts. As two of the most under-represented groups on stage, this event offers us the opportunity to collaborate and combine our resources to support the current and upcoming work of queer women and trans artists.
Get out your business cards, headshots and resumes and join them on Monday, April 28, 2014 from 7:00 PM to 9:00 PM at Chelsea Studios (studio 607) in New York. There will be a $5 charge at the door, but that is just to cover the cost of space rental- not for greed or evil businesses, duh!
Just A Stretching Fox NBD
Mornings: they're hard for us all. #Solidarity.