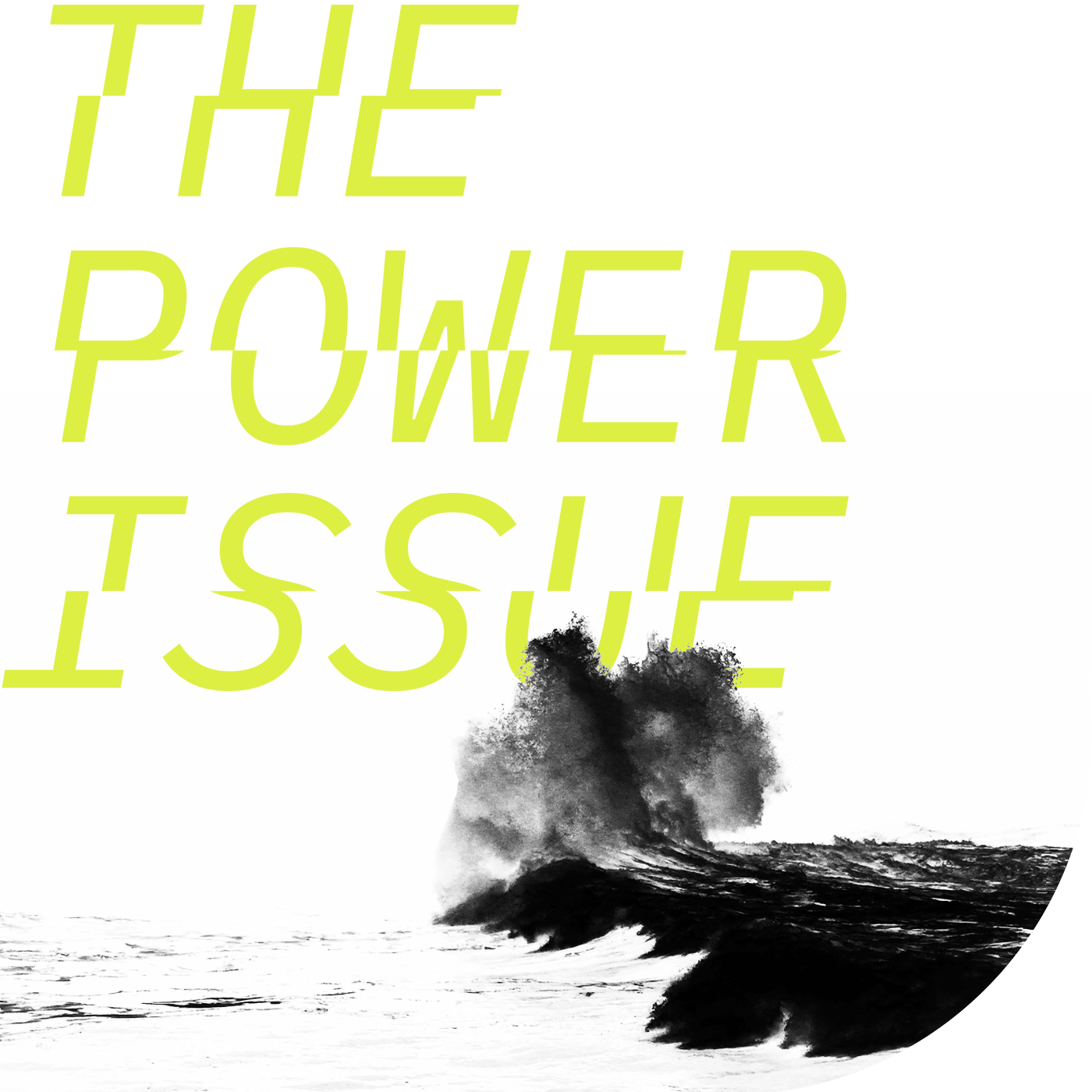 Issue 17
Issue 17
The Power Issue is full of stories that explore the micro and macro ways that power does its work in our world.
This was the way we found power over pain: Move.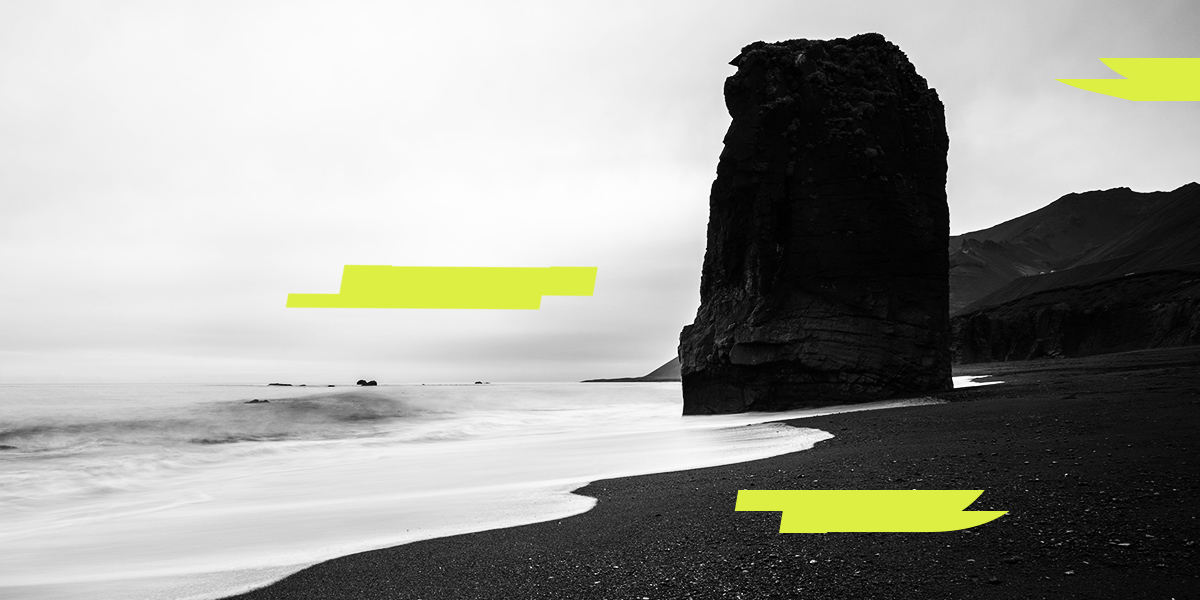 "I told myself that moving was not going to actually fix my life, that living in a different state didn't mean that my personality was going to change. It wouldn't fix my depression and anxiety. I told myself this, all the while secretly hoping this move did have the power to fix me, to break me down to an elemental level and rebuild me."
Astrology was too complicated. I decided to place my trust in Co–Star.
I don't think anyone looks at the introverted, disabled woman, and thinks she's powerful. But my family chose to. They are the reason that I can pushback against the stereotypes society holds for a quiet blind woman, and assert my place in this world. They taught me to swim in the waves.
Anatomy of a Power Lesbian
The power lesbian or power dyke is an enduring stereotype of the past few decades, a shorthand that conjures up images of shoulder-padded suits and queer women getting shit done. Is there more to it than that? Is any lesbian with power a power lesbian? How can you tell the sartorial difference between a powerdyke and literally any woman that's been in politics since the 1980s?
coming
11/14
How to Fry Potatoes
One Thanksgiving I spent all my money on alcohol, because of my addiction, and had to eat potatoes every meal for two weeks.
coming
11/15
The Unfortunate Power to Confuse
An autobiographical comic.
coming
11/18
The Color of the Sky
After years of trying to make my Mormon mother see me, I finally learned how to let go. At my Grandfather's funeral. On my birthday.
coming
11/19
On Loving a Country that Doesn't Love You
On being a queer Ugandan in this particular moment of homophobic violence.
coming
11/21
Finding Personal Power and Magic in Tarot
Church leaders wielded the idea of "the will of the Lord" in ways that forced me to surrender power and agency — but when I started reading tarot, I found a new way to move through the world.
coming
11/25
On Saying No
Saying yes almost destroyed me, but I was still afraid to say no.
coming
11/26
If I Could Freeze Time
Vulnerability, anxiety, and superpowers.
coming
12/2
Queerly Kneeling, a Tale of Three Temples
When is kneeling a punishment? When is it an intentional practice, like in traditional Buddhist temples in Taiwan? How does power, queerness, pain and femininity intersect with tradition?
coming
12/4
The Burlesque Show
Minutes before I saw Poison Ivory pour champagne down her back and watch it drip between her legs, I knew seeing this black burlesque performer was POWER.
coming
12/5
Toward an Applicable Theory of Just Not
Exploring the relationship between refusal, rest, and resistance.
coming
12/6
8 Books Featuring Queer Women with Superpowers
Eight titles featuring queer/lesbian/bi/trans women with superpowers you won't want to miss!
coming
12/9
Ghosting Is the Ultimate Power Move
The principle of least interest essentially states that the person who is least invested in the relationship has the most power.
coming
12/10
"Tired!" or How I Ran, and Queered, My Union's Politics
Based on that and my general frustrations with my union, I ran for a seat in SAG-AFTRA's delegation, won, and ended up helping queer up Union Politics in the largest actor union in the world.
coming
12/12
Dykes Rule the Night
With so few permeant spaces, dykes have taken power into their own hands by starting parties, forming collectives and building communities.
coming
12/16
How Queer and Trans Organizers Are Building Power to Decriminalize Sex Work in D.C.
These queer and transgender activists have banded together to support a city council bill that, if passed, would decriminalize consensual sex work in D.C. for people who are 18 and older.
coming
12/16
Summer of 1990
A small moment in a rural grocery store taught me just how powerful visibility can be.
coming
12/18
The Cost of Love
The dinner I couldn't afford to take them on for their birthday but did anyway, the hotel room I unexpectedly had to buy when we fought on New Year's Eve, the therapy, the yoga, the letting go.
coming
12/19